Customs officers nab parallel traders near Border Gate
Customs officers nab parallel traders near Border Gate

Link copied
Five arrested after officers observe traders from Hong Kong, Macao and mainland China handling cosmetic products and electronic gadgets.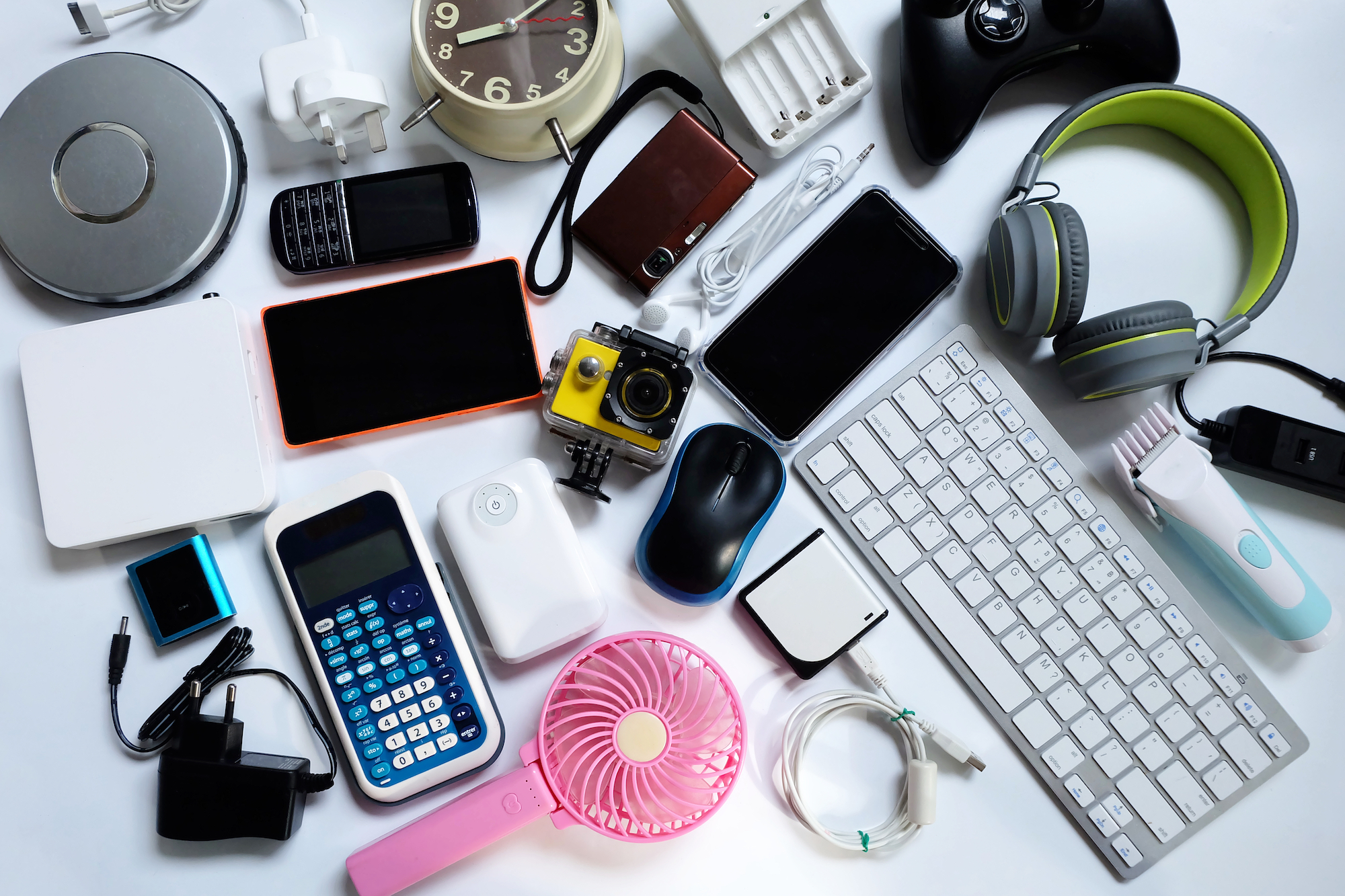 The Macao Customs Service has broken up another parallel trading gang, arresting five people in a raid last night.
Senior customs officer, Lam Fat Lun, said that the case involves two Hong Kong residents who were in charge of the parallel trading shop, two shop staff members and a parallel trader. Lam said that following a tip-off about the parallel trading shop near the Border Gate, customs and police officers observed two men passing cosmetic products, electronic gadgets and some receipts to a female parallel trader. 
Then, Lam said, the officers raided the shop where they found three men and a female, while at the Barrier Gate checkpoint customs officers intercepted the parallel trader carrying the products.
Lam noted that the three men and the woman arrested in the shop comprise a Hong Kong man in charge of the shop, a Hong Kong woman who owns the shop, two employees, one of whom is a local resident, while the other one holds a mainland-issued travel permit for visiting relatives in Macao. 
Lam added that the woman intercepted at the checkpoint is a non-resident worker. Lam said that the customs officers have transferred the case to the Labour Affairs Bureau for follow-up, The Macau Post Daily reported.