Court of Final Appeal confirms six-year jail sentence for former UM Faculty of Law director
Court of Final Appeal confirms six-year jail sentence for former UM Faculty of Law director

Link copied
John Mo Shi Jian initially found innocent in 2018 by the Base Judicial Court; Public Prosecution Office did not agree and appealed against decision.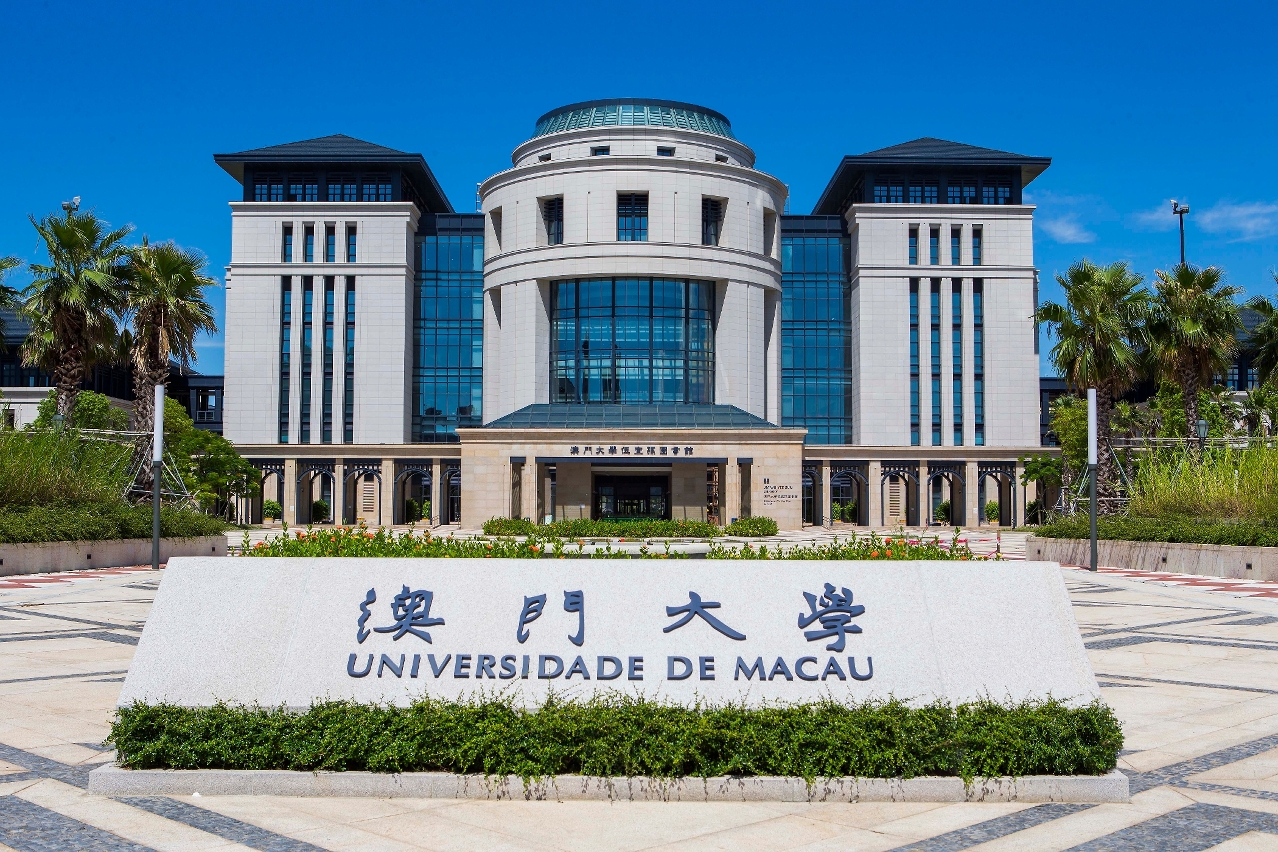 A former director of the Faculty of Law of the University of Macau (UM) has been sentenced to six years in jail for sexually abusing a student.
John Mo Shi Jian was detained in June 2018 after being accused of raping a student. He was initially found innocent by the Base Judicial Court in February 2019.
The Public Prosecutions Office did not agree with the decision and appealed to the Court of Second Instance, which, in January 2021, condemned John Mo not for the crime of rape, but for sexual abuse of a person incapable of resistance, as well as the payment of MOP 100,000 to the victim. The Court of Final Appeal (TUI) has now confirmed the decision of the Second Instance Court (TSI).
The defence, led by lawyer Oriana Pun, appealed this decision to the Court of Final Appeal. On 27 July, TUI rejected the appeal. The decision, presided by Judge Song Man Lei and assistant judges José Maria Dias Azedo and Sam Hou Fai, also dismissed the appeal filed by John Mo's defence against the judgement of the Court of Second Instance in relation to the criminal matter, maintaining the decision of the TSI.
The incident took place on 23 June 2018 at a Macao karaoke bar and a preventive detention measure was issued to John Mo, who has been remanded in jail since.
Mo was chosen to lead the Faculty of Law at UM in 2011, a position from which he was removed following the accusation and detention measure, reported TDM.