17-year old tutor sexually assaults 4 schoolgirls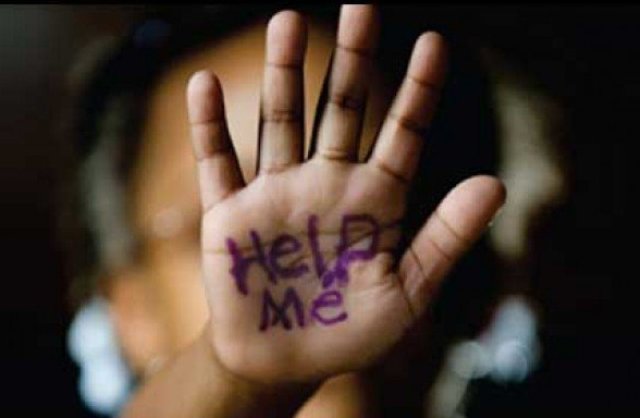 A 17-year-old part-time tutor has been arrested for the alleged sexual assault of four primary schoolgirls at a tutorial centre, the Judiciary Police (PJ) announced today.
A PJ spokesperson said at a special press conference that the case was reported to the police by one girl's parents earlier this week.
According to the spokesperson, a girl told the centre's person in charge on Thursday that she had been sexually assaulted by the tutor.
The person in charge immediately suspended the tutor and informed the girl's parents.
The parents reported the incident to the police on the following day.
A police investigation found that three other girls were also assaulted by the male suspect.
The police notified the Education and Youth Affairs Bureau (DSEC) of the four cases and informed the suspect's secondary school about the investigation.
According to the spokesperson, the suspect has admitted to the crimes.
After questioning by the police he has been transferred to the Public Prosecutions Office (MP) where he faces child sexual abuse changes, the spokesperson said.
Macao's minimum age of criminal responsibility is 16.
(The Macau Post Daily/Macau News)