16-year-old schoolboy suspected of raping 15-year-old ex-girlfriend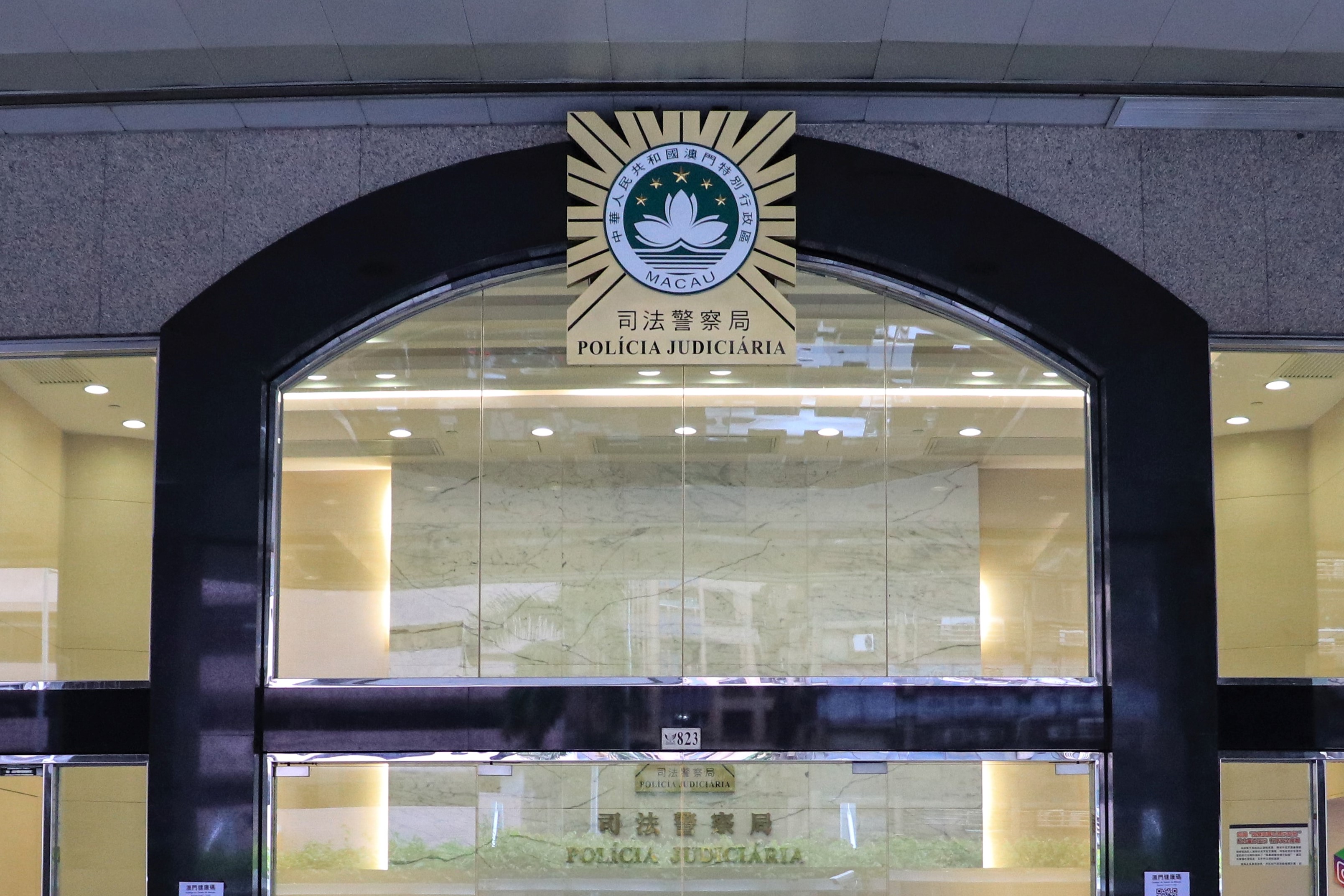 A 16-year-old male secondary school pupil was arrested last Tuesday for the suspected rape and injury of his 15-year-old ex-girlfriend, Judiciary Police (PJ) spokesman Leng Kam Lon said on Monday during a regular press conference.
According to Leng, the suspect, surnamed Kong, started dating the victim, who is also a secondary school pupil, in October last year but the relationship ended on bad terms after two months. Leng said that the ex-girlfriend visited the suspect's flat in the central district last Monday at around 9 p.m. to pick up her belongings.
The spokesperson did not mention which secondary school the victim and suspect attend.
Leng said that the suspect and the victim started arguing about their breakup that night and the suspect slapped the victim across the face and tried to choke her. Leng said that the suspect threatened the victim that he would "hurt her more".
Leng said that according to the victim, the suspect then proceeded to rape her without a condom. Leng pointed out that the ex-girlfriend told the police that she had been "too tired" and "too scared" to leave the suspect's flat that night so she stayed for the night and left the next morning.
Leng noted that the victim and her father reported the case to the police the next day and later that day the police arrested the suspect at his flat. Leng said that the suspect admitted injuring the female but denied raping her.
Leng also said that the bruises on the victim's neck and face and other evidence showed that there was a high chance that the victim was raped and attacked by the suspect. However, Leng added that the investigation was ongoing.
Macao's age of criminal responsibility is 16.
(The Macau Post Daily/Macao News)
Photo by Macau Photo Agency