Zhuhai foreign trade growth makes robust showing in 2021
Zhuhai foreign trade growth makes robust showing in 2021

Link copied
Total trade hits 332 billion yuan, up by 21.5%, with exports of mechanical and electrical products particularly strong.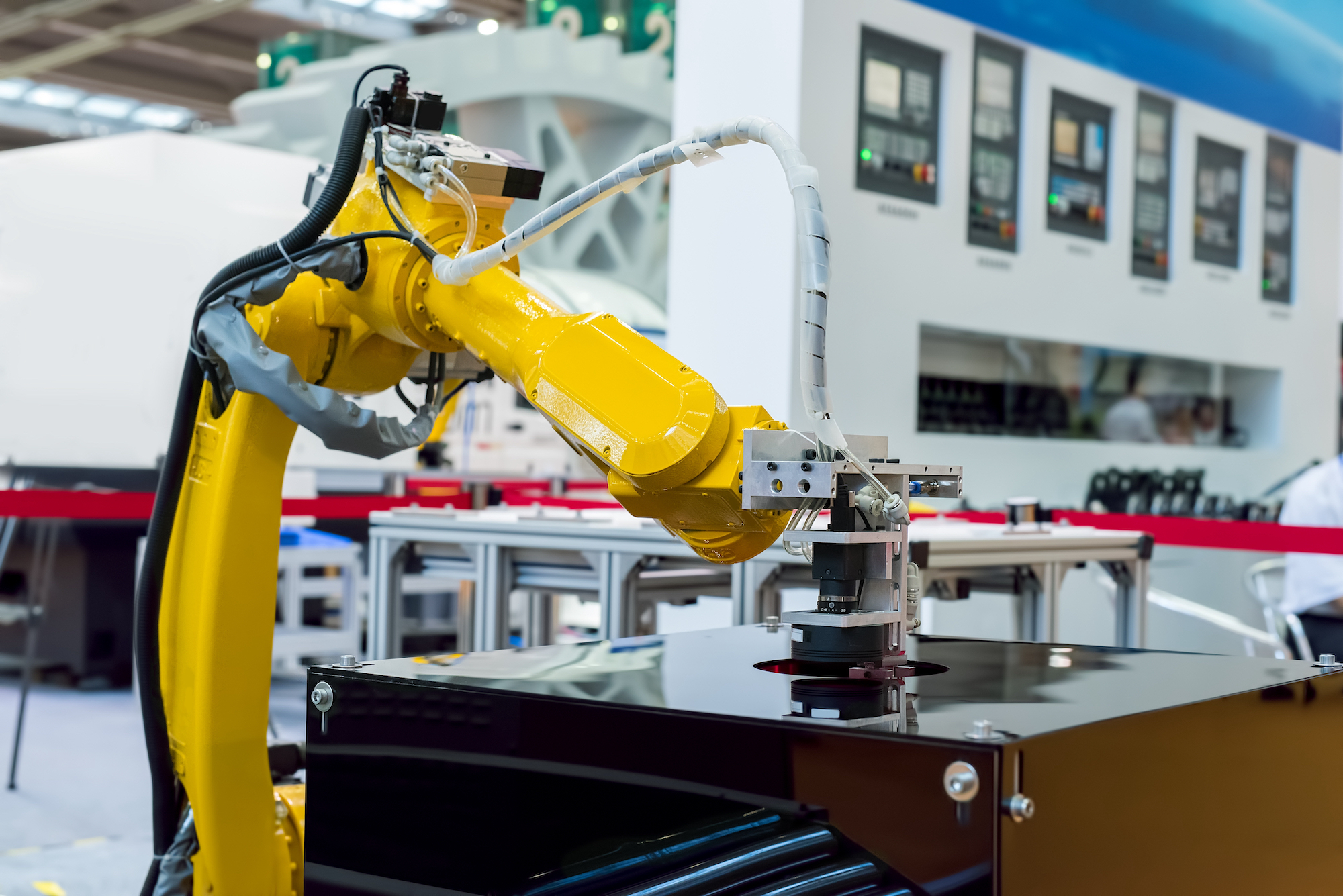 Zhuhai's total volume of imports and exports got off to a good start in the 14th Five-Year Plan (2021-25) period with rapid growth, expandable scale, high quality and strong resilience in 2021 despite the impact of the global Covid-19 pandemic. 
Statistics from Gongbei Customs showed that the city's total volume of imports and exports in 2021 climbed by 21.5 per cent year-on-year to 332.01 billion yuan (US$52.19 billion), with exports accounting for 188.61 billion yuan (US$29.65 billion). 
The foreign trade volumes between Zhuhai and its major global trade partners all achieved steady growth.
Trade between Zhuhai and ASEAN, the European Union and the United States went up by 25.6 per cent, 30.5 per cent, and 4.9 per cent respectively, accounting for 14.5 per cent, 12.9 per cent, and 8.8 per cent of the city's total.
The total import and export volume of general trade experienced 32.8 per cent growth in 2021 to 211.16 billion yuan (US$33.2 billion), making up for 63.6 per cent of Zhuhai's total. The proportion was 5.4 percentage points higher than that of 2020. 
Zhuhai exported 145.74 billion yuan (US$22.91 million) worth of mechanical and electrical products in 2021, up 13 per cent year-on-year. Among them, the export volume of household appliances went up by 11.4 per cent to 19 billion yuan (US$2.99 billion) while that of integrated circuit (IC) products surged 141.8 per cent to 6.15 billion yuan (US$966.83 million).
In addition, the import volume of mechanical and electrical products increased by 29.2 per cent to 83.26 billion yuan (US$13.09 billion) and the volume of IC products reached 37.71 billion yuan (US$5.93 billion) with a year-on-year increase of 40.5 per cent.