Shenzhen has reported a decrease in population for the first time ever
Shenzhen has reported a decrease in population for the first time ever

Link copied
Experts say the slight decline is due to the number of migrant workers who left the city during the Covid-19 pandemic.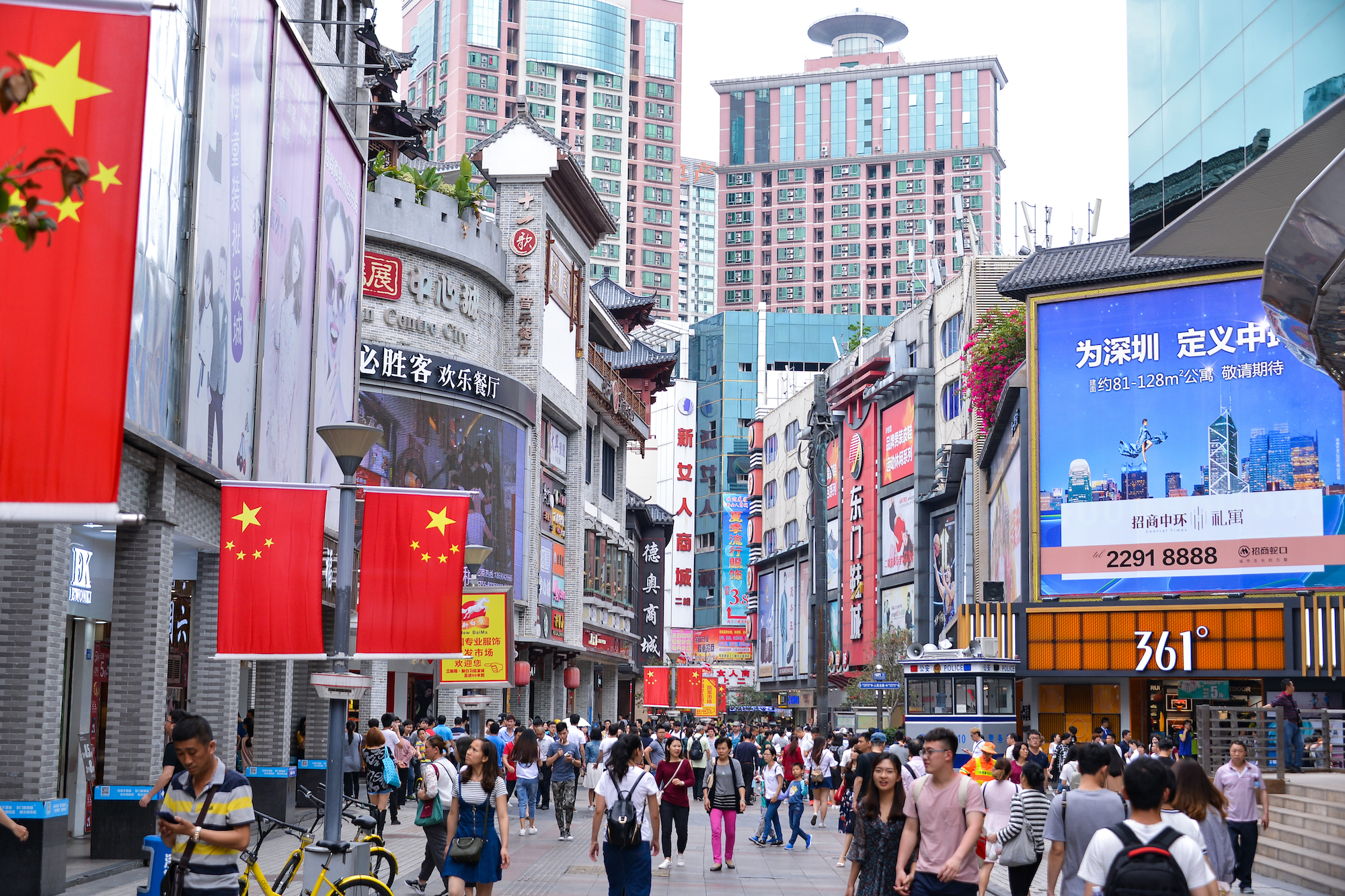 China's tech metropolis Shenzhen reported a decline in population for the first time since it was made a city in 1979.
According to figures from the Shenzhen municipal bureau of statistics, cited in China Daily, there were 17.66 million permanent residents at the end of 2022, down 20,000 from the year before.
The number of migrant workers was 11.82 million in 2022, China Daily said, decreasing by 290,000 from 2021.
[See more: Business confidence is soaring in the GBA, according to a new survey]
Demographers attribute the reduction in the population to the COVID-19 pandemic, which led to a sharp fall in employment in many industries. Many migrant workers consequently returned to their home provinces.
At least some can be expected to return following Shenzhen's strong recovery from the pandemic. The city posted 6.5 percent economic growth in the first quarter of 2023 compared to the same period in 2022, exceeding that of Shanghai and Beijing.
The city's ​​gross domestic product (GDP) for January to March reached 777.2 billion yuan (around 9 billion patacas).