More than a quarter of Shenzhen's office space was empty in the second quarter of this year
More than a quarter of Shenzhen's office space was empty in the second quarter of this year

Link copied
Workers do not appear to be returning to their offices now pandemic restrictions have been lifted. It's causing a serious slump in the GBA's commercial property markets.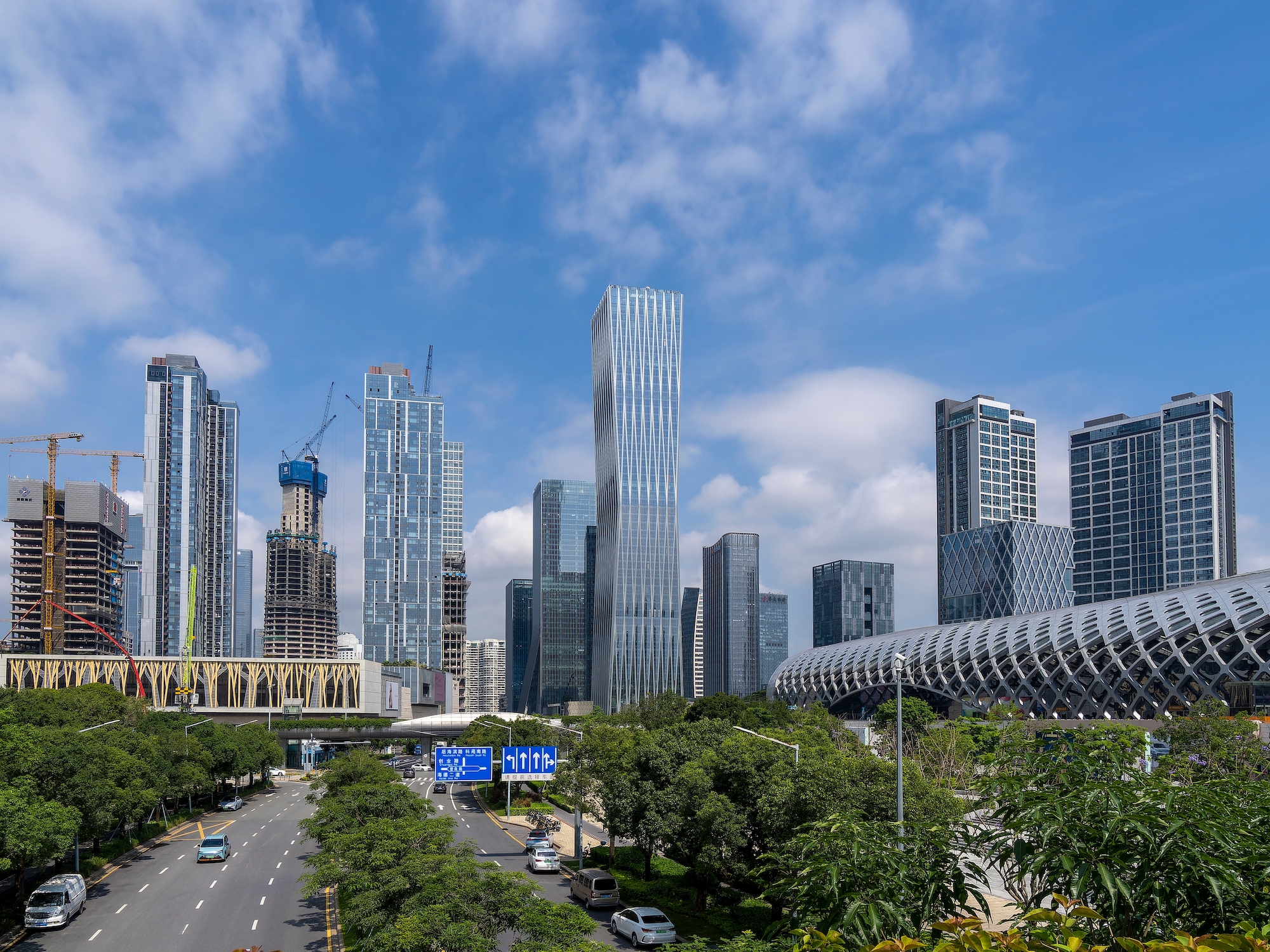 Office spaces in Shenzhen and elsewhere in Guangdong province are remarkably empty, with vacancy rates even higher than they were during the country's covid restrictions, Nikkei Asia reports.
Twenty-seven percent of top quality office blocks in Shenzhen were vacant at the end of the second quarter, according to British real estate services provider Savills. Just over a fifth of comparative property in Guangzhou – once considered one of China's strongest commercial rental markets – was vacant.
The two cities's vacancy rates grew by 4.1 and 5.9 percentage points year-on-year, respectively. 
[See more: Macao residents can now buy more property in Shenzhen]
During the pandemic, many companies allowed employees to work remotely – which led to them downsizing their offices, or shutting them completely.
The fact this trend has accelerated since China lifted its Covid-19 restrictions in January implies "cautious corporate attitudes toward China's economic outlook," according to Nikkei Asia. 
The situation bodes badly for China's struggling property developers. While there have been suggestions that unwanted office developments could be converted into housing, the practice is fraught with legal difficulty and would also further depress the country's already tepid housing market.
Earlier this year, authorities in Dongguan – which reportedly has some of China's highest office space vacancy rates – made it much harder to convert office spaces into apartments.