Many Macao residents shun Greater Bay Area, survey finds
Many Macao residents shun Greater Bay Area, survey finds

Link copied
Other findings show city still affected by Covid-19, with many in the shrunken tourism sector earning less than MOP 10,000 a month.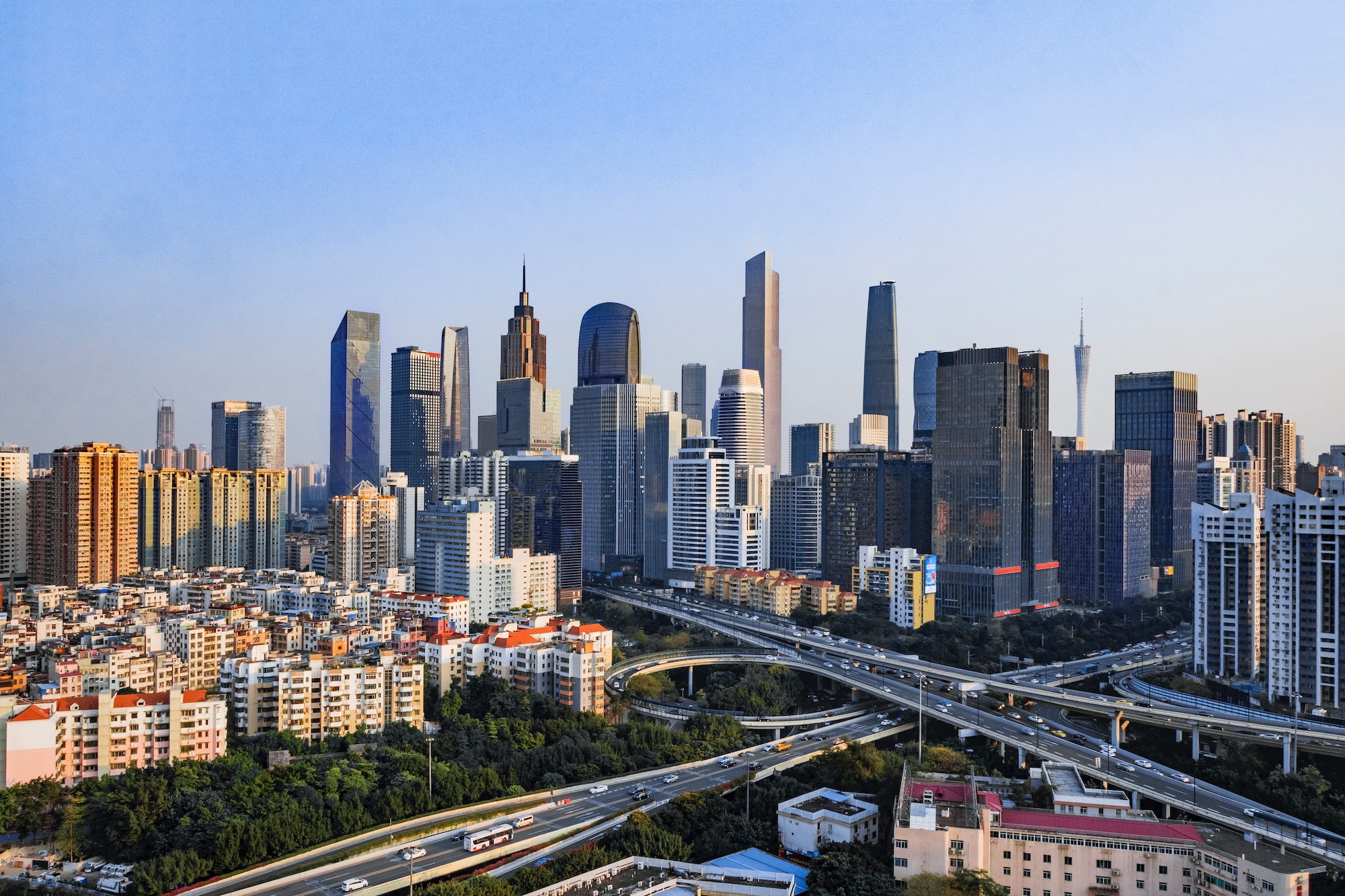 Almost half of Macao residents are reluctant to seek out jobs elsewhere in the Greater Bay Area, a survey conducted by the Macau Management Association (MMA) has revealed.
Of the 1,016 respondents, 48 per cent indicated they would not work outside Macao, citing cultural differences, family problems and the work environment. The findings also showed that out of all the respondents who were willing to work in the GBA, 56 per cent would prefer to work in the Guangdong-Macao Intensive Cooperation Zone in Hengqin.
The Greater Bay Area comprises nine cities in Guangdong province – including Zhuhai and Shenzhen – and Hong Kong and Macao.
The survey also revealed that the opportunity for promotion in Macao is lacking, and that salaries for the food and beverage industry, community associations and  MICE sector are lower than the city's average. Most respondents who work in the tourism sector earn less than MOP 10,000 a month.
Fewer residents are working in hotel, food and beverage and gaming sectors compared to 2019. However, the number of residents working in the education sector, civil service, community associations and the construction sector has grown, and the education sector has recorded a 9.24 per cent increase compared to last year, The Macau Post Daily reported.