Hong Kong, Shenzhen and Guangzhou to be connected by a high-speed levitating train
Hong Kong, Shenzhen and Guangzhou to be connected by a high-speed levitating train

Link copied
If the project goes ahead, it will cut the commute time between Hong Kong and Guangzhou to less than 20 minutes.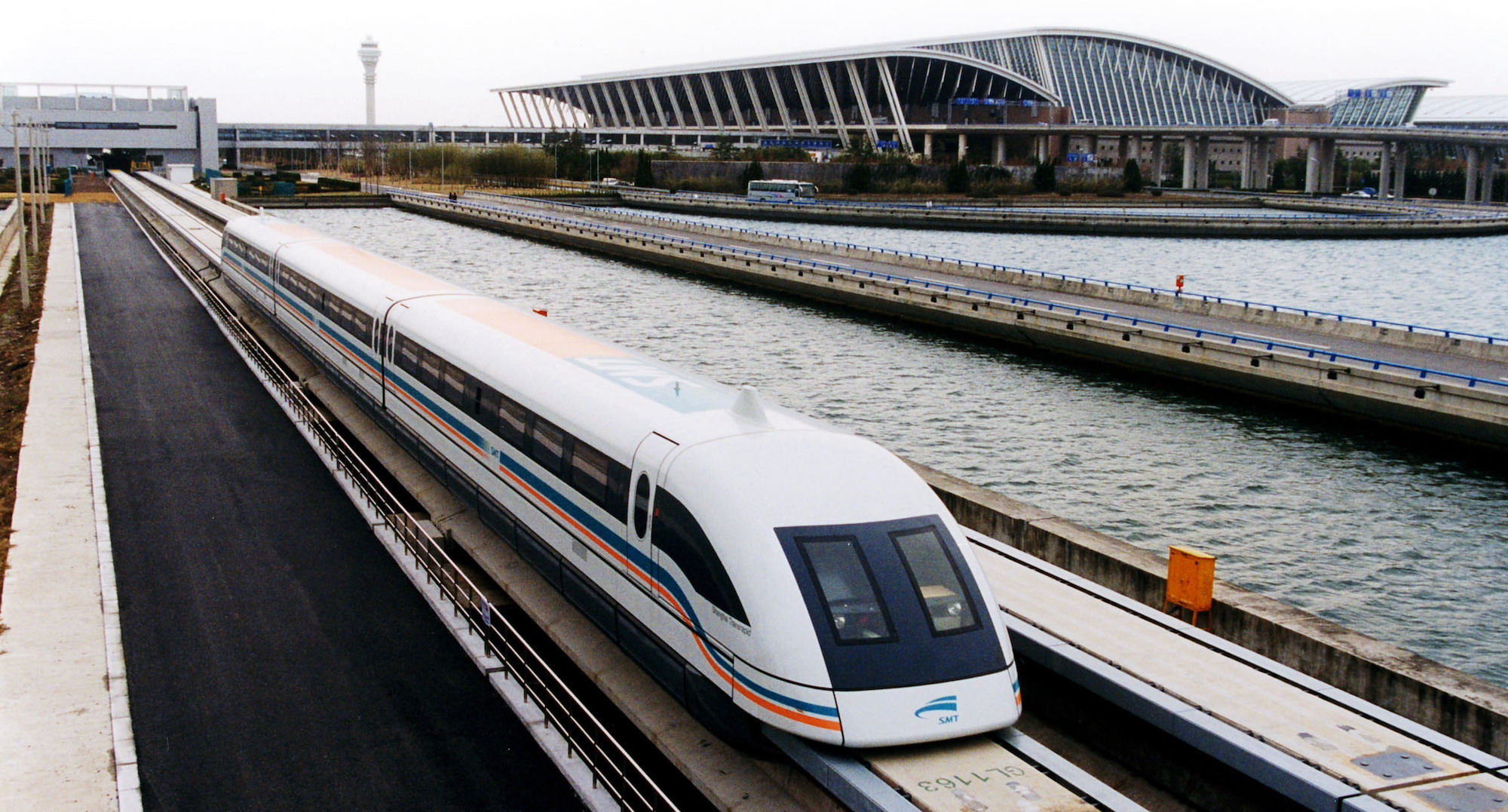 A high-speed 'maglev' train route is being planned between Guangzhou, Shenzhen, and Hong Kong, the China Daily reports.
Announced at a forum held in Guangzhou over the weekend, the project reportedly aims to build a 30-minute traffic circle between the three cities. The new train will be designed to travel at 650 km per hour.
Unlike traditional wheels-on-tracks trains, maglev trains use magnetic fields to levitate above their tracks and propel themselves forward without friction. This enables them to travel at extremely high speeds.
It currently takes over an hour to travel by train between Hong Kong and Guangzhou, over a distance of about 170 km. The new route would cut travel time between these two cities to less than 30 minutes. Shenzhen is just 30 km north of Hong Kong, en route to Guangzhou.
[See more: 142 Chinese companies, 25 from the GBA, make Fortune's Global 500]
The project is intended to accommodate increasing passenger flows between the three cities – reportedly set to reach 260 million people by 2035.
There are currently just six commercial maglev systems currently operating around the world. One is located in Japan, two are in South Korea, and three are in China. 
New maglev train lines are also being planned to run between Shanghai and Hangzhou, and Chengdu and Chongqing.