Hengqin authorities are proposing a ferry service to Macao's Inner Harbour
Hengqin authorities are proposing a ferry service to Macao's Inner Harbour

Link copied
A Hengqin urban planning official says technical studies are underway along with the exact pinpointing of arrival and departure locations.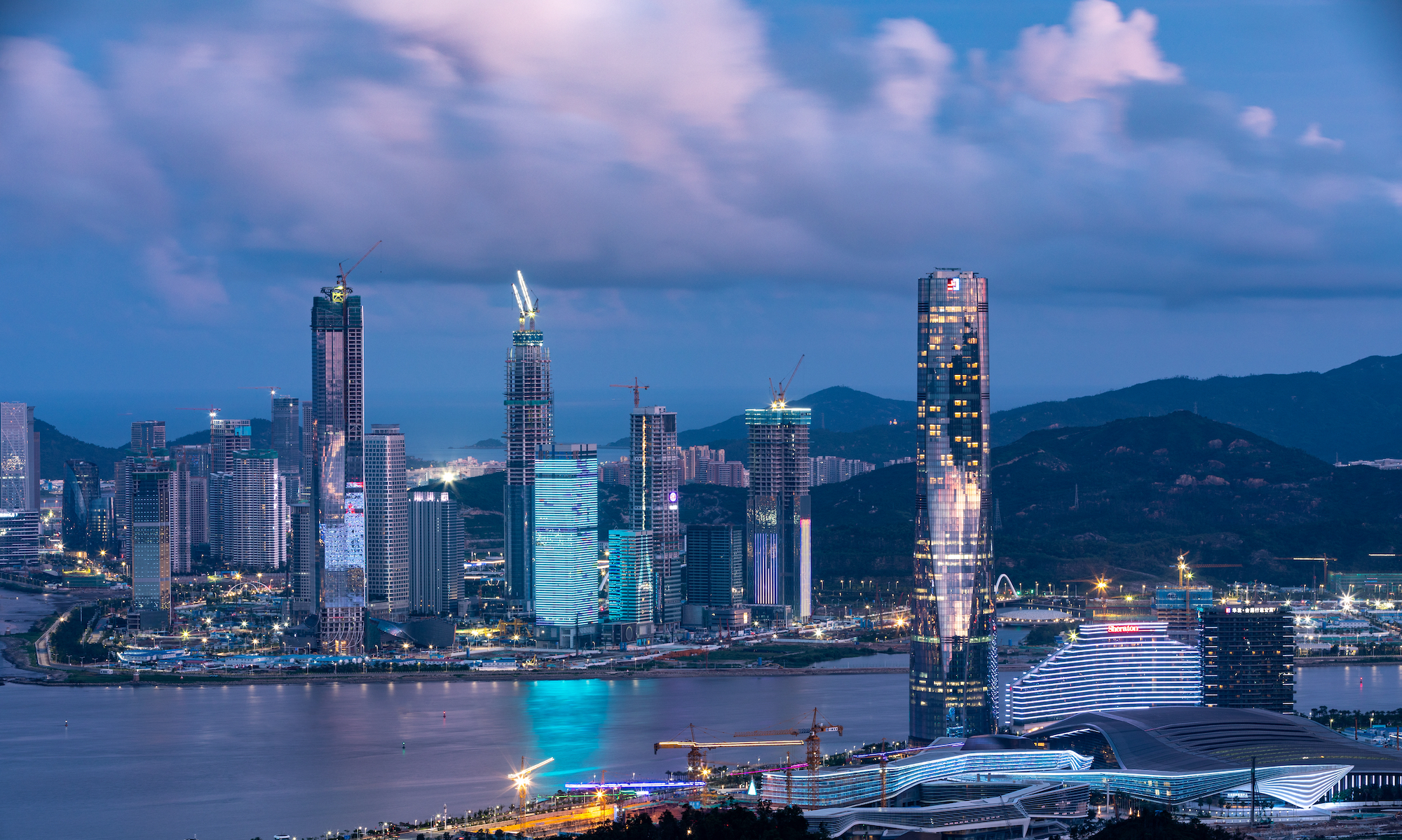 Ferry services between Hengqin's financial district and Macao's Inner Harbour area are being considered, according to local media reports. 
Hengqin's Urban Planning and Construction Bureau says feasibility studies are underway but a timeline for the introduction of services has not been set.
"A concrete technical demonstration is needed," said Wong Van, vice director of the bureau. "We are carrying out the pre-phase technical argument stage to see if there is difficulty building a harbour at this point."
[See more: Tax breaks promised on goods shipped from Macao to Hengqin]
The official told TDM that "pre-stage location selection tasks are not finished yet."
The news comes after the announcement of a proposed ferry route between Macao and Guangzhou.
Such services would connect Macao and the provincial capital's Haizhu district, near the China Import and Export Fair complex.