Macao inks driving licence deal with mainland China
Macao inks driving licence deal with mainland China

Link copied
The long awaited agreement allows holders of Macao licences to drive in mainland China in what the government hopes will be a boon for business and personal travel.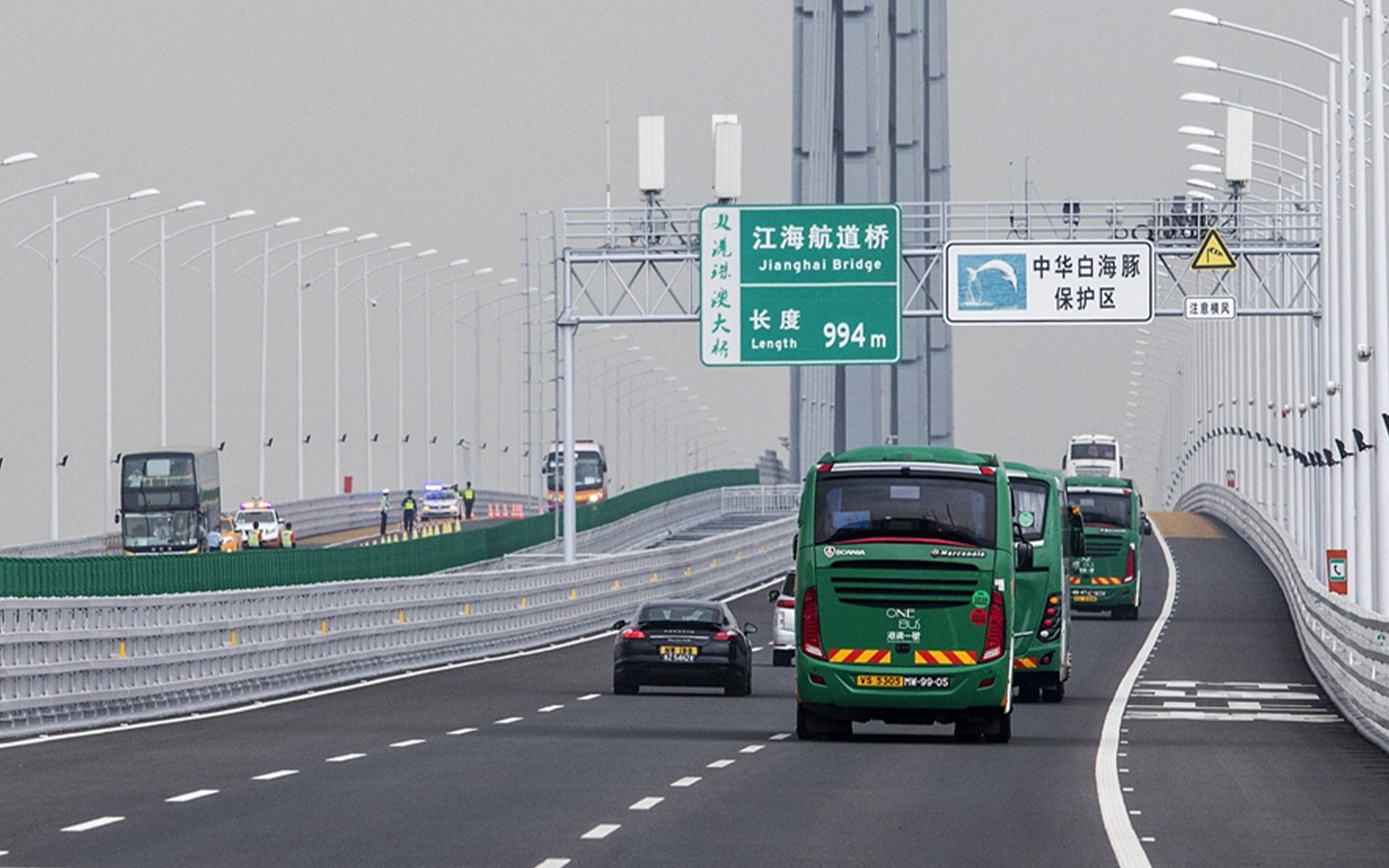 A much anticipated deal allowing for the mutual recognition of driving licences between Macao and mainland China has been signed, according to a government statement.
It follows the implementation of a similar arrangement between mainland China and Hong Kong.
The new agreement, inked between China's Ministry of Public Security and the Macao government, will take effect from 16 May 2023. 
Under it, holders of a valid Macao licence will be able to drive on the mainland without sitting additional tests. Drivers from mainland China will be accorded similar privileges in Macao.
[See more: Driving license deal won't burden roads, government says]
The government says the arrangement will "directly benefit people travelling and visiting family between Mainland China and Macao, further facilitating vehicle travel for residents of both parties, better promoting their exchange and development."
The signing of the agreement was first approved by executive order in 2018. 
Safety fears, and road capacity concerns, were raised at the time, but the government has maintained that the SAR is obliged to recognise mainland Chinese driving licences because the Macao is part of China. It says the impact will be manageable.