Tycoon Chan Meng Kam to run three SJM satellite casinos till year-end
Tycoon Chan Meng Kam to run three SJM satellite casinos till year-end

Link copied
Former lawmaker will take over Million Dragon, Royal Dragon and Golden Dragon; industry undergoes final shake-up days before legislators approve gaming amendment bill.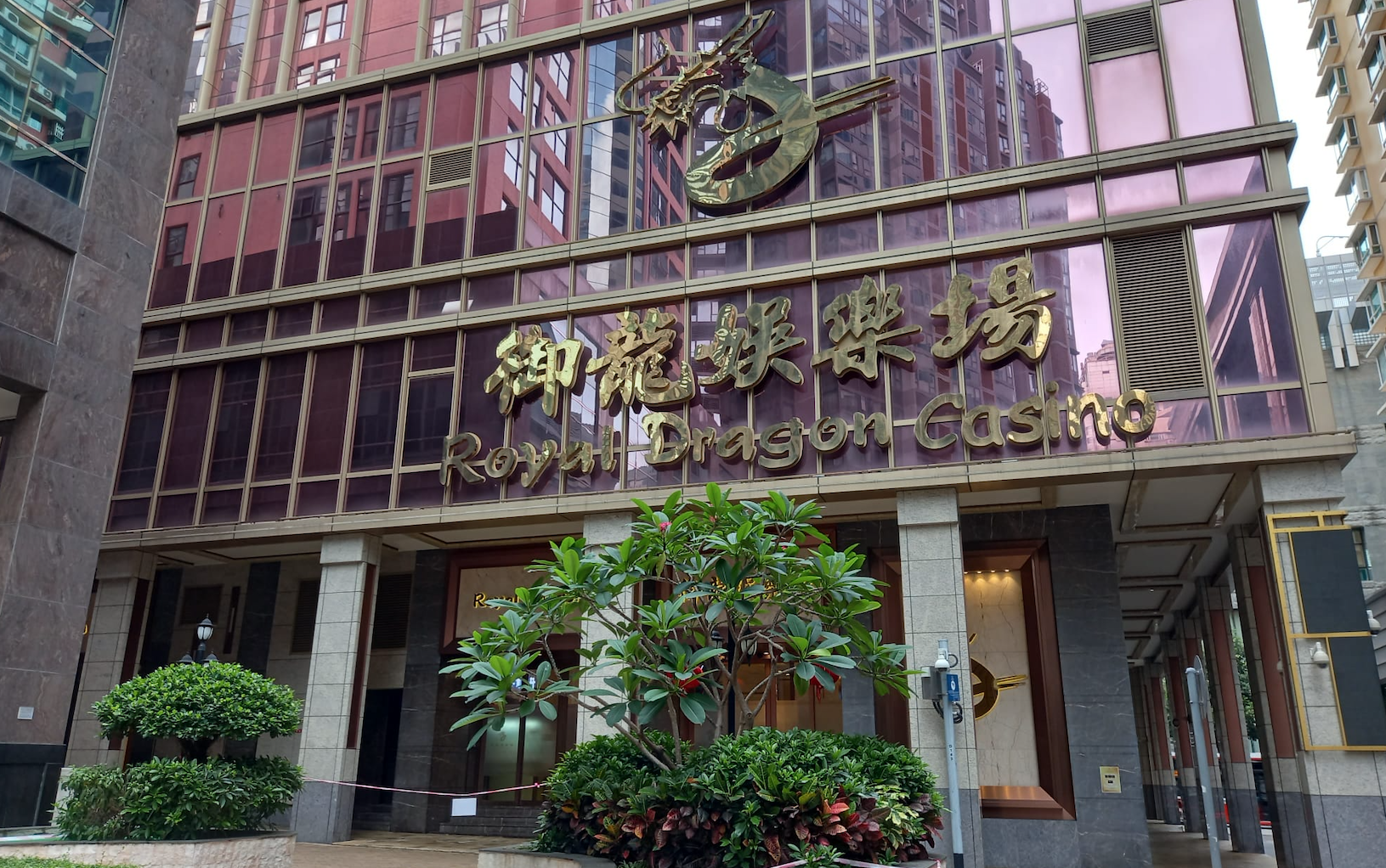 Tycoon and former lawmaker Chan Meng Kam has reached an agreement with gaming operator SJM to keep three satellite casinos in operation – Million Dragon, Royal Dragon and Golden Dragon –  which together muster 200 gaming tables.
Chan Meng Kam also operates the Grand Dragon casino in Taipa, but under a licence from the operator Melco Resorts.
During the Gaming Bill amendment debate, it was reported that Chan Meng Kam had considered closing all casinos under his control.
TDM's Portuguese language radio station reported on Friday that the three Macao peninsula-based casinos will remain in operation until 31 December.
On Thursday, TDM reported that three Galaxy satellite casinos will cease to operate. Rio and President have already closed and Waldo will shut down by the end of June.
In related news, the Grand Emperor Casino, which had announced in April that it would cease operations, has informed the Hong Kong Stock Exchange that it will remain in business until the end of the year.
Between 27 June and 31 December the casino will be operated by SJM, which will pay HK$21 million to use the hotel and ancillary services.
Earlier this week, Melinda Chan, Macau Legend's executive director, confirmed the continued operation of the two satellite casinos that the company owns at Fisherman's Wharf, which also operate under a licence from SJM.
The Legislative Assembly is due to approve the gaming bill tomorrow. On Thursday, the government and operators will sign the six-month extension of the current licences, which expire next Sunday.