Public to be consulted on gaming laws and trade union bill
Public to be consulted on gaming laws and trade union bill

Link copied
Finance chief Lei Wai Nong stresses gaming laws crucial for development, forecasts MOP 130 billion GGR for this year.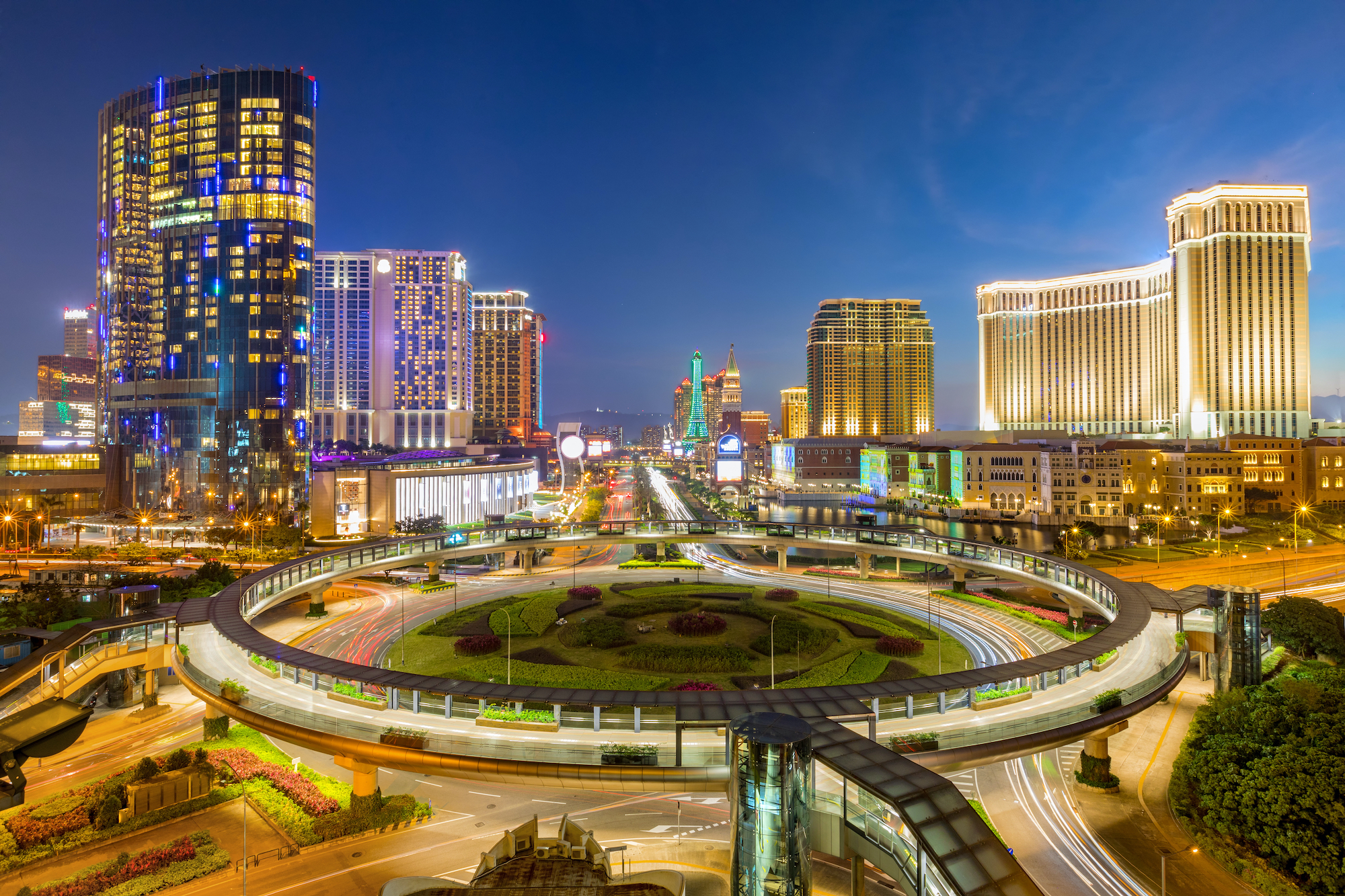 The government is set to launch a public consultation by the end of this year on the drafting of amendments to the city's current gaming industry law.
Secretary for Economy and Finance Lei Wai Nong added that the government also aims to launch a public consultation on the drafting of a trade union bill.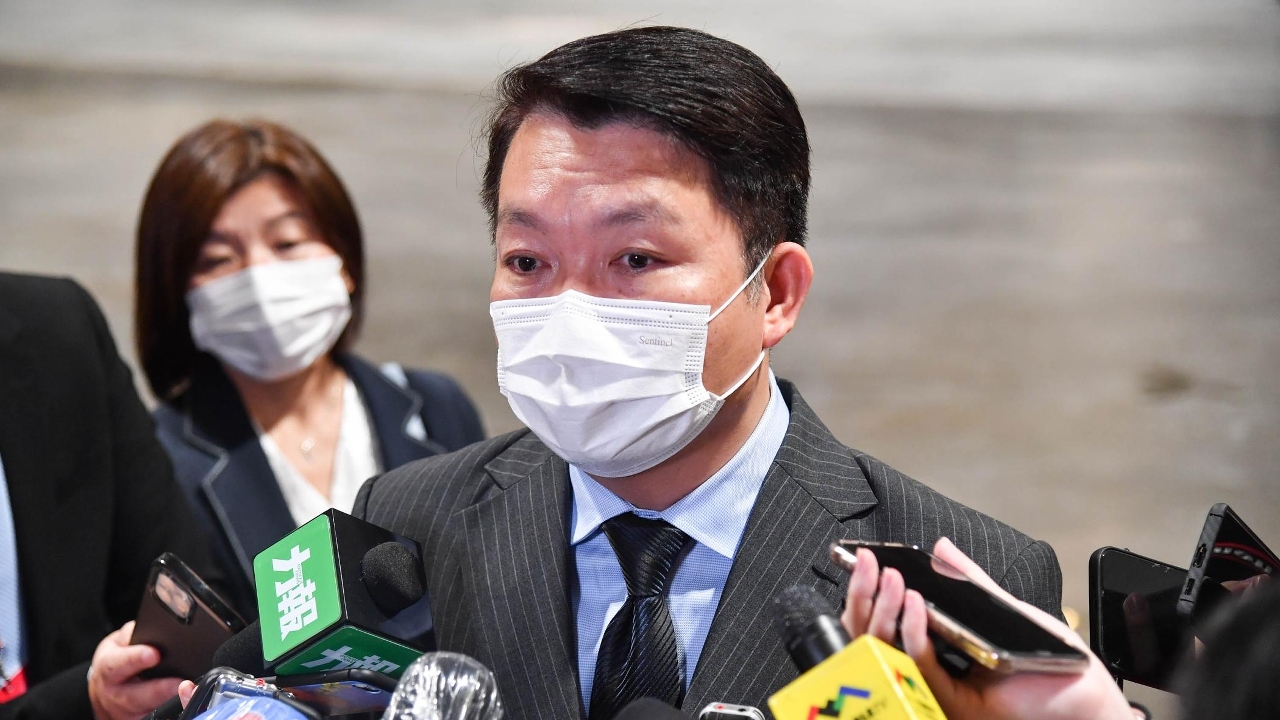 Lei, who was speaking at the 12th International Infrastructure Investment and Construction Forum at the Venetian in Cotai said that preparation for the gaming law consultation is well underway, adding that it would be "crucial" to Macao's overall development.
Lei also said that the Standing Council on Social Concerted Action – a government-appointed consultative body tasked with advising on labour policy  – aims to complete gathering opinions about the drafting of the trade union bill from various segments of civil society, including trade unions, by the end of September, after which a public consultation could be carried out, The Macau Post Daily reported.
Lei added that a trade union bill is not the only way to resolve labour disputes. The policy secretary insisted that Macao has a tradition of having a good relationship between employers and their employees, adding that 96 per cent of labour disputes in Macao have been solved after coordination by the Labour Affairs Bureau, which he oversees.
Lei noted that Macao's visitor arrivals last month saw a month-on-month decrease of about 40 per cent due to Covid-19 transmissions in Guangdong, an important source of visitors for Macao. Lei said that since the validity of the negative nucleic acid test result for those travelling between Guangdong and Macao on July 10 had been increased to 7 days from 48 hours, the average daily number of visitors to Macao has improved significantly, noting that more than 30,000 arrivals were recorded on both Friday and Saturday last week.
Lei also admitted that the MOP 49 billion of gross gaming revenues (GGR) in the first six months was 25 per cent lower than the government had forecast. But he was quick to underline that for the time being the government maintains its forecast of MOP 130 billion of GGR for this year.
He pointed out that the current summer holidays and the upcoming National Day "Golden Week" and Grand Prix could be expected to increase Macao's gross gaming revenue in the second half of the year.