MGM China revenue drops in 3Q but EBITDA margin improves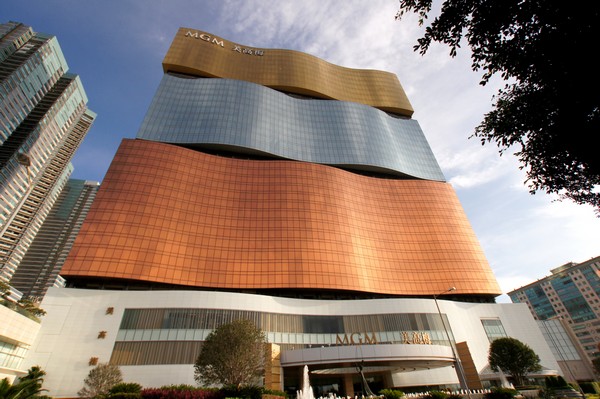 MGM China announced on Thursday in a statement to the Hong Kong Stock Exchange that its net revenue fell 33 percent year-on-year to US$529 million in the third quarter.
Main floor table games revenue dropped 30 percent year-on-year.
VIP table games revenue decreased 39 percent year-on-year due to a decrease in VIP table games turnover of 55 percent year-on-year.
Adjusted EBITDA was US$128 million, a decrease of 40 percent compared to the third quarter of last year.
Operating income was US$63 million, down 55 percent year-on-year.
MGM China paid a US$76 million interim dividend in August, of which US$39 million was distributed to MGM Resorts and US$37 million was distributed to noncontrolling interests.
The number of VIP gaming tables was reduced from 210 at the end of September last year to 161 at the end of the same month this year. The number of main floor gaming tables was increased to 247 from 210 a year earlier.
Meanwhile, the company said in a separate statement last night that it recorded a total revenue of HK$4.1 billion and adjusted EBITDA of HK$1.1 billion in the third quarter, a sequential decrease of 5 percent and 3 percent respectively from the previous quarter.
The statement also said that MGM China's EBITDA margin improved consecutively in the past two quarters. Property EBITDA margin was 27.05 percent for the third quarter, a 43 basis point improvement from the second quarter, "driven by a disciplined approach to efficiency management."
"VIP table games revenue was flat quarter on quarter," the statement said, adding that main floor table win was down 10 percent sequentially.
According to the statement, the main floor contributed over 70 percent of profit in the third quarter.
The statement also said that MGM Cotai remained on target for its fourth quarter opening next year.
(macaunews/macaupost)