MGM China looks to the future after recording US$389.8 million in positive property results
MGM China looks to the future after recording US$389.8 million in positive property results

Link copied
Group's president expects upsurge of interest in premium mass market, praises government's handling of tender process.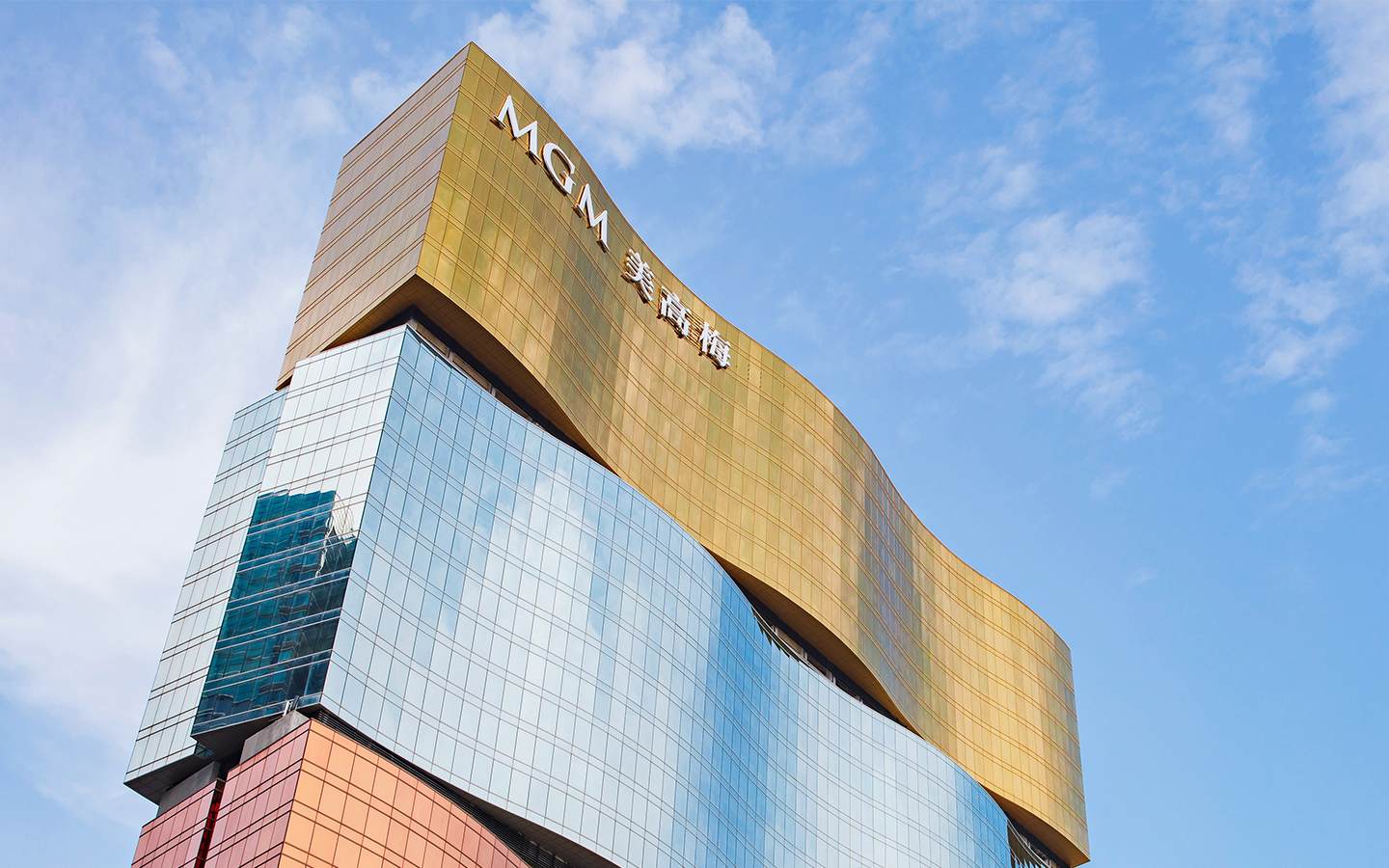 MGM China is taking an optimistic stance on the future after ending 2021 with US$389.8 million in positive adjusted property results.
 "We remain cautiously optimistic towards a market recovery," commented the group's President, Strategic and Chief Financial Officer, Kenneth Feng.
"We are going to see not just repeat customers, but new faces especially in the premium mass segment. We understand what our customers want and MGM China is well-positioned for the market's eventual rebound."
MGM's results were a substantial improvement on the previous year, when it registered US$1.3 billion in property losses, yet still 97 per cent lower than in 2019 before the Covid-19 pandemic upended the gaming industry's business model.
MGM's net revenues reached US$1.2 billion in 2021, up 84 per cent compared to 2020 but down 58 per cent compared to 2019.
MGM China cautioned investors that travel and entry restrictions in Macao had had a severe effect on results, with net revenues in the last quarter of 2021 rising slightly by 3 per cent over the previous quarter to US$315 million.
However, MGM – which enjoys a 12.5 per cent share of the city's gaming industry – also pointed to Macao's gradual recovery, with visitor numbers swelling to 7.7 million in 2021 and gross gaming revenue hitting MOP 87 billion.
The group's MGM Macau property produced its best results for the year, with revenue up by 85 per cent to approximately HK$5.2 billion and property EBITDA at approximately HK$564 million.
At MGM Cotai, revenue grew by 84 per cent to approximately HK$4.2 billion while narrowing EBITDA loss to approximately negative HK$174 million.
With an eye on the retendering process which is due this summer when all six gaming concessions and sub-concessions expire, MGM hailed the introduction of the new gaming law bill, with Feng praising the government's "judicious and fair approach".
"Macao is an important part of our future and we will continue to work with the government on retendering," Feng added.