Melco revenues fall 85% in Q3, reports 'moderate recovery'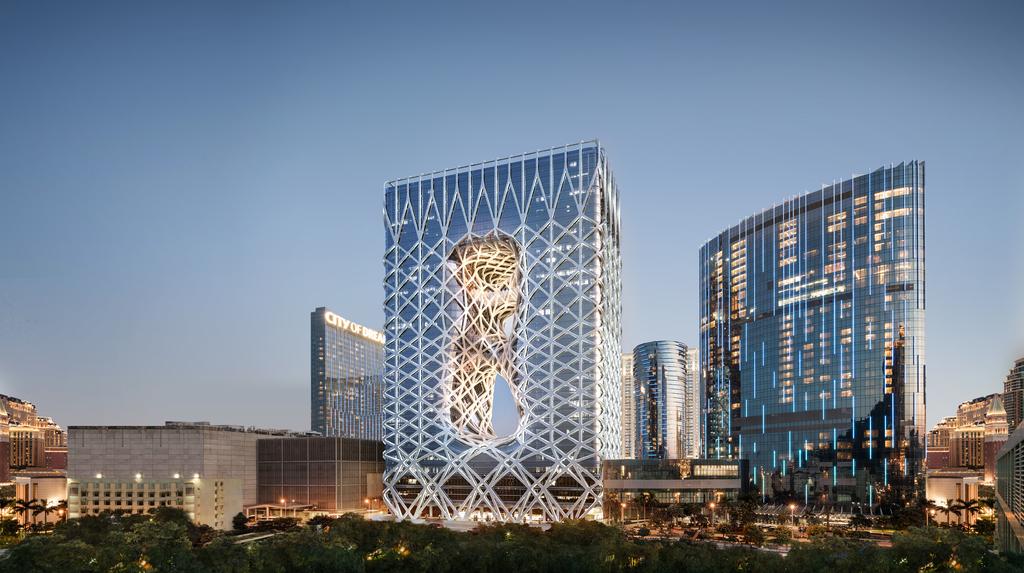 Gaming operator Melco Resorts & Entertainment Limited reported on Thursday an 85 per cent year-on-year decline in its third-quarter total operating revenues to US$210 million (MOP 1.68 billion).
"The decrease in total operating revenues was primarily attributable to softer performance in all gaming segments and non-gaming operations as a result of the COVID-19 pandemic," said a statement by the Nasdaq-listed developer, owner and operator of integrated resorts in Macao, Manila and Cyprus.
Melco's operating loss for the third quarter stood at US$275 million, compared with an operating income of US$175 million in last year's same quarter.
Melco generated negative EBITDA of US$76.8 million in the third quarter.
The statement quoted Melco Chairman and CEO Lawrence Ho Yau Lung as saying that his company's "resorts experienced a moderate recovery in business levels during the third quarter," benefitting, among other factors, from the gradual resumption of the mainland authorities' issuing of travel permits to visit Macao under the Individual Visit Scheme (IVS).
Ho stressed: "We continue to prudently manage our balance sheet". He also said that construction of the expansion of Studio City in Cotai was progressing. Without revealing the project's expected completion date, Ho noted that the expansion will result in about "900 additional luxury hotel rooms and suites, one of the world's largest indoor/outdoor water parks, a Cineplex, fine-dining restaurants and state-of-the-art MICE space."
Ho also reaffirmed his "unwavering commitment" to bring to Japan "the best integrated resort the world has ever seen." However, he acknowledged that "the process in Japan has been substantially delayed and remains complex", adding: "We will continue to be patient as we evaluate the landscape to ensure that Melco pursues the right opportunity that takes advantage of Melco's core strengths to drive strong value creation."
(The Macau Post Daily/Macau News)
PHOTO © Booking.com