Melco Resorts' CEO Lawrence Ho predicts long wait before casino business recovers
Melco Resorts' CEO Lawrence Ho predicts long wait before casino business recovers

Link copied
Studio City's second phase on track for completion in December 2022, however Ho sees future of gaming business focussed on mass market.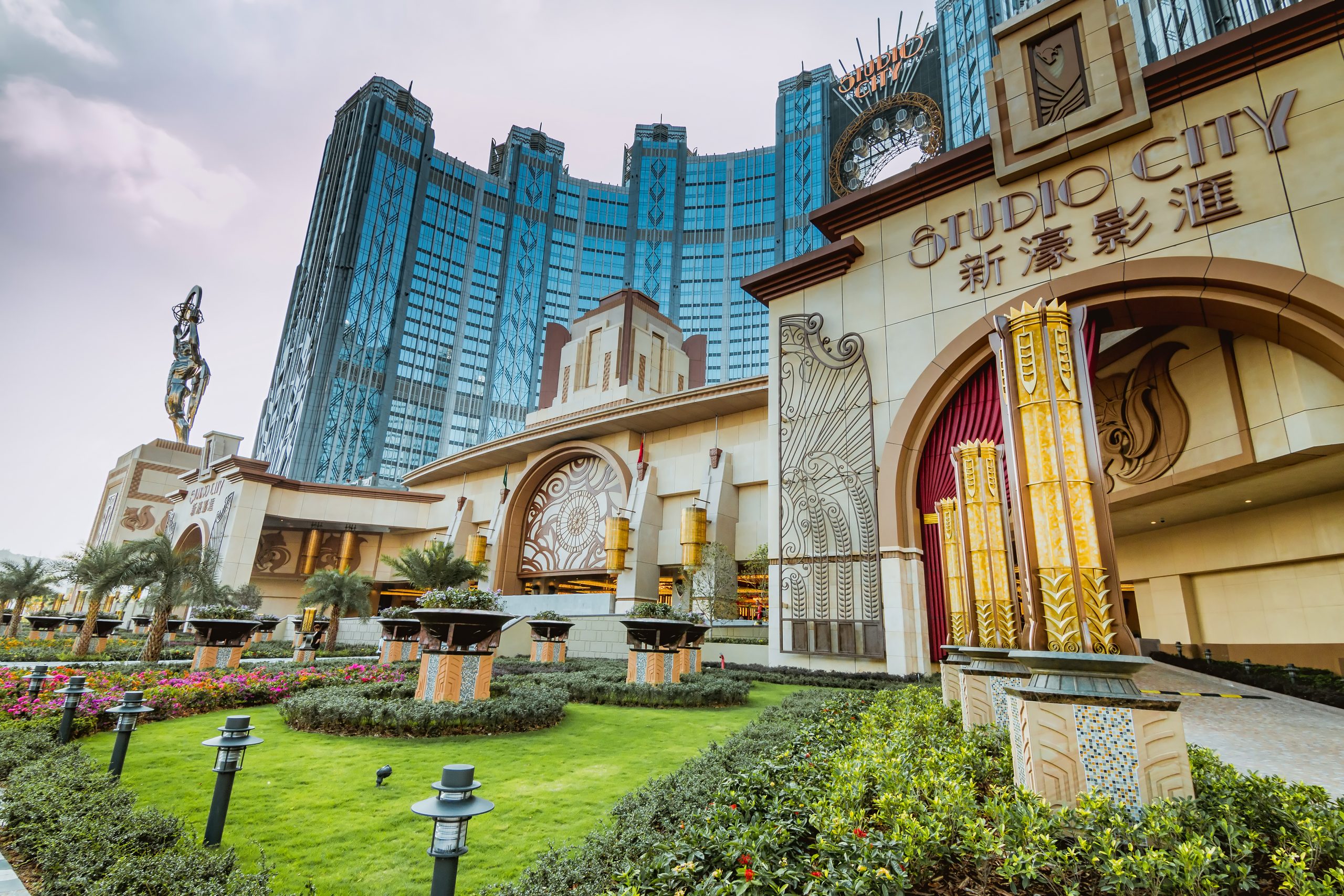 Lawrence Ho Yau Lung, chairman and chief executive of Melco Resorts and Entertainment, has said that if China sticks to a "Covid-zero" strategy, Macao can expect some limitations to the recovery of its casino business.
Lawrence Ho said that due to the Covid-zero policy, Melco Resorts is prepared for the worst for the next six to 12 months.
Ho also said he considered that the travel restrictions and quarantine measures in Macao and the region impacted negatively in the group's third-quarter operations and financial performance.
Melco Resorts reported US$182.2 million in operating losses for the third quarter of 2021, as operating revenues dropped 21 per cent quarter-to-quarter to US$446.4 million.
The group generated US$402 million in gross gaming results in Macao, a 28 per cent drop from the previous quarter, mostly from mass market and slots, and accumulated US$32 million in adjusted property EBITDA.
Ho also said that as many Chinese provinces are suffering Covid-19 cases, tourism is affected as well as business.
Ho said he believes that in future, Macao gaming is "going to be focused more on the mass market, and it is going to need more amenities and more non-gaming attractions." 
Ho added that the construction of Studio City Phase 2 is progressing on track for completion before the end of next year. 
The new phase will offer approximately 900 additional luxury hotel rooms and suites, an additional indoor/outdoor water park which is expected to be one of the largest in the world, a Cineplex, multiple fine-dining restaurants, and state-of-the-art MICE space.