Melco & Galaxy bullish after positive Q4 results
Melco & Galaxy bullish after positive Q4 results

Link copied
Bosses applaud the end of China quarantine, vaccine roll-out and balance sheet uptick, and look forward to even better results in March and May Golden Week.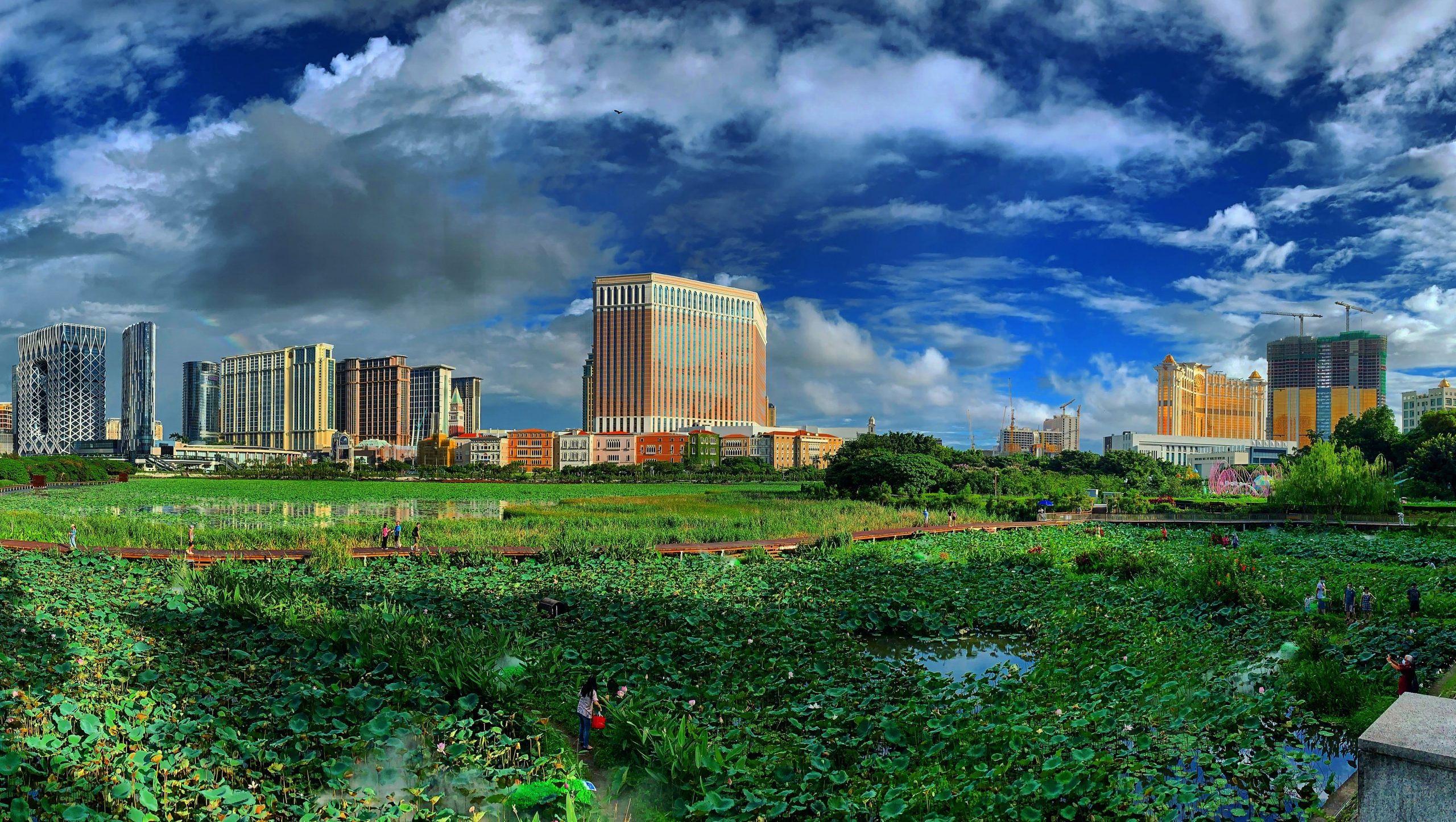 Two of Macao's major gaming operators have reported healthy balance sheets for the last quarter of 2020, and are optimistic about the future.
Both Melco and Galaxy reported returning to profit at the EBITDA-level.
Melco Resorts & Entertainment Chairman and CEO Lawrence Ho said that he now sees more positives than negatives for the first time in 12 months.
Ho, who described himself as having been pessimistic because of the slow pace of recovery, said he thinks the market has turned a corner and will feel the full benefit of pent-up demand from mid-to-late March.
"Our optimism comes from seeing what happened with the tail end of the Chinese New Year and how strongly demand came back," he said. "There is no more quarantine with China, vaccines are being rolled out, all the pieces are getting incrementally better."
Chief Operating Officer, David Sisk, was equally upbeat saying it's clear that customers want to come back to Macao. At present, visitor numbers have been led by the premium mass and premium direct business and although the hotels were not at full capacity during Chinese New Year, the theoretical per-room was at the best level since Q4 of 2019, Sisk said.
Analysts have said they expect Macao to make a strong recovery from the second half of the year, though Melco appears to be more optimistic than most about how soon visitation will pick up pace, reported Asia Gaming Brief.
Ho said he believes that China may be prepared to reinstate e-visas — seen as key to the return of mass tourism — within two to three months.
Macao authorities are holding talks with the mainland government in an attempt to reinstate the visas. 
Galaxy Entertainment Chairman Lui Che Woo is also confident that recovery is underway.
"In the medium to longer term, we have great confidence in the future of Macao," he said. "We have seen signs of early recovery post the reinstatement of the Individual Visit Scheme in late September 2020 and it may take a few more quarters for business volumes to ramp up."
According to Bernstein Research, management at Galaxy is looking towards the May Golden Week period as a key indicator.
Galaxy posted adjusted EBITDA of HK$1 billion in the quarter, down 75 per cent year-on-year, but up from a HK$233 million loss in the prior quarter.
Total gross gaming revenue (GGR) at HK$4.6 billion was up 435 per cent from Q3. Both mass and VIP showed strong sequential growth, though mass was particularly positive rising to become 64 per cent of the total. Overall Galaxy's market share in Macau rose to 22 per cent.
Melco posted adjusted EBITDA of HK$53 million, down 87 per cent year-on-year and up 170 per cent from the prior quarter. Macau GGR was up 234 per cent sequentially.