Gaming operators praise new gaming law's opportunities
Gaming operators praise new gaming law's opportunities

Link copied
All six concessionaires united in praise for the government and optimism for the future of Macao's economic mainstay.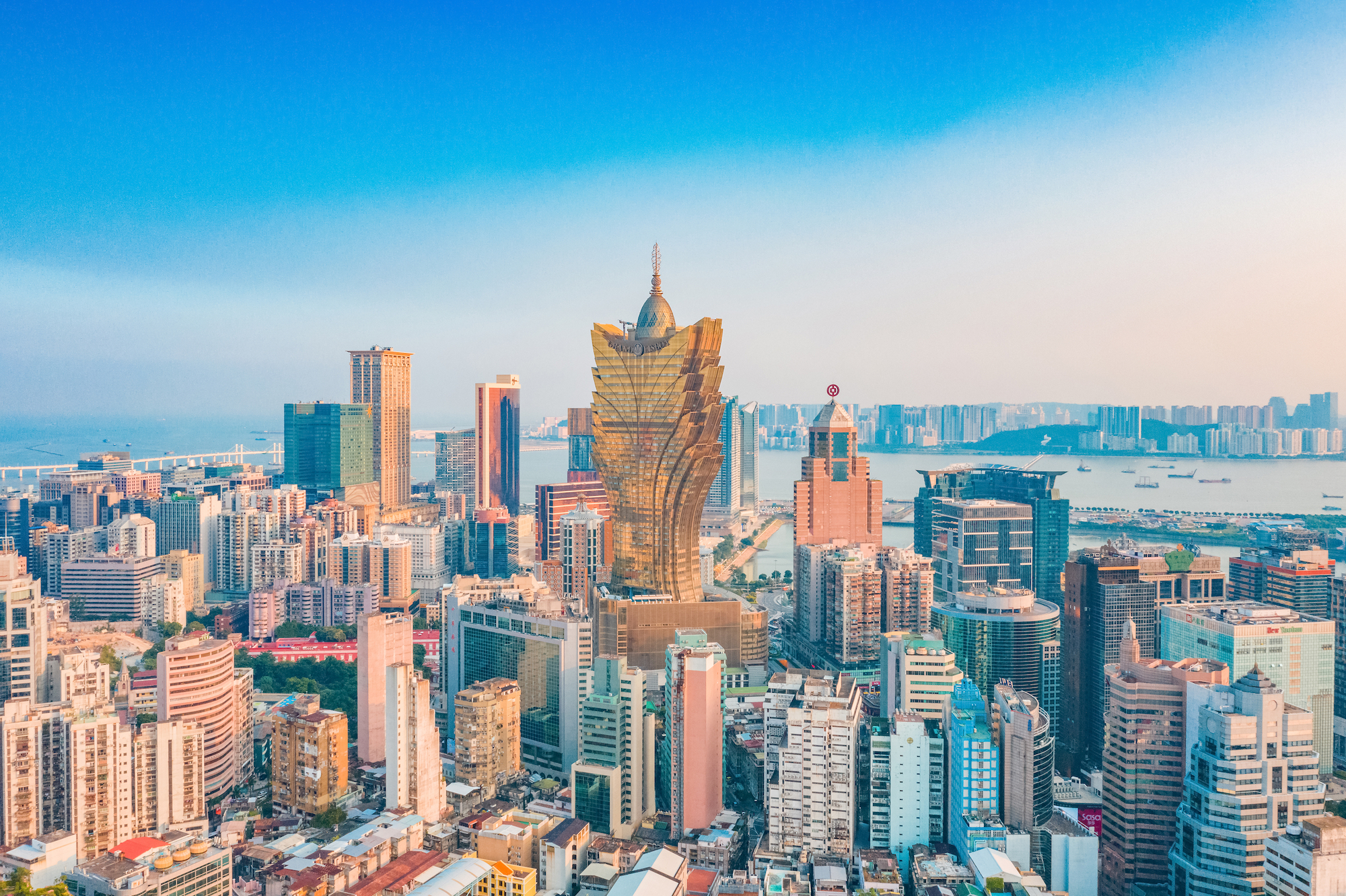 Following months of uncertainty, Macao's six gaming operators have welcomed the city's new gaming amendment bill, issuing positive and optimistic statements about their own future and that of the industry as a whole.
Galaxy Entertainment Group (GEG) said that "encouraged by the passing of the bill", GEG will continue to fully support the local government's policy directions and operate in accordance with the new law, as well as "support Macao's sustainable development and advancement." 
GEG also said that it will "fully prepare itself for the tendering process for the new gaming concessions, and work together with different stakeholders to create a better future."
Melco Resorts & Entertainment said that the new law "refines the relevant legal framework and promotes the sustainable and healthy development of Macao's gaming industry for the benefit of the Macao community." 
Melco also said that it "will continue to promote economic diversification to further strengthen Macao's position as a world centre of tourism and leisure". 
MGM China  expressed its "sincere gratitude to the Legislative Assembly and Macao SAR government for their efforts in accomplishing the passage of the gaming law smoothly and successfully."
MGM also said that it "will continue to unswervingly support the relevant plans of the Macao SAR government to promote economic diversification, and fully support Macao to further consolidate its position as a World Centre of Tourism and Leisure." 
Sands China 's statement quoted its president, Wilfred Wong Ying-wai, as saying that "the company is once again very grateful to the SAR government for carrying out extensive consultations throughout the entire legislative process, which led to a consensus among the general public."
Wong also said that "Sands China will comply with and abide by the provisions of the new gaming law to contribute to the healthy and sustainable development of Macao's gaming industry."
SJM said that the new "law provides new regulations and clear guidance for the healthy and orderly development of Macao's gaming industry, to pave the way for the long-term prosperity and stability of the city."
SJM added that it "has been earnestly preparing for the tender process and is confident in the company's continued future presence in Macao, in contribution to reinforcing Macao's positioning as a world centre of tourism and leisure." 
Wynn said that it "is pleased that the Gaming Law Amendment has been approved and we would like to express our appreciation to the Government and the Legislative Assembly for the very efficient process and collaborative engagement with all of the stakeholders."
Wynn also said, "We look forward to working closely with the Government as the amended law is introduced and to contributing to the continued healthy and orderly development of the industry."