Daisy Ho appointed managing director of SJM Resorts
Daisy Ho appointed managing director of SJM Resorts

Link copied
Appointment comes as Macao's oldest gaming operator aligns itself with government's new regulations in run-up to granting concessions by year's end.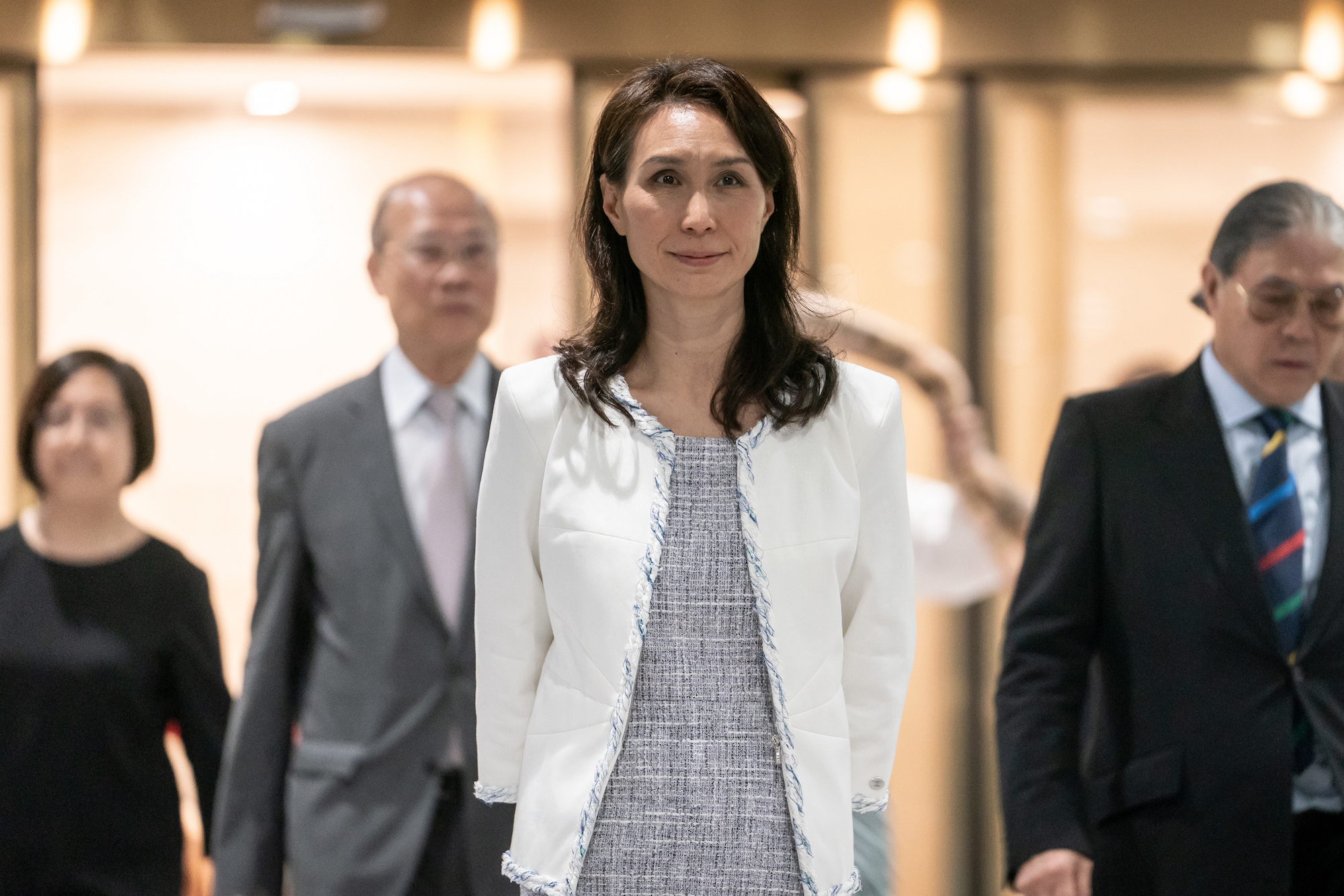 Daisy Ho Chiu Fung has been appointed Managing Director of SJM Resorts, S.A.
The company stated: "With this appointment, Daisy Ho is granted expanded management rights and authorities. She becomes the official representative of SJM and is responsible for all formal business dealings and contacts with the Macao SAR government, as well as with the subsidiaries of the company and other entities.
"Ms Ho is also responsible for overseeing the day-to-day operations of the company and corporate matters including the formulation of policies, objectives, and investment plans to ensure that the company and its activities are in full compliance with the relevant legal and regulatory obligations."
Ho was elected to the Board of Directors of SJM in March 2019. She is also an Executive Director of SJM Holdings Limited, the holding company of SJM, and was appointed as chairman in 2018.
Public broadcaster Rádio Macao pointed out that based on Macao's amended gaming law, as managing director Ho must hold a share of at least 15 per cent of the company's minimum capital of MOP 5 billion. Previously, gaming concessionaires' managing director's minimum share in the capital stood at 10 per cent. 
Rádio Macao underlined that Ho has replaced Angela Leong On Kei as managing director, a post Leong had held since 2011. While Ho is the daughter of late gaming mogul Stanley Ho Hung Sun, Leong is his widow. 
SJM is one of seven bidders for the government's 10-year gaming concessions, which are due to be granted by the end of the year.