The Finnish line: New approaches to education at Macao's Generations International School
The Finnish line: New approaches to education at Macao's Generations International School

Link copied
When they wanted a campus that promoted Macao's cultural values, the founders of the city's newest international school turned, unexpectedly, to the far north of Europe.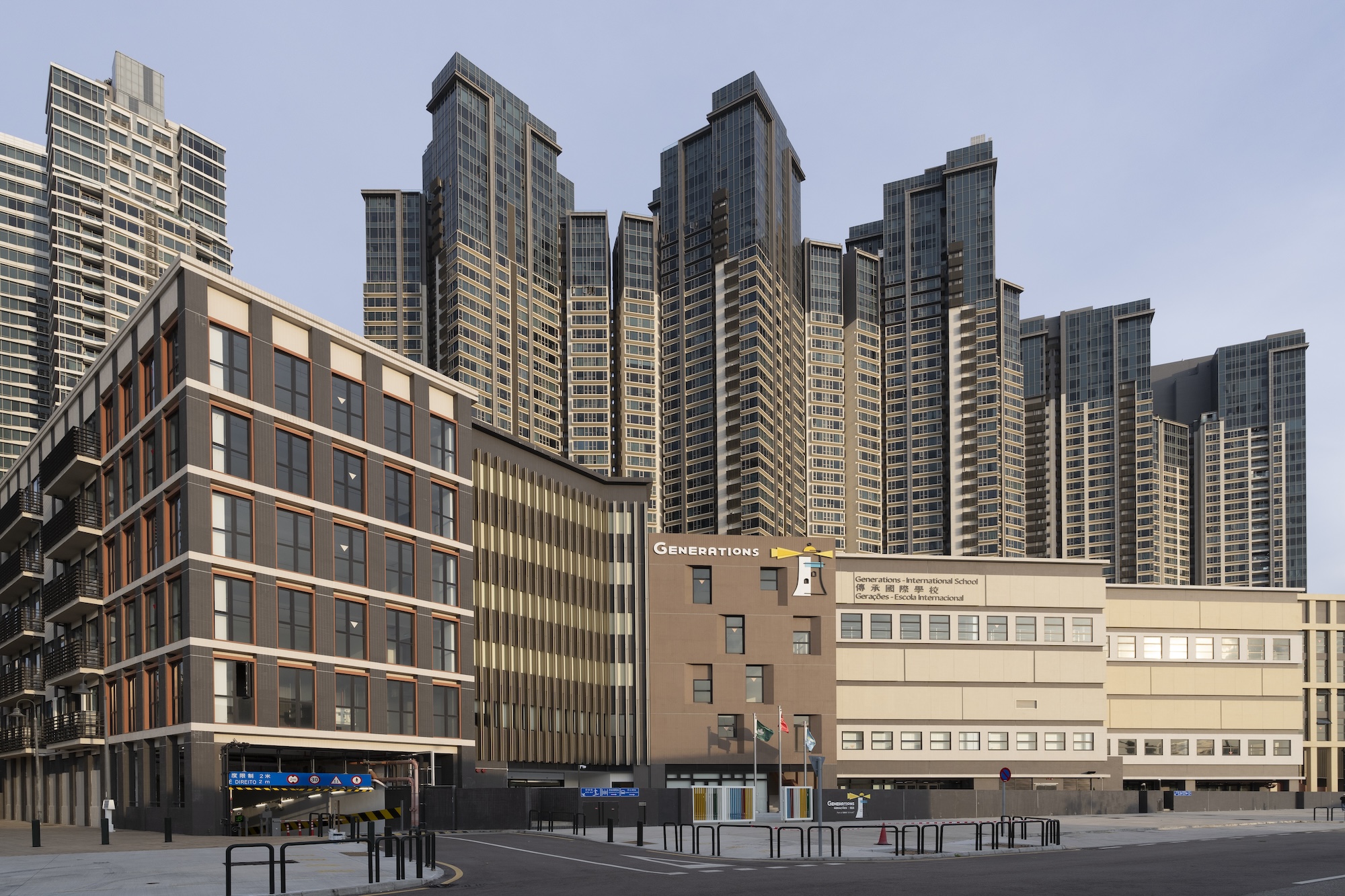 In a twist that is so very Macao, one of the city's oldest families is behind one of its latest and most progressive institutions. Launched at the start of this next academic year, Generations International School – also known by the lusitanian name Gerações – delivers a thoroughly modern trilingual education, in Portuguese, English and Chinese, to children in years K1 to P3 (higher years will follow later, and the school will have an eventual maximum capacity of 792 pupils). 
The emphasis is on emotional well being and personal growth. At the five-storey Coloane campus – within a whiteboard duster's throw of Hac Sa Beach – teaching is done in small classes, according to a fashionable Nordic methodology that promotes play and inquiry-based learning. There is yoga instruction and not a single hotdog on the cafeteria menu. Instead, the "Generations Nutrition Roadmap," devised by Portuguese dieticians, will see clean, balanced meals prepared on-site daily. 
Attired in uniforms by top Portuguese designer Maria Cristina Lopes (who has created playful ensembles full of thoughtful little touches), students are given individual learning plans and have access to psychologists, experts in special needs education, and other members of a "wellness team." Page three of the Generations prospectus says that, besides trilingualism, the school's fundamental pillar is the striking of "an appropriate balance between the excellence of the teaching and learning process and the healthy development of students." That's educator-speak for "No hothousing here."
[See more: More needs to be done for babies and young children facing developmental difficulties]
The aim, the school says, is to create the kind of emotionally mature alumni who will further planetary "peace, cooperation and development" and be "conscientious of the world." 
Much of this direction was set by Edith Jorge – a Macanese ex-investment banker who is now Generations' CEO and together with her father, Nuno Jorge, and Macao government Executive Councillor Leonel Alves, is a co-founder of the school. 
The Jorge family connection to Macao dates back 450 years, and is partly chronicled in an evocative 1993 memoir by Edith Jorge's aunt, The Wind Amongst the Ruins. "My ancestors," its author writes, "built their houses on the slope of the highest hill" and "lived next to each other like feudal chieftains."
These days, there's nothing feudal, or chieftain-like, about the cosmopolitan Jorges. But Macao can be grateful that – at least in the sphere of education – the family still enjoys taking charge of things.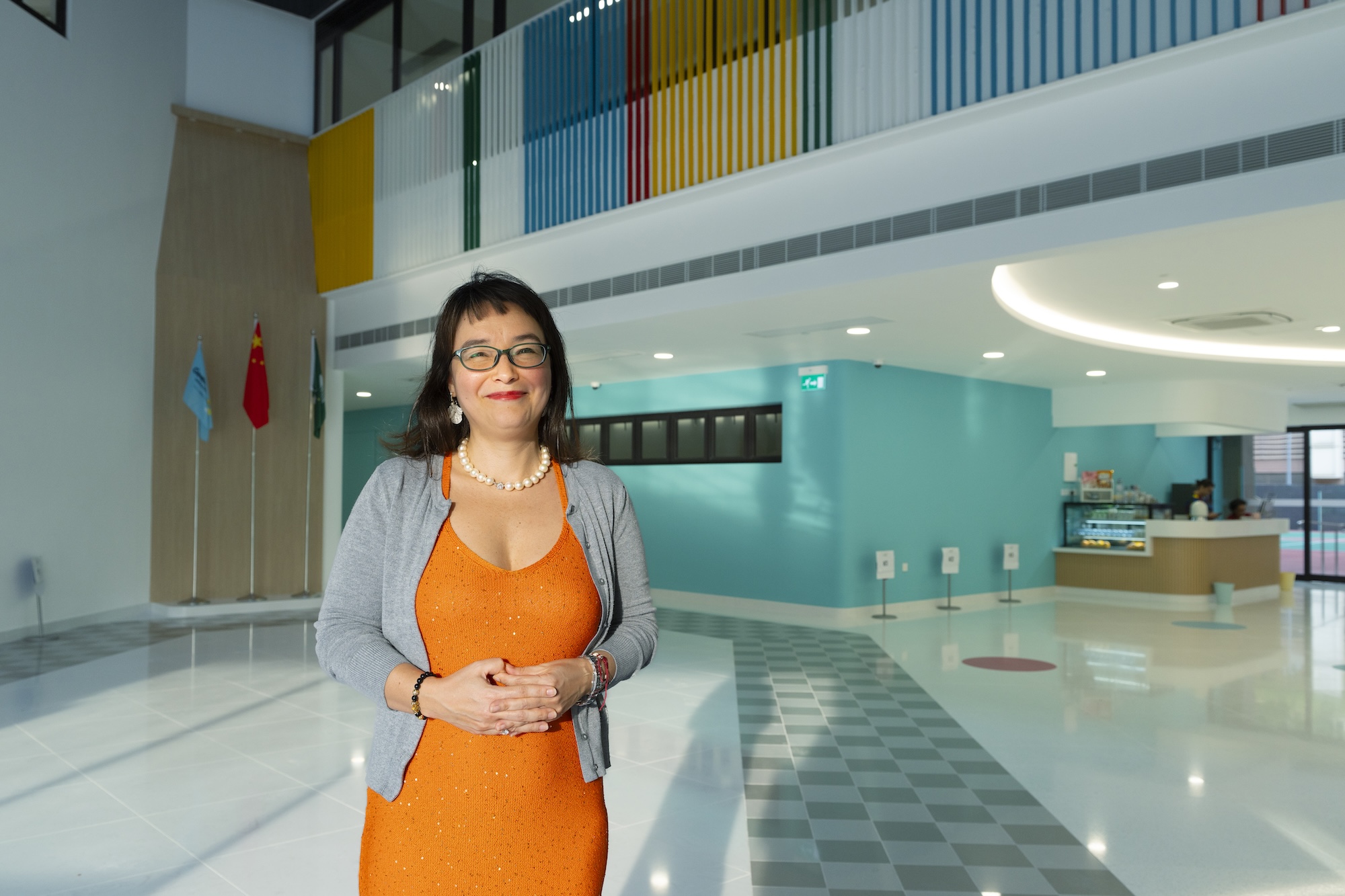 A race to the Finnish
The office of the nonprofit Macau Sino-Luso International School Association – as the entity behind Generations is called – proclaims its forward-looking credentials with a perch high in the ICBC Tower, above the slick and shiny Nam Van neighbourhood. The first thing that visitors see on arrival, however, is a large mural that harks back to Macao's past. Created from tiles inspired by the famous Portuguese azulejos, it depicts a sailing junk, bobbing beneath the watchful edifice of the Guia Lighthouse on a sea of Chinese-inspired graphic motifs. (A stylised lighthouse forms the school's logo, with its strongest beams symbolically shining from east to west.)
"Macao, which was an almost deserted peninsula in the early sixteenth century, has become a city with an extremely rich human experience, where people, from different backgrounds, over time, have left indelible marks," write the older Jorge and Alves, in a statement to Macao News. That multiculturalism, they say, is "an important part of the idiosyncrasy of Macao that must be transmitted" to the school's pupils. 
Given Generations' rootedness in Macao, the family history of its founders, and its avowed intention of promoting "Macao's cultural values," it is perhaps surprising that its teaching philosophy comes from neither China nor Portugal or indeed anywhere in the lusophone world. Instead, its source is Finland. Named sisu – a Finnish term that loosely translates as "grit" – the methodology uses all the right buzzwords (natural, child-centred, holistic). According to Generations' Finnish principal Pekka Eksyma, its "main ideology" is the fostering of "the children's natural curiosity and tendency to inquire and learn in the early years and focus on the skills to succeed in life." 
Inclusivity is another hallmark. Sisu is a pedagogic ecosystem in which "different children and personalities are appreciated." That includes children with special educational needs.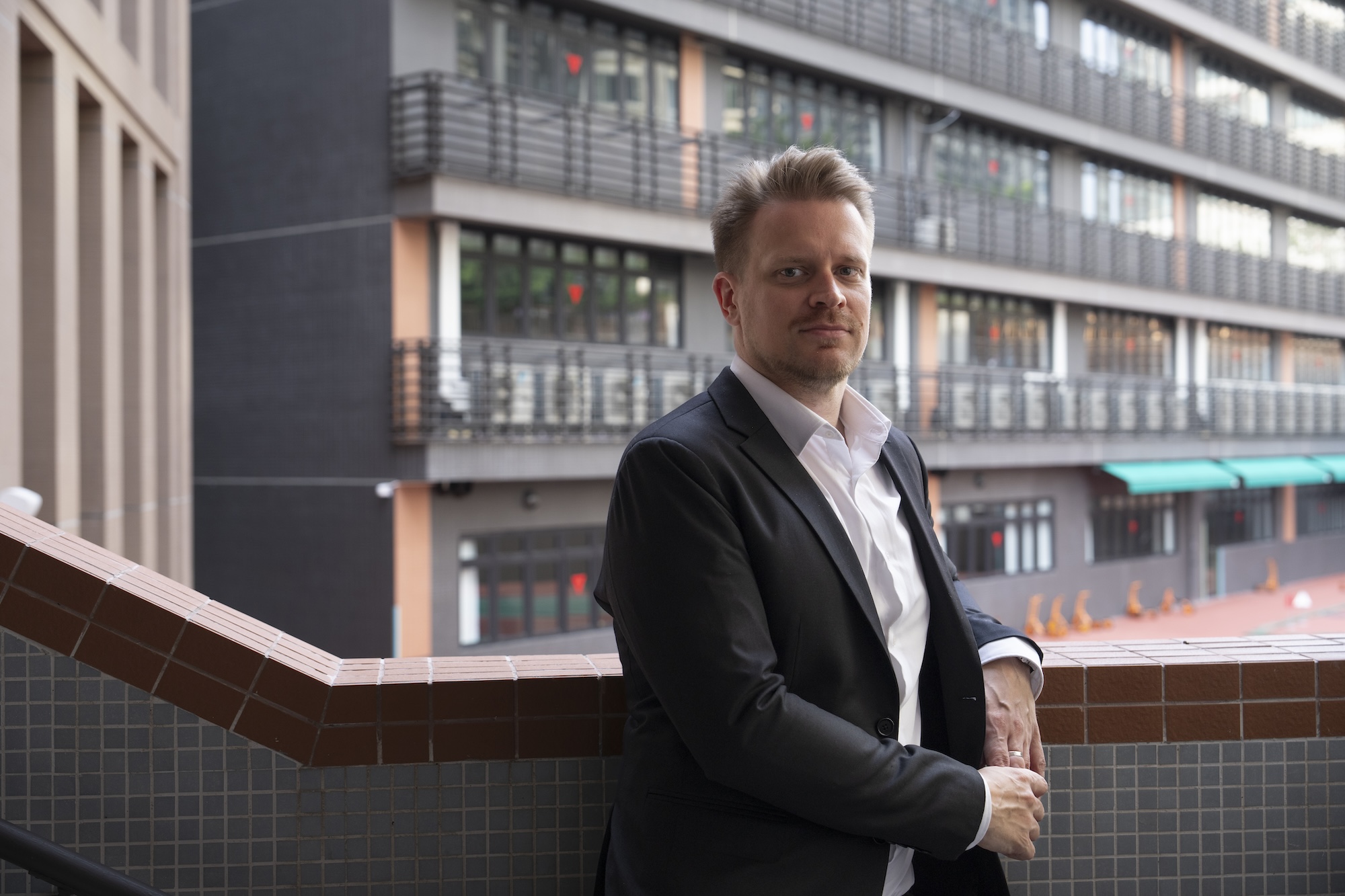 Says Eksyma, formerly the designer of global education services at Finland's University of Oulu: "The way that special needs education has changed in recent years is the way we include the students with special needs in the everyday life of the school instead of excluding them in separate groups. At the end of the day, we all have special qualities."
Classrooms at the Coloane campus are light-filled, welcoming and appropriately Nordic-looking spaces in modish tones and textures. Edith Jorge shows the visitor around proudly while explaining that the Finnish connection came about because she had to know "what existed out there" if she was going to set up the best international school in Macao. 
Research took about a year, involving meetings with educators and institutions in Europe, Asia and South America. "I wanted to first understand what the strong points were and the challenges those societies faced," she says. Betraying her background in finance, she says she compared the "subjective views of schools, educational organisations, students and parents in different countries" with "analytical data in the form of statistics and results."
[See more: Bilingual, on WeChat and kind of happy: a portrait of the youth of Macao]
Then she stumbled on sisu and had her eureka moment. "When I came across the Finnish case, one by one, things started to make sense," she tells Macao News. "It presented itself as, in our view, the best fit: facing head-on the issue of happiness, the issue of instilling a sense of self-worth in children, while never compromising their ability to be competitive in the outside world."
"Happiness" is a word not often used in the context of Macao's high-pressure schools, but that is something Jorge wants to change.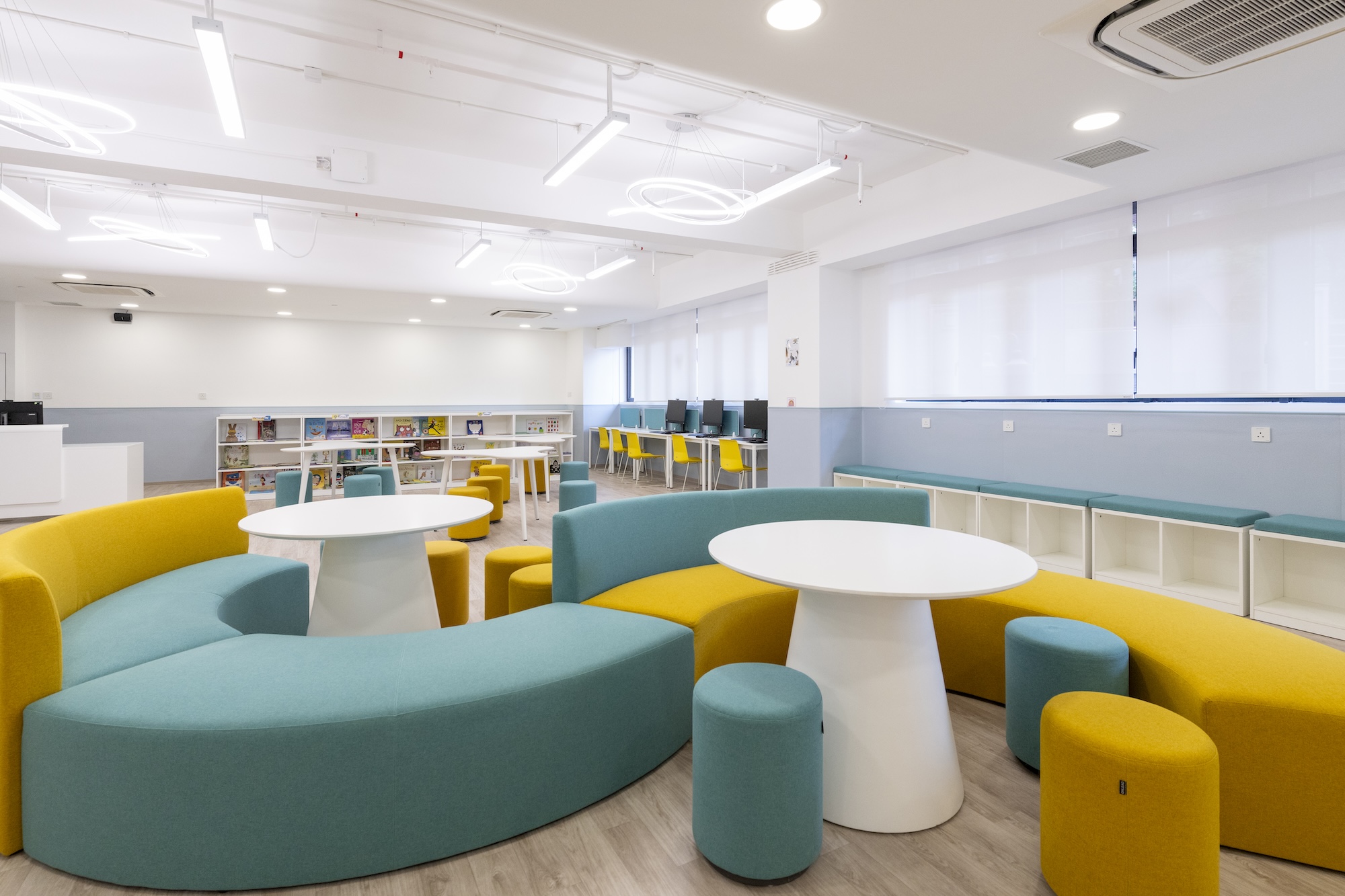 "Macao has one of the most competitive educational landscapes in the world, but like so many high-performing societies, children and youth stress levels are equally high," she says. "What we believe in is the notion that academic excellence is not incompatible with a happy existence, in which children can be children. Hence our belief in learning through playing, which means conferring a lighter, more natural way of learning – teaching both content, but most importantly, life skills. The happier the child is, the more and better he or she will learn."
Jorge and Eksyma are naturally banking on a big buy-in from Macao's parents. To the tiger mom, narrowing her eyes and already calculating how the feel-good nostrums of sisu will affect her three-year-old's cold, hard chances of one day getting into Cambridge or Harvard, Eksyma offers reassurance.
"The most important aspects adopted from the Finnish system are the pedagogical practices and structures that we build our educational model with," he says. But "the targets can come from IB, GCSEs or whichever system." For secondary school (lower secondary classes are due to start in the 2024 to 2025 academic year), Generations "will be adopting a program that ensures excellent possibilities for applying to higher education."
And that is how, 7,800 kilometres from Helsinki, on the Coloane coast, there has arisen a school that is forever Finland. Jorge has recruited no fewer than five teachers from the Nordic country, two of them with masters degrees in special needs education.
Macao's future
At the same time, there is something very Macanese about this willingness to import the best of another culture in the name of getting the job done.
"I would say we wish to nurture a strong intellectual flexibility, which comes naturally to what we believe are typical Macanese [people]," Jorge says. "This mental flexibility reveals itself in a natural propensity to learn languages, to understand different cultures and incorporate them in our own, in weathering storms and celebrating achievements and good fortune."
She describes the Macanese approach to life as "relaxed and cheerful," placing importance on "social interaction that is maximised by the ability to effectively communicate, which entails much, much more than just speaking a certain language."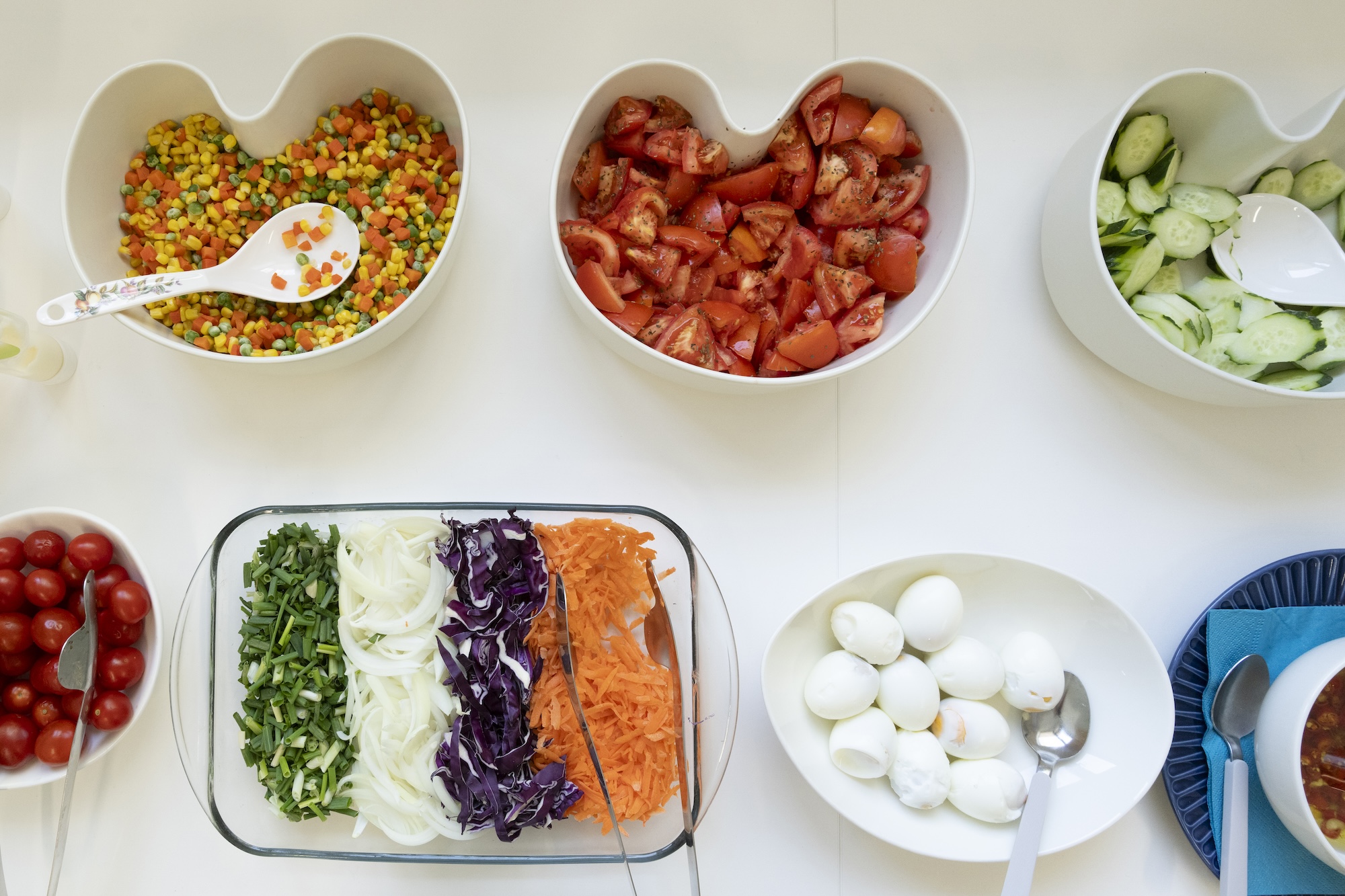 The school is also keen to align itself with Macao's big-picture goals. The territory wants to shed its monolithic reputation for gambling and instead position itself as the tech-driven, economically diversified and exclusive bridge between the lusophone world and the rest of China – in particular the Greater Bay Area. In that context, Generations' emphasis on a trilingual education is no accident.
[See more: Language courses will be offered to local students wishing to go to a Portuguese university]
"Greater cultural connection with Portuguese-speaking countries will be one of our main objectives," say Nuno Jorge and Alves. "We intend to be an institution which develops staff and talents that can contribute to the future, to the new impetus of the social, cultural and economic development of Macao." 
Edith Jorge says the school must provide Macao "with the skills it requires and which may not be very common." It is, of course, too early to tell if this unconventional experiment in Finnish-Macanese education will do that, but in the run-up to the school's opening, there was a strong sense of mission at its ICBC Tower office – as well as a small hydroponic garden.
The garden was intended, perhaps, as an illustration of Generations' stated commitment to sustainability. But the green shoots it put forth were obvious metaphors – for the children taking their first steps with sisu, and for how, in an old, old Macanese family, something very new is happening.