MOP 10,000 handout starts today
MOP 10,000 handout starts today

Link copied
The elderly and other specially deserving cases will be first in line for the government bonus, and all entitled residents will be paid by mid-May.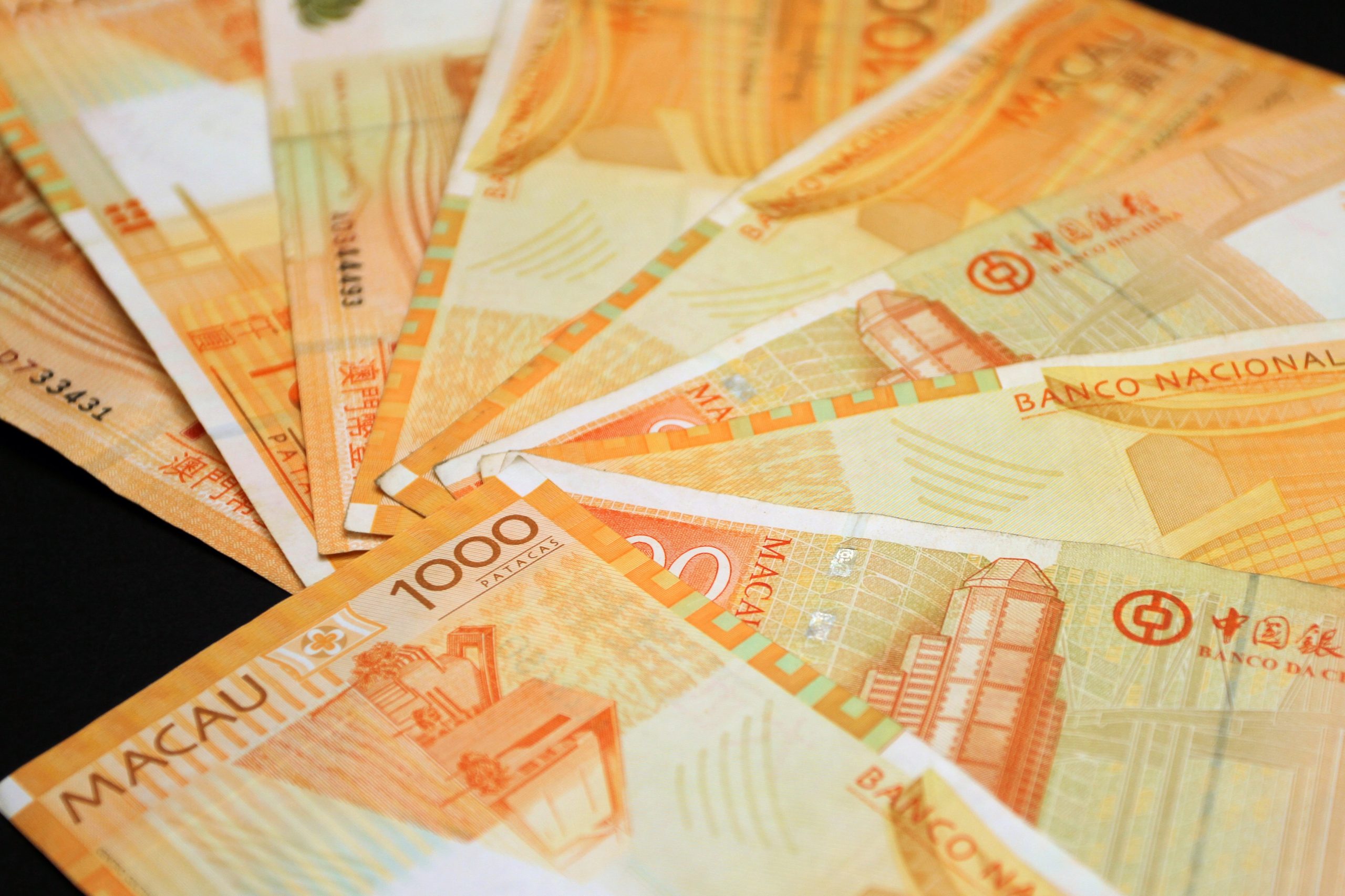 The Macao government handouts begin from today, with permanent residents getting  MOP 10,000 and non-permanent residents receiving MOP 6,000.
Officially dubbed the Wealth Partaking Scheme 2021, the first beneficiaries will be the elderly, teaching staff who receive direct subsidies or subsidies for professional development, students who receive scholarships for higher education, retired employees receiving retirement pensions and survivors' pension beneficiaries, according to the Financial Services Bureau.
"In view of the epidemic outbreak caused by the new type of coronavirus, which has had an impact on the economy and on the lives of the population of Macao, the government has decided to anticipate the sequential allocation as of April," the bureau announced.
Cheques according to the year of birth will be sent by post from 19 April, starting with the oldest residents. The final cheques, for children born between 2014 and 2020, will be sent by 21 May.