Macau increases exports to China under CEPA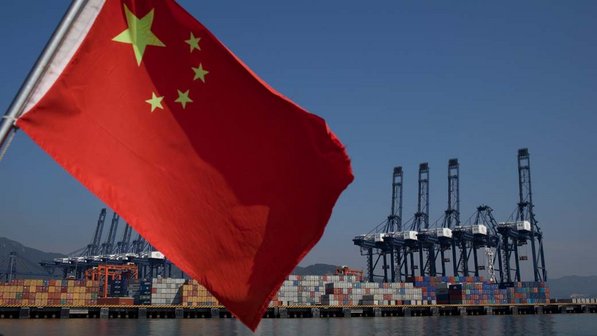 Macau's goods exports to mainland China under the Closer Economic Partnership Agreement (CEPA) totalled 89.39 million patacas between January and November, according to the Macau Economic Services (DSE).
In November the value of exported goods amounted to 12.5 million patacas, an increase of 114.2 percent over the figure for October, a month in which exports stood at 5.6 million patacas.
The amount recorded in November is the second highest since the beginning of the year, which started in January with exports to mainland China in the amount of 15.3 million patacas.
The region's authorities granted from January 2004 to November 518 Macau service provider certificates, more than half, or 298, were transport services (freight forwarding, storage and warehousing and transportation) under the Closer Economic Partnership Agreement, between the mainland and Macau, known by the acronym CEPA.
In November an addendum to CEPA was signed in Macau extending the agreement to 153 sectors of Macau services and adding facilities in 20 areas that had already been liberalised. Both measures are effective on 1 June, 2016.
(macauhub)