Macao's GDP projected to grow by 15.5% this year: IMF
Macao's GDP projected to grow by 15.5% this year: IMF

Link copied
Economy expected to accelerate to 23% in 2023, growth not expected to surpass pre-pandemic levels until 2025.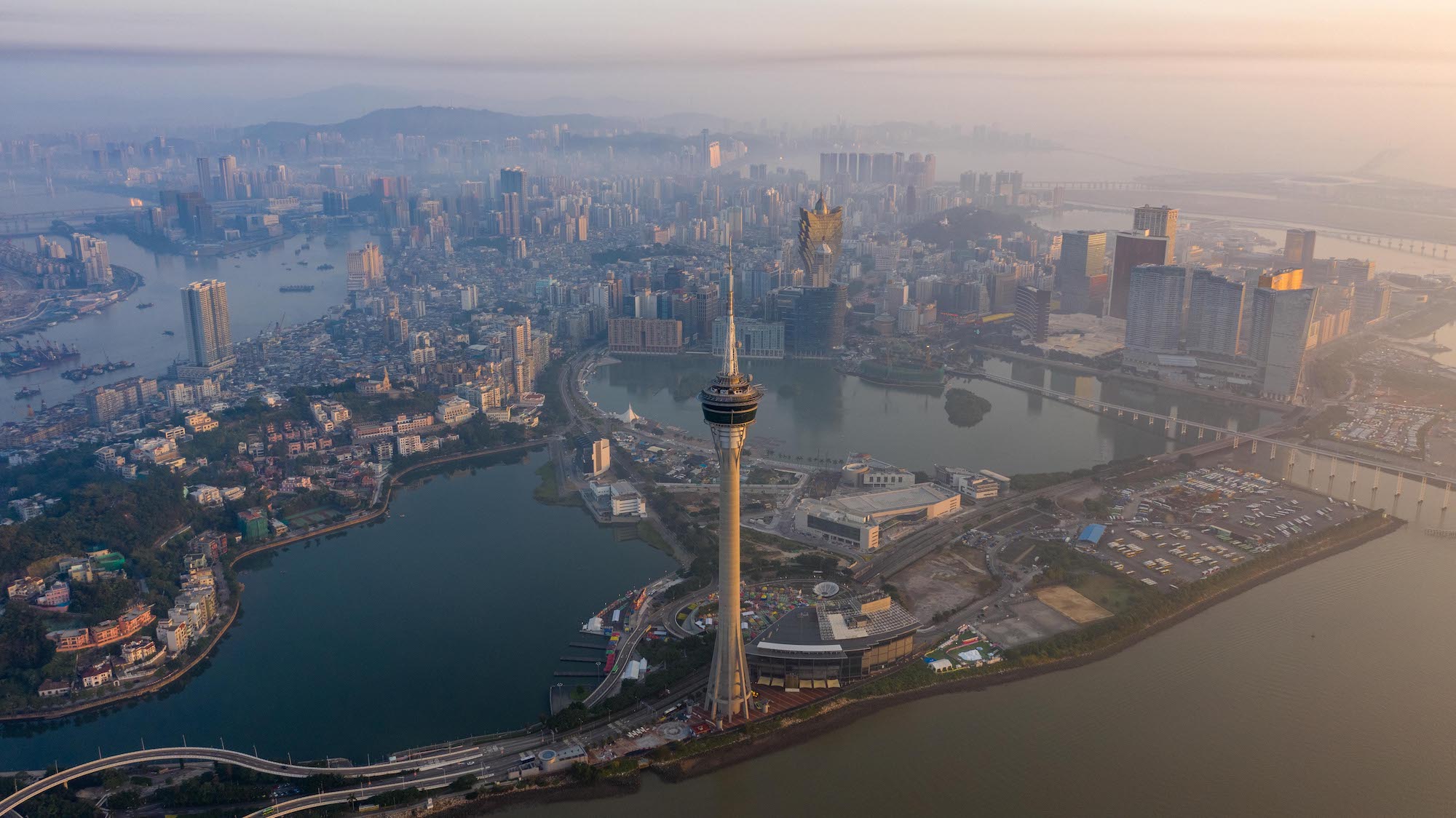 Macao's gross domestic product (GDP) is projected to grow by 15.5 per cent in 2022, driven by the gradual return of visitors from mainland China and the recovery of domestic demand, the International Monetary Fund (IMF) stated in the 2022 Article IV Consultation Discussions with Macao report today. 
While local GDP declined by 54 per cent in 2020, the economy expanded by 18 per cent last year, supported by the city's partial recovery of the gaming sector, and Macao's recovery is expected to continue, according to the report. 
The report also pointed out the city's further integration in the Greater Bay Area (GBA) as one of the reasons why Macao's economy is "expected to accelerate" to 23 per cent next year, "before gradually converging to its long-term potential of around 3.5 per cent over the medium term. 
However, in January, the IMF stated in its People's Republic of China – Macao Special Administrative Region: Staff Concluding Statement of the 2022 Article IV Mission that, "given the depth of the economic losses during the pandemic," Macao's GDP growth is expected to surpass its pre-pandemic level only in 2025. 
Today's report also warned of the recovery slowing down in the wake of "a re-intensification of the Covid-19 pandemic, tighter regulation of the gaming industry and an increase in Macao SAR's financial sector stress", while acknowledging the city's "better-than-expected control of the pandemic". 
Meanwhile, due to its geographical location, Macao's "high exposure to climate-related shocks poses long-term concerns", according to the report. "Public investments in key areas of climate-related vulnerabilities should be scaled up and early warning systems to monitor and evaluate Macao SAR's exposure to climate change risks further enhanced to mitigate climate related risks."
The report suggested climate adaptation measures should be strengthened and improving the understanding and management of financial risks due to climate change would help shield Macao's financial system from climate-related risks.