Macao's 2021 merchandise imports grow 66% year-on-year to MOP 154 billion
Macao's 2021 merchandise imports grow 66% year-on-year to MOP 154 billion

Link copied
Mobile phones, watches, handbags, wallets and gold jewellery all show positive growth.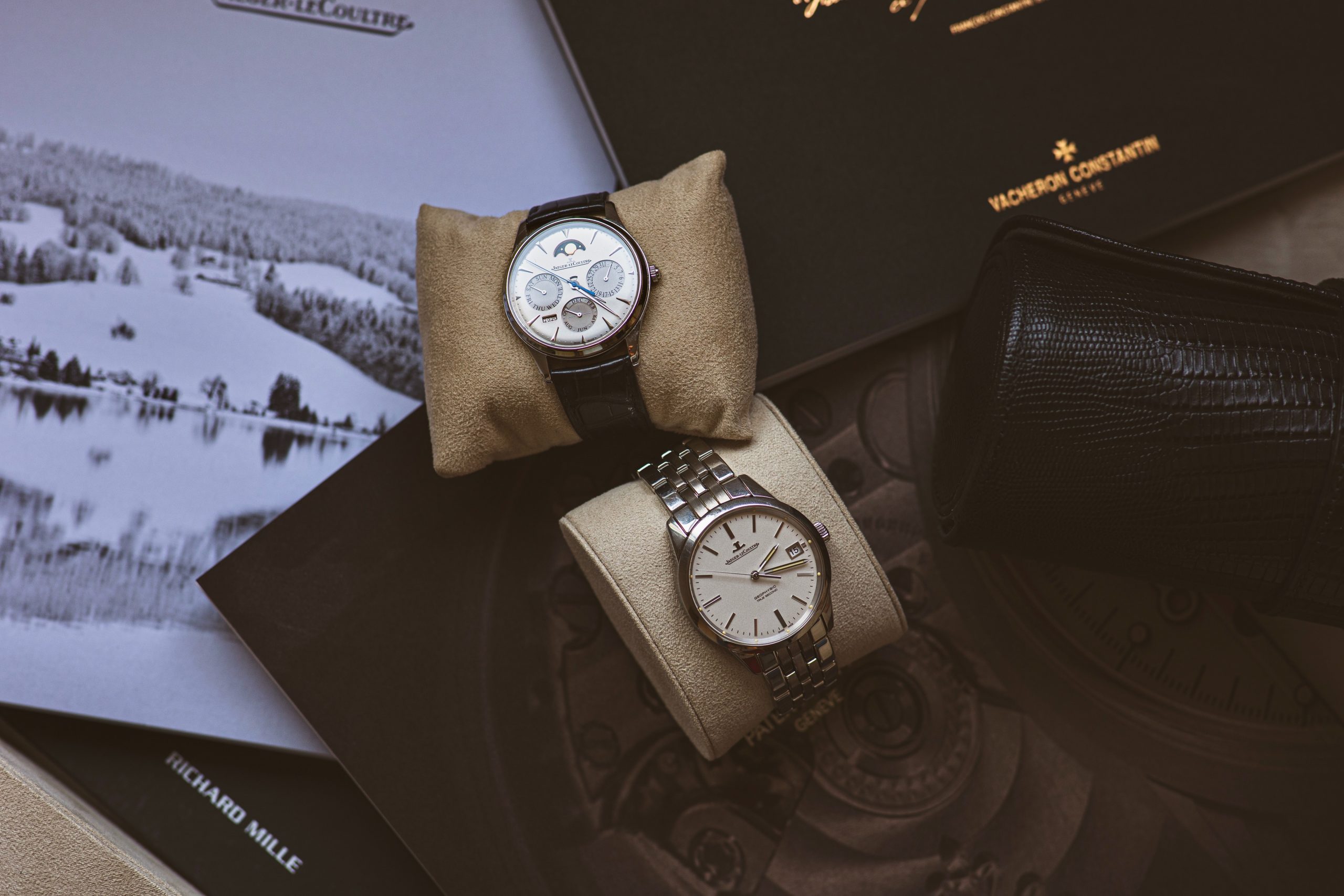 Macao's merchandise imports rose by 66.2 per cent year-on-year to MOP 153.9 billion in 2021, the Statistics and Census Bureau announced yesterday.
Imports of consumer goods rose by 63.5 per cent to MOP 111 billion. Imports of mobile phones grew by 330.2 per cent to MOP 17.9 billion. Imports of watches (MOP 11.9 billion), handbags and wallets (MOP 10.9 billion) and gold jewellery (MOP 9.8 billion) rose by 138 per cent, 130 per cent and 183 per cent respectively.
Exports of goods increased by 19.9 per cent to MOP 12.9 billion. Re-exports accounted for 84.5 per cent of all exports.
Exports to Hong Kong, the US and the EU expanded by 22.7 per cent, 22.8 per cent and 6.1 per cent year-on-year respectively.