Imports, exports going through the roof
Imports, exports going through the roof
Massive increases in overseas trade in the past year point to a recovery from the downturn caused by Covid-19.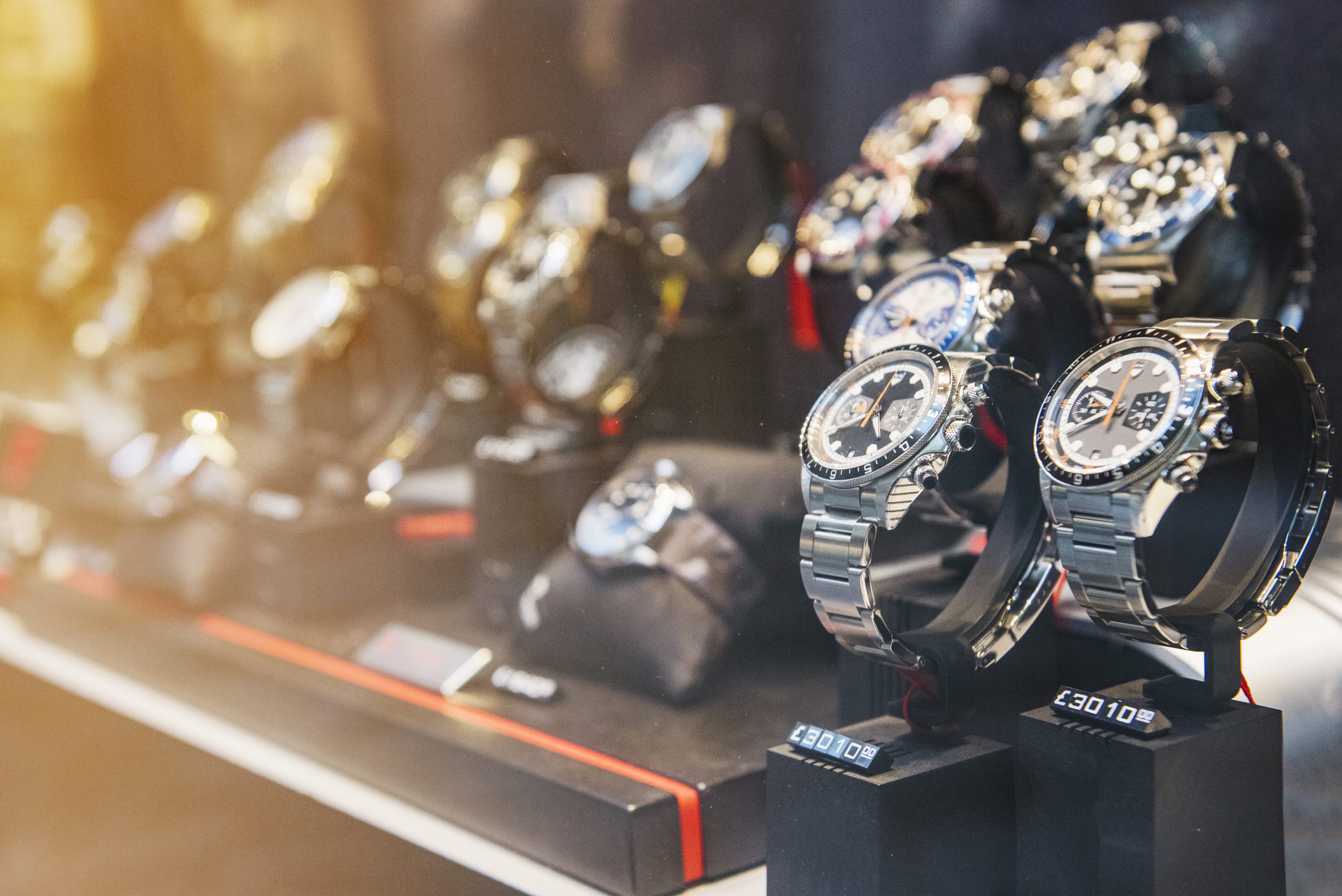 Imports of mobile phones rose by a phenomenal 803 per cent year-on-year to MOP 1.09 billion patacas last month as Macao's international trade enjoyed a healthy upswing.
According to the Statistics and Census Service, gold jewellery imports increased by 670 per cent to MOP 683 million, while imports of beauty, cosmetic and skincare products grew by 586 per cent to MOP 1.65 billion.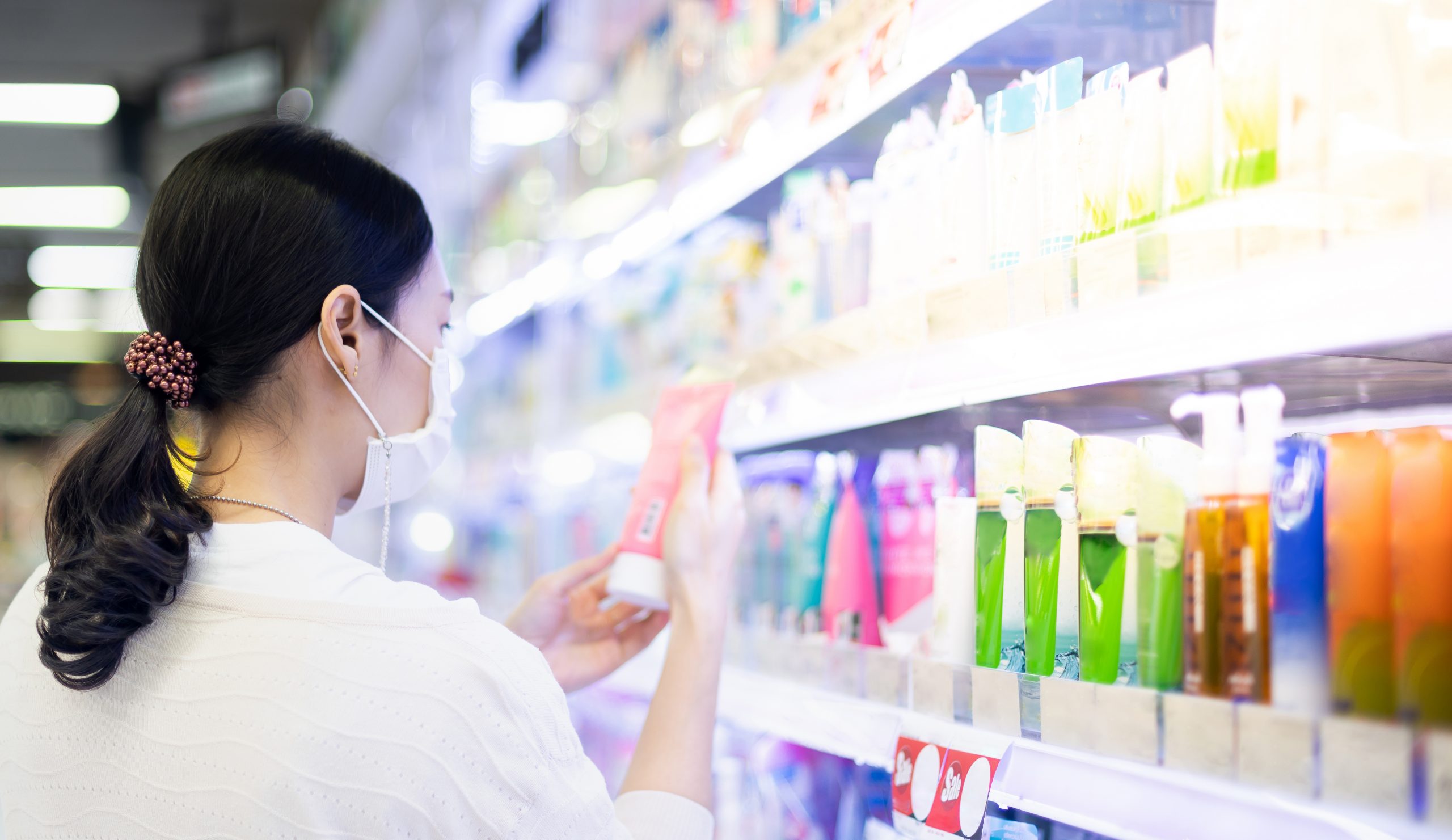 Imports of watches rose by 449.8 per cent to MOP 1.04 billion.
Overall, imports increased by 175 per cent to MOP 11.42 billion, while exports rose by 26.7 per cent to MOP 1.3 billion, resulting in a merchandise trade balance deficit of MOP 10.12 billion. Re-exports accounted for 87.2 per cent of all exports, The Macau Post Daily reported.
Analysts have indicated that the huge increase in imports suggests that the local economy is set for a rapid recovery from its Covid-19 woes.
In the first three months of this year, nearly three quarters of Macao's exports were shipped to Hong Kong. Most imports originated from the mainland (33.8 per cent), while other major trading partners included France (15.2 per cent), Italy (13.6 per cent), and Switzerland (9.3 per cent).
In the first quarter, Macao's imports rose by 82.5 per cent to MOP 29.74 billion, while exports increased by 15.1 per cent to MOP 3.46 billion.