Fans overjoyed as Spotify comes to Macao
Fans overjoyed as Spotify comes to Macao

Link copied
The audio streaming platform should give Macao's music scene a hefty international boost, and provide locals with a vast array of listening pleasure.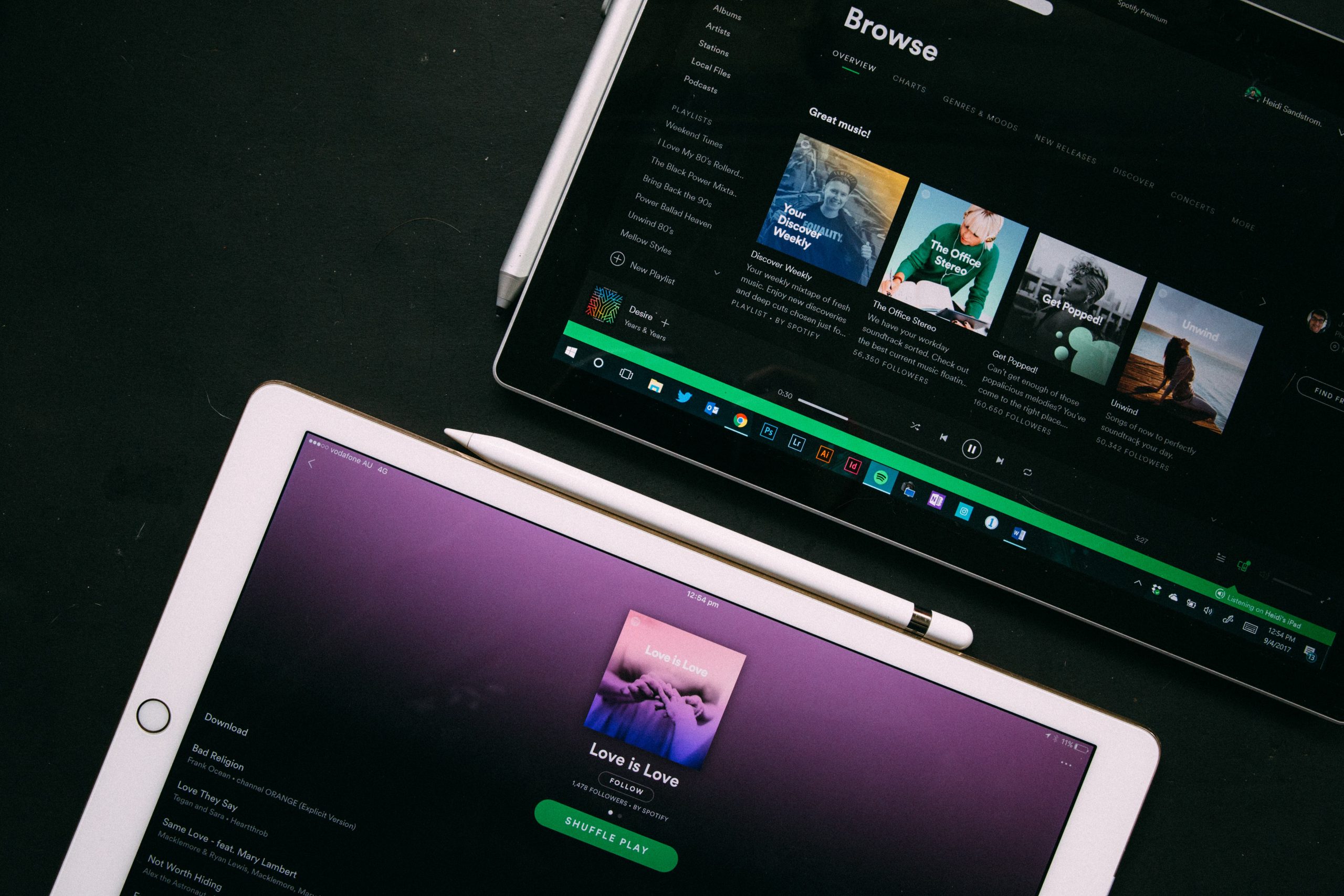 Musicians and fans in Macao are hailing the imminent arrival of Spotify as a huge step forward for the city's music scene.
The Swedish audio streaming and media services provider announced Monday it would expand its reach to Macao and more than 80 other new markets around the world and add 36 new languages.
Jackal Tam, who plays keyboards for Macao group WhyOceans, said: "This is definitely great news and we're really excited about it."
"The expansion of Spotify to Macao reflects that Macao music is getting more awareness and deserves a market. I believe this may provide opportunities for local musicians to cooperate with Spotify to experience the platform and promote [local] music."
"Being featured on Spotify will also increase Macao music's exposure to fans here, especially those who are already Spotify users. It will open the door for both musicians and music lovers."
Tam added that as an international platform, Spotify would allow Macao musicians to expose their music to a worldwide market.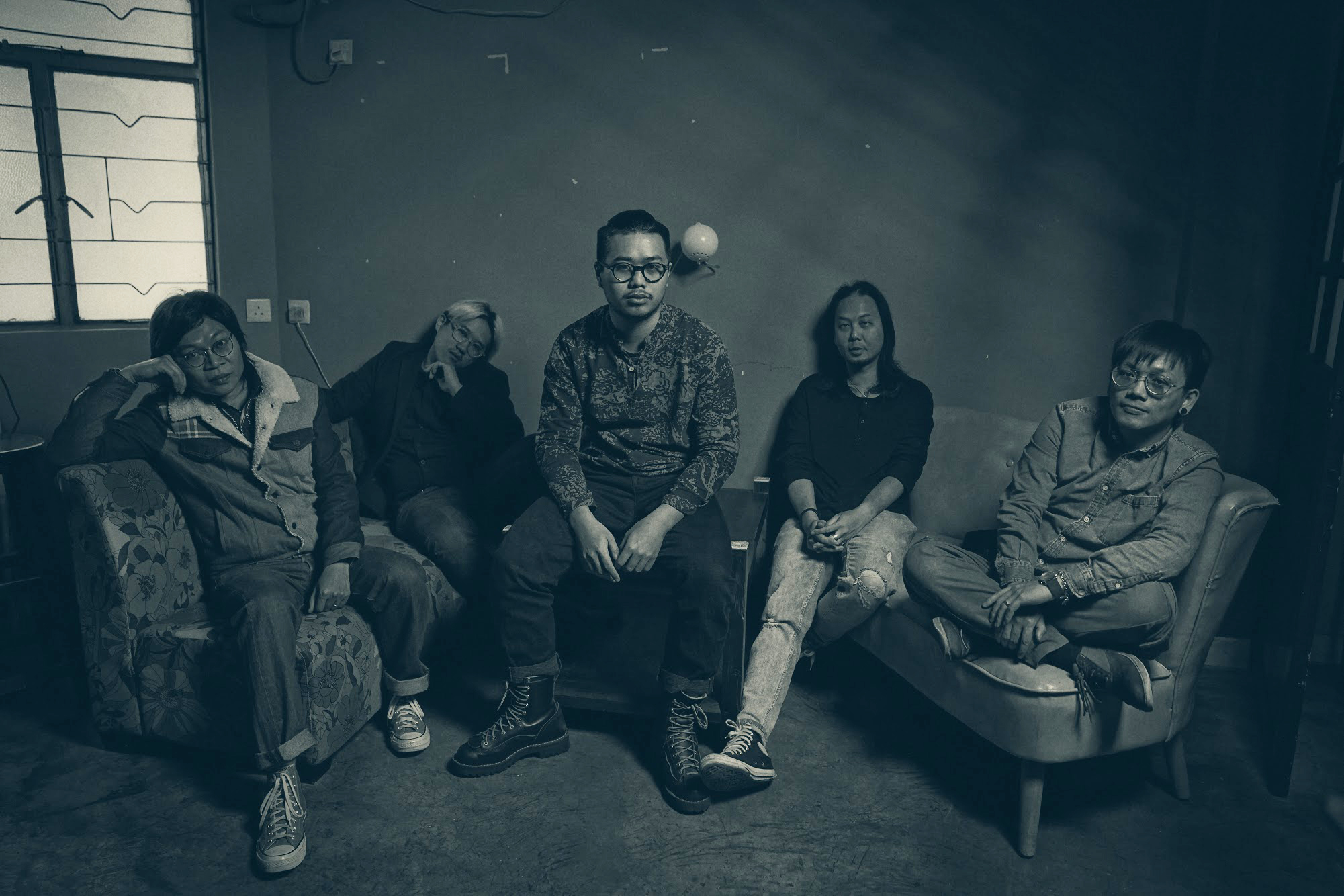 Spotify's expansion is forecast to reach up to one billion potential users in Africa, the Caribbean, Europe and Latin America. 
Spotify aims to work towards customising content for each region by partnering with local creators to grow their catalogue and meet the needs of each market. 
"By reaching even more countries, we're giving millions of new creators the opportunity to create, discover, and build a career in audio creation – and giving a billion new fans the opportunity to hear it," a Spotify spokesman said.
Spotify's expansion to Macao follows its launch this month in South Korea, which is one of the world's largest music markets. The company has said it plans to accelerate the discovery of more genres like K-Pop, reggaeton, and amapiano that have earned a place in the global music arena.