Chui Sai On appoints Leung Hio Ming as new culture chief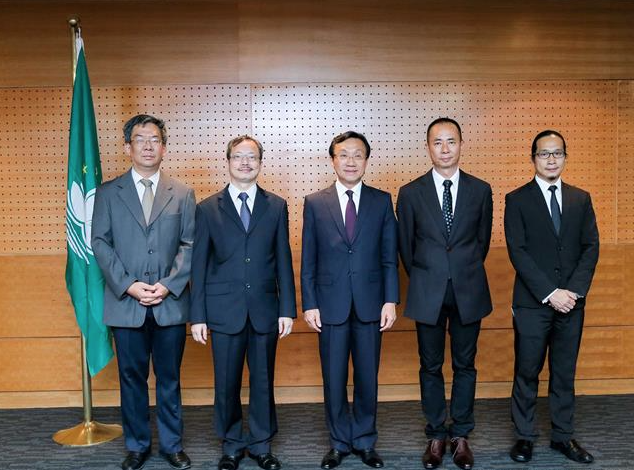 Chief Executive Chui Sai On has appointed Cultural Affairs Bureau (IC) vice president Leung Hio Ming as the bureau's president for a two-year term, effective from today according to Wednesday's Official Gazette.
Leung is to succeed Ung Vai Meng who will retire this Thursday.
The bureau has two vice-presidents, with the other being Chan Peng Fai.
According to the gazette, Leung was appointed as the director of the Macau Conservatory in 2004, before being appointed as a vice-president of the bureau in September 2012.
Leung obtained a doctoral degree in musical arts from the University of Kansas and joined the bureau in 1995. Leung used to teach piano at the Macau Conservatory in 1995.
Meanwhile, Secretary for Social Affairs and Culture Alexis Tam has appointed Leong Chi Kin, who heads the bureau's Cultural Events Department, as a vice-president of the bureau, for a one-year term, effective from today.
(Macau News / The Macau Post Daily)