Zhuhai tops mainland Covid-19 inoculation drive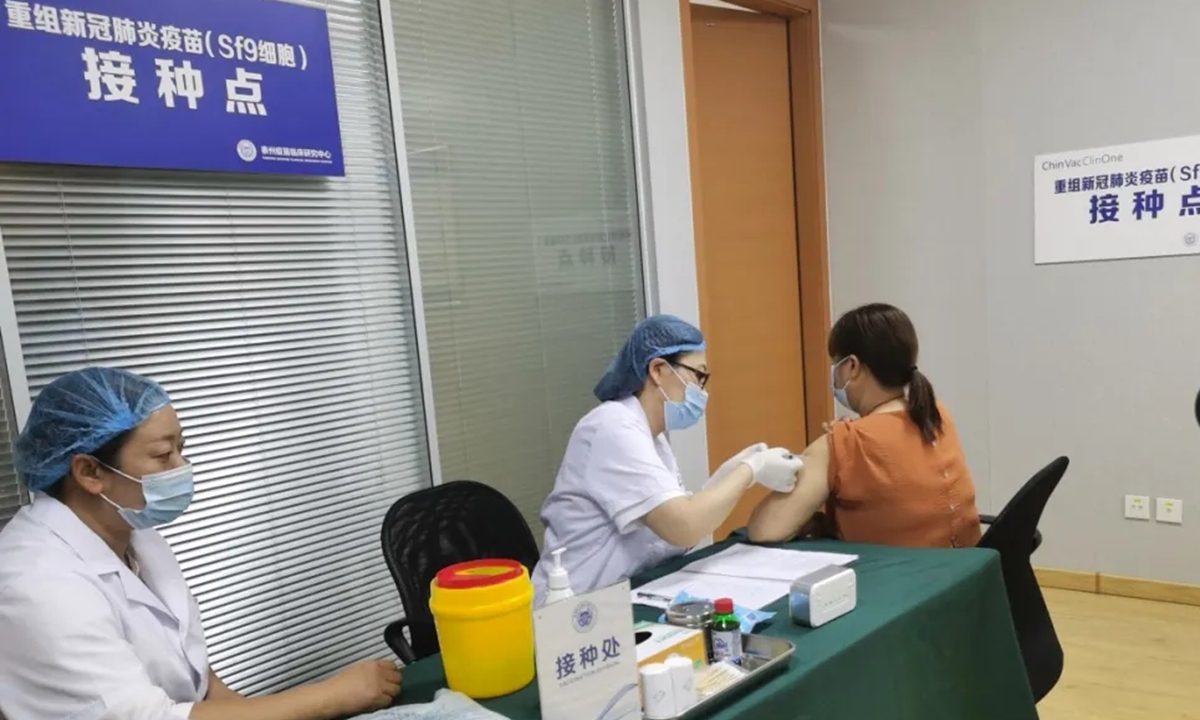 More than 80 per cent of Zhuhai's residents have been vaccinated against Covid-19, making it the first city on the mainland to do so.
According to the local health authority, as of Tuesday at noon, about 1.42 million people between 18 and 59 years old had been jabbed, China Daily reported.
Zhuhai, which is seen as a front-line city in the fight against the importation of the coronavirus, has increased its vaccination capacity to more than 100,000 doses a day from 5,700 daily doses after it started a mass vaccination effort on 21 March.
The city has now put more than 450 vaccination units into action, compared with just 64 about a month ago.
"Now the city has 25 fixed vaccination centers, plus 24 mobile centers which include 16 specially adapted public buses near the city's busy shopping malls and related destinations," a health authority  spokesman said. 
As part of the inoculation drive, medical teams are being sent to university campuses, major companies and rural areas to offer vaccinations to residents.
A special task force headed by the mayor, Yao Yisheng, has been established to promote vaccination.
Earlier this month, Zhuhai was listed as one of the five key cities to conduct mass vaccinations in Guangdong. The other four – Guangzhou, Shenzhen, Dongguan and Foshan – are all major exit-entry cities in the Pearl River Delta with advanced railway and highway networks linking them to major cities and regions on the mainland.