Zhuhai authorities to keep quarantine restrictions for Macao arrivals
Zhuhai authorities to keep quarantine restrictions for Macao arrivals

Link copied
Two-weeks' quarantine to remain in place for the foreseeable future; only truck drivers, funeral home staff and critically ill exempt.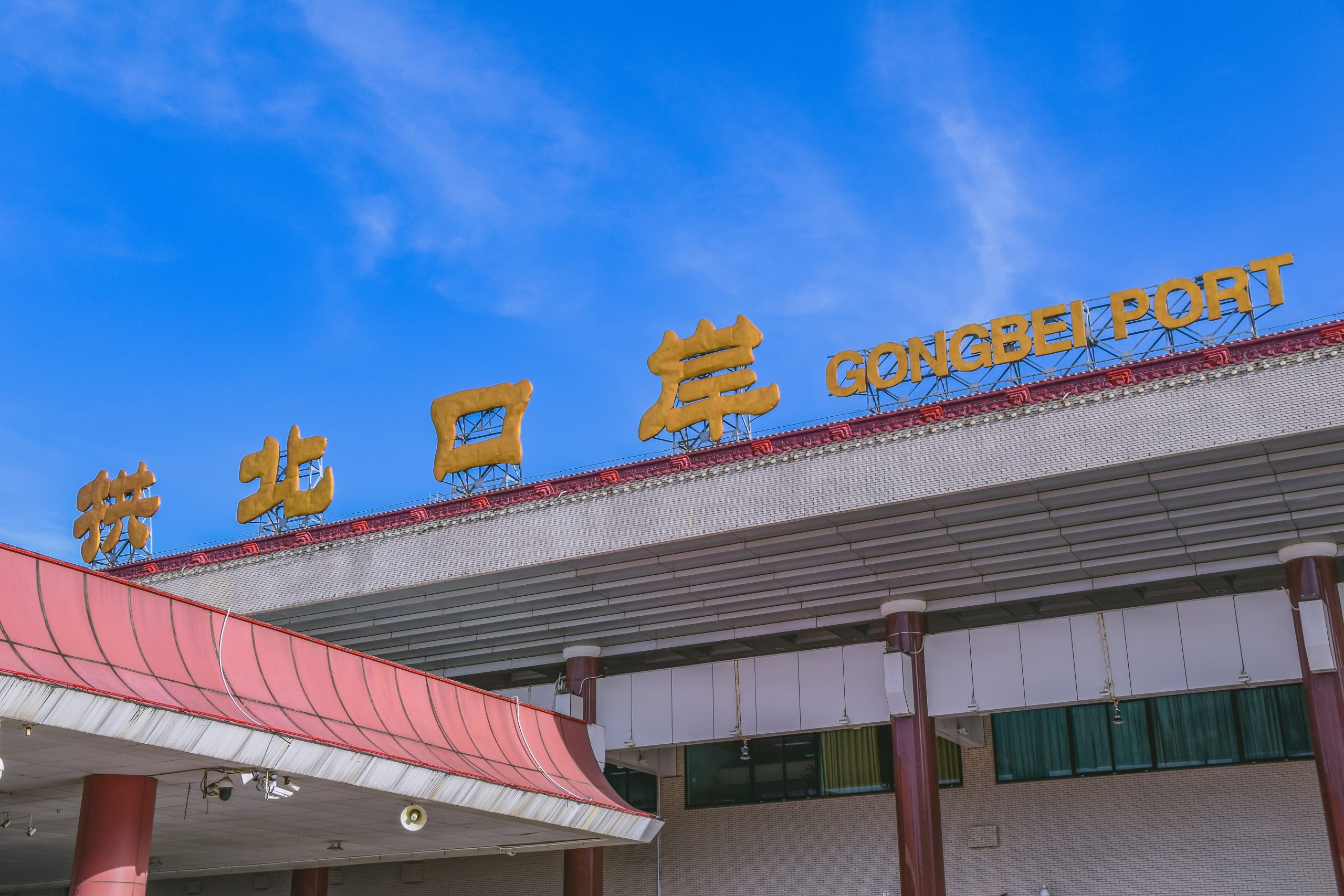 Zhuhai authorities have announced that the current 14-day quarantine requirement for any arrivals coming from the Macao side will continue, with no end date in sight, according to TDM Chinese Radio Ou Mun Tin Toi.
The previous measure put in force on 26 September was scheduled to end at midnight on 30 September.
The radio station said that "the Macao government, the Guangdong provincial government and the Zhuhai municipal government held a three-party video conference on the prevention and control of the Zhuhai-Macao epidemic and customs clearance, and the Guangdong side decided to maintain the current epidemic prevention measures after midnight on 30 September  based on epidemic prevention and control considerations.
The measures exempt Zhuhai-Macao cross-border truck drivers, funeral home shuttle staff and critically ill patients.
The Guangdong health authorities have not provided any dates for the lifting of the restrictions.