Walk-in vaccinations start tomorrow
Walk-in vaccinations start tomorrow

Link copied
No appointment needed for jabs, but BioNtech mRNA vaccine shortage may loom on the horizon in the near future.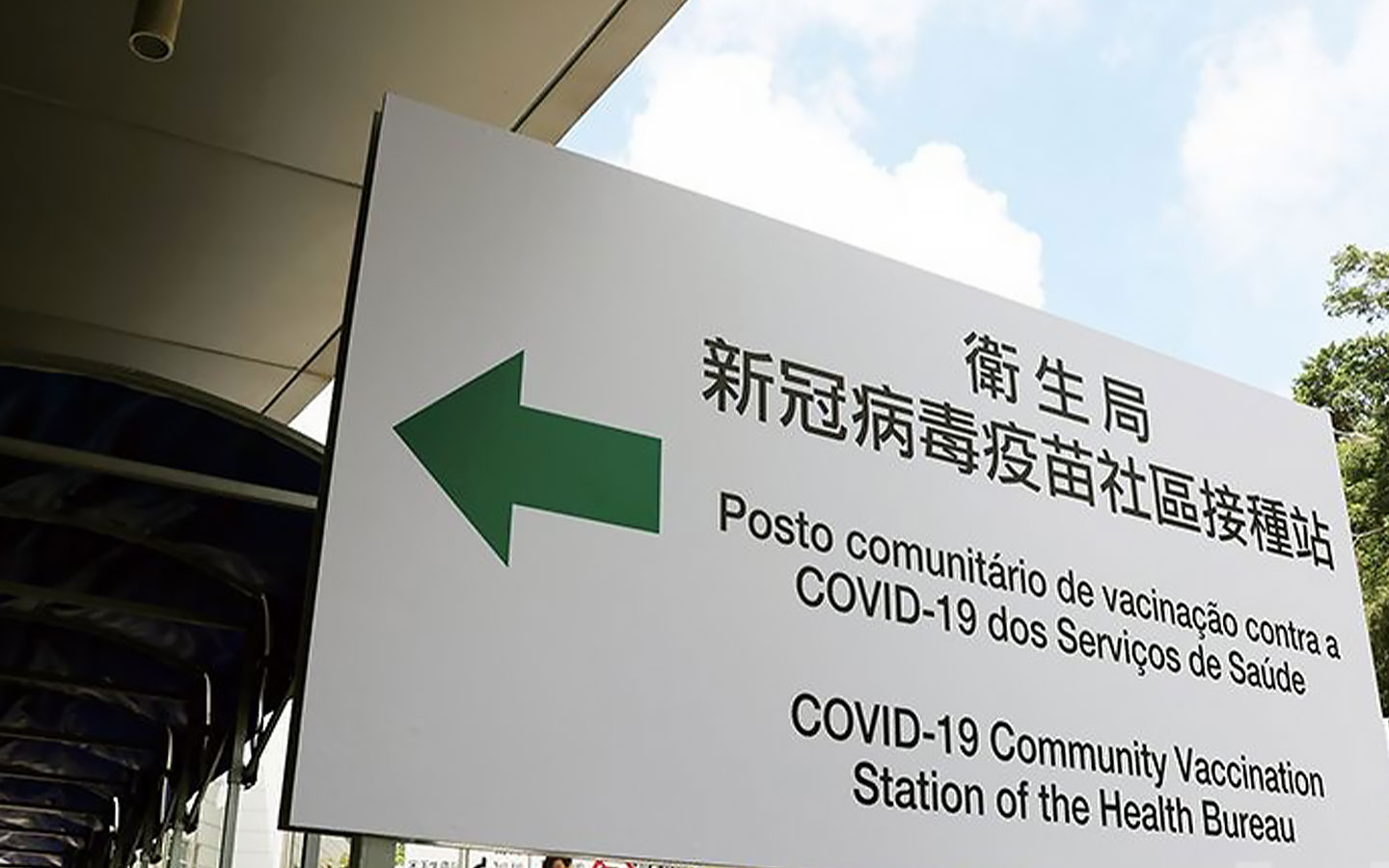 Walk-in Covid-19 vaccinations will be available at all 15 inoculation facilities in Macao from tomorrow.
Potential vaccinees will be able to register for walk-in jabs at any inoculation facility as long as places are still available. Tai Wa Hou, the coordinator of the Health Bureau's (SSM) Covid-19 vaccination programme, said that the bureau's online appointment system will add a new function from tomorrow, allowing potential vaccinees to check how many places are still available at inoculation facilities.
Once walk-in vaccinations start, those who have made an appointment will be given priority, The Macau Post Daily reported.
Tai also revealed that the number of BioNTech mRNA doses currently in Macao is insufficient to meet residents' needs in the near future. According to Tai, just 20,560 BioNTech doses remained as of yesterday. However, Tai said that his bureau has to allocate 15,573 doses for those who have received their first jab but have not yet booked their second shot, and 2,900 doses for those who have booked their second jab.
Tai said that those who have booked a BioNTech jab for a particular day in the near future would possibly be unable to receive the jab on that day. If this happens, the bureau will inform potential vaccinees before their scheduled inoculation date and tell them to book a jab later.
Tai reaffirmed that due to its relatively shorter validity, the government has asked the BioNTech vaccine supplier to deliver mRNA jabs that it has purchased in small quantities so as to avoid waste due to vaccine expiration. Tai pledged that the government will announce when a new batch of BioNTech jabs has been delivered to Macau.
Tai also noted that 500,000 Sinopharm inactivated doses have been delivered to Macao, adding that 145,000 people have received their first Sinopharm jab, and 144,000 of them have booked their second jab. After they receive their second jab, 210,000 doses will still be available. Tai said that they would be sufficient for inoculations for the next 30 to 70 days.