Visits to care and rehab homes, prisons and juvenile detention centre halted
Visits to care and rehab homes, prisons and juvenile detention centre halted

Link copied
Authorities say visits cannot be allowed during Covid-19 outbreak; strict regulations imposed for lawyers visiting inmates in prison.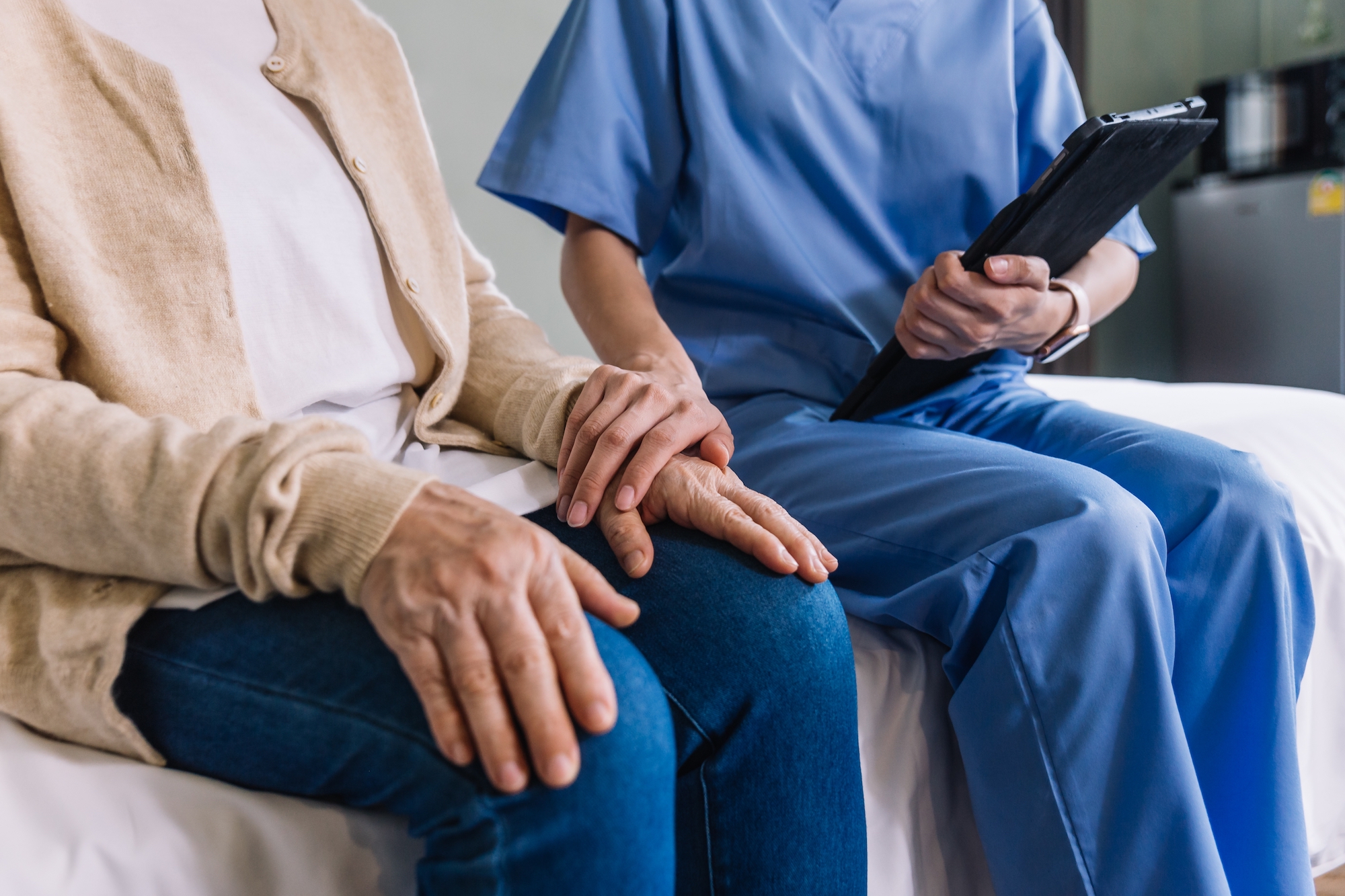 All visits to Macao's 36 care homes for senior citizens and rehabilitation homes have been suspended, while their residents have been told not to leave the facilities.
The Social Welfare Bureau underlined that possible follow-up arrangements for the facilities will be subject to the results of the government's three-day rapid antigen test (RAT) drive for the whole population which started yesterday.
The bureau urged the care and rehabilitation homes to continue to strictly implement the government's Covid-19 prevention measures in order to protect the health and safety of their service users and staff members.
In related news, the Correctional Services Bureau (DSC) announced that starting today visits to the prison and juvenile detention centre will be suspended until further notice.
Lawyers' meetings with inmates will be conducted by a microphone in a visiting room. Lawyers must hold a negative nucleic acid test result valid for 48 hours and a negative RAT result valid for the day, wear a facemask in accordance with the government's guidelines, undergo a temperature check, and present their Macao Health Code after scanning the prison's venue QR code, The Macau Post Daily reported.