Two patients from Philippines raise Macao's Covid-19 imported cases to 58
Two patients from Philippines raise Macao's Covid-19 imported cases to 58

Link copied
Mother and eight-year-old son are under observation, as are two other Filipino patients who have been classified as 'relapse' cases.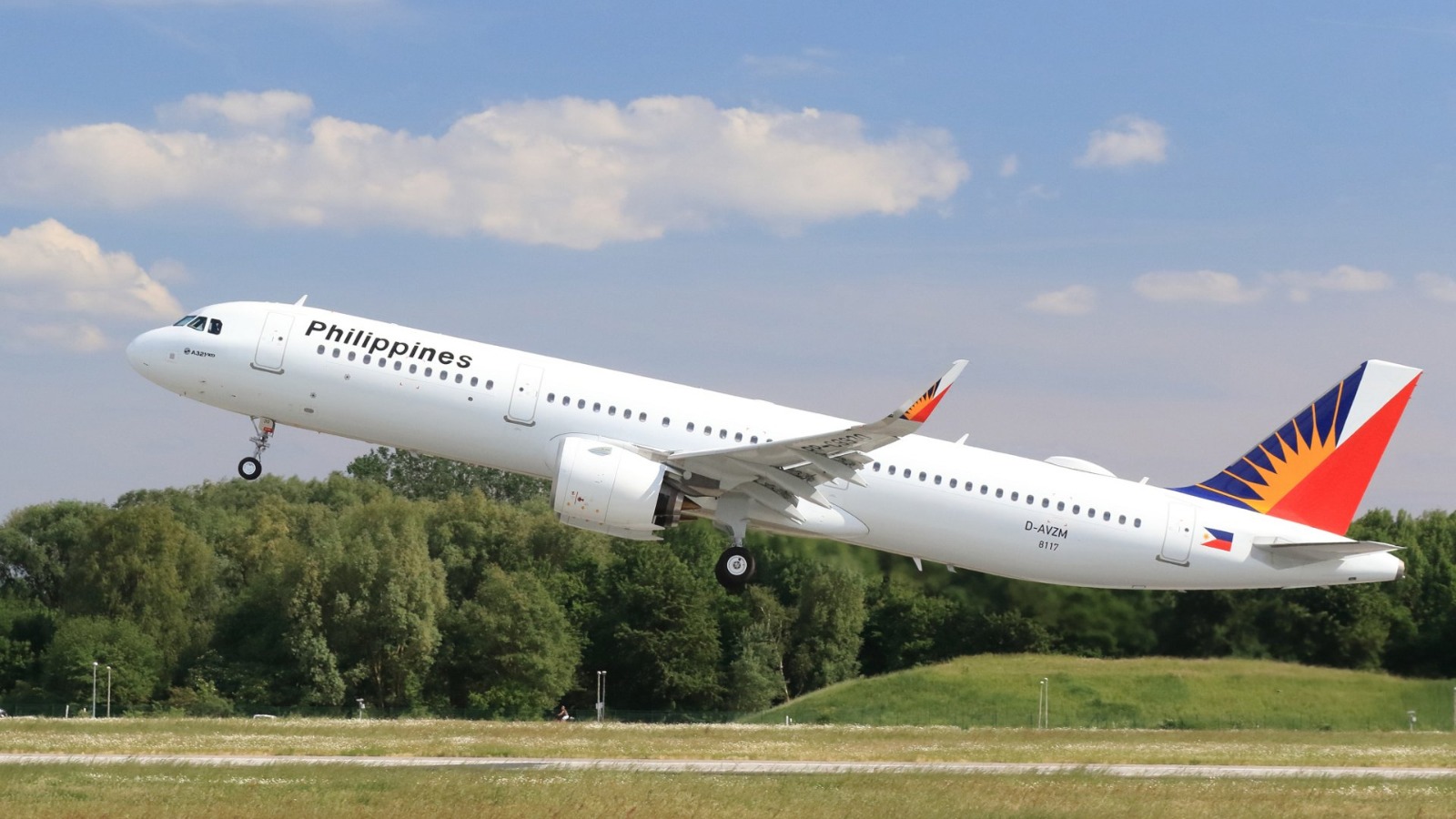 Two local Filipino residents have been confirmed as Macao's latest Covid-19 patients, raising the total number of imported cases in Macao to 58.
The Novel Coronavirus and Coordination Centre announced that the two patients arrived in Macao from the Philippines on Saturday. A nucleic acid test upon arrival at the airport confirmed their Covid-19 infection. 
The patients are a 28-year-old woman and her eight-year-old son. Both are Macao residents and both said they had not been diagnosed with the disease before. The woman was vaccinated twice against Covid-19, on 25 June and 23 July. 
Both mother and son tested negative for Covid-19 in the Philippines on 20, 21 and 22 July. 
Both flew to Macao aboard Philippine Airlines flight PR8532, seat numbers 47A and 47C. 
According to The Macau Post Daily, the Novel Coronavirus and Coordination Centre also confirmed two relapse cases of Covid-19, a 27-year-old staff member of the Consulate-General of the Philippines in Macao and a one-year-old girl who is the daughter of another staff member of the consulate. 
Both tested positive for Covid-19 on Saturday after arriving in Macao on board the same flight, PR8532.
As both were first diagnosed with the disease in May, they have been classified as relapse cases. The 27-year-old woman was fully vaccinated against the novel coronavirus, on 14 June and 12 July. Both the woman and the baby tested negative for the disease on 17, 18 and 21 July.
All four patients have been transferred to the Public Health Clinical Centre in Coloane for follow-up diagnoses and treatments. Their condition is described as "normal". 
The Novel Coronavirus Response and Coordination Centre announced on 20 July that 461,931 doses of Covid-19 vaccine had been administered to 271,308 people in Macao, comprising 79,024 who had received their first jab and 192,284 who had received their second jab. Out of a population of 682,500, nearly 40 per cent has received at least one jab.
The Health Bureau has stated that Macao needs to reach a vaccination rate of at least 80 per cent in order to achieve Covid-19 herd immunity.
Macao confirmed its first Covid-19 case on 22 January last year. All of the patients have been classified by the centre as imported or "linked to imported" cases.