Travellers exiting Macao must show 24-hour NAT
Travellers exiting Macao must show 24-hour NAT

Link copied
New ruling comes into force at midnight; health officials report 500,802 swabbed so far in city-wide testing, 404,898 negative results.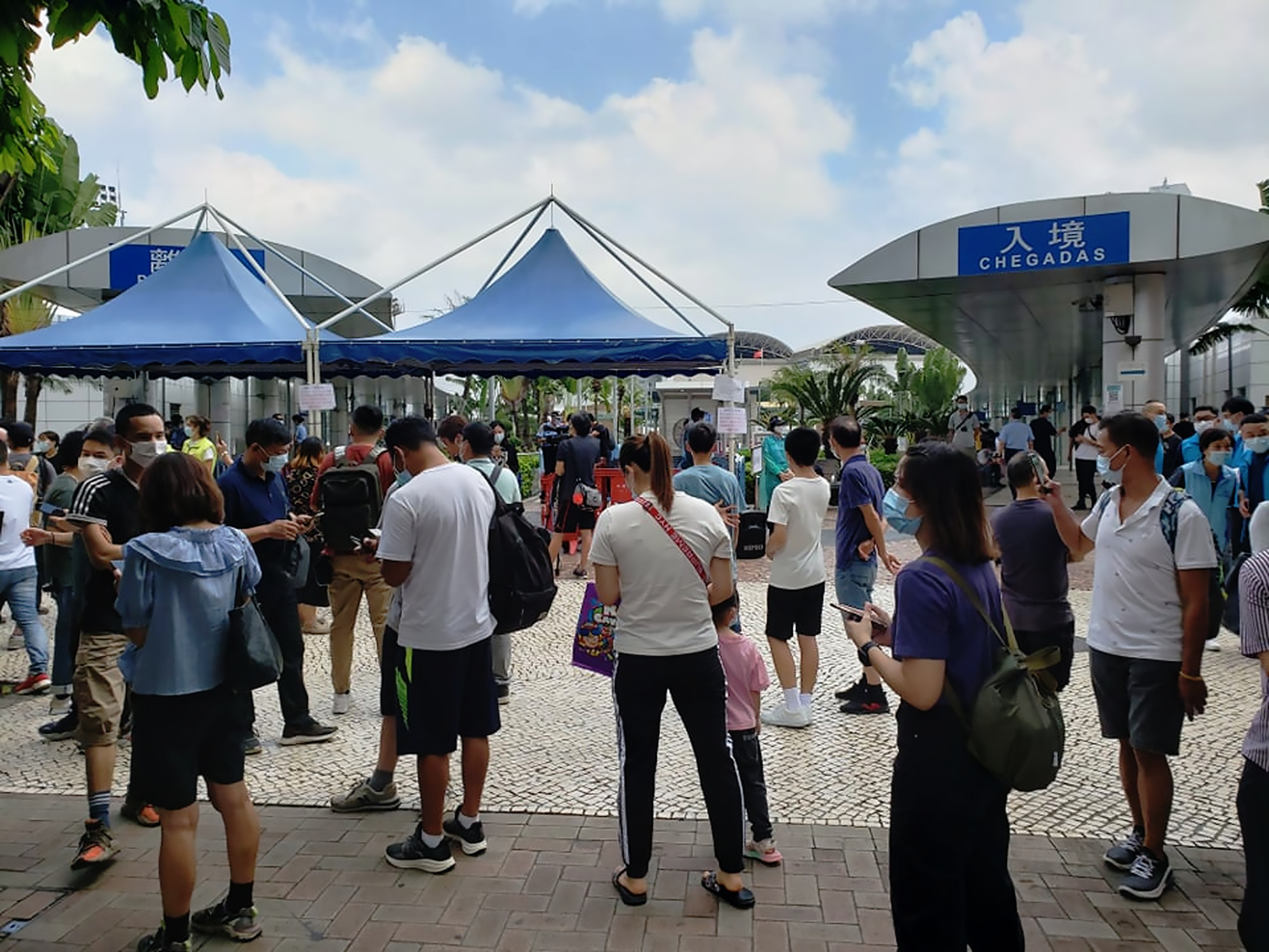 *Last updated: 9:20 am on 6 October 2021
From midnight tonight all travellers departing Macao, including those using the airport, must present a nucleic acid test (NAT) certificate confirming a negative Covid-19 result valid for just 24 hours.
The new measure was announced after the Macao government tightened the validity of the NAT negative result for all departures to just 48 hours from the previous seven days on 25 September, shortly after the confirmation of the quarantine hotel security staff cluster.
Leong Iek Hou, the Health Bureau's (SSM) Control of Communicable Diseases and Surveillance of Diseases Department Coordinator, said that the government decided to further tighten the validity of the NAT negative result for all departures based on a responsible attitude, with the aim of preventing the possible spread of the novel coronavirus outside Macao.
Meanwhile, the Novel Coronavirus Response and Coordination Centre announced that as of 9 am today, 500,802 people had had their swabs collected during the ongoing three-day mass NAT drive, which is slated to end at 9 pm tomorrow, 404,898 of which had their result available – all of them were negative.