Teenager suffers 'serious' post-vaccination adverse event
Teenager suffers 'serious' post-vaccination adverse event

Link copied
The patient is currently undergoing hospital treatment where his condition has been described as stable.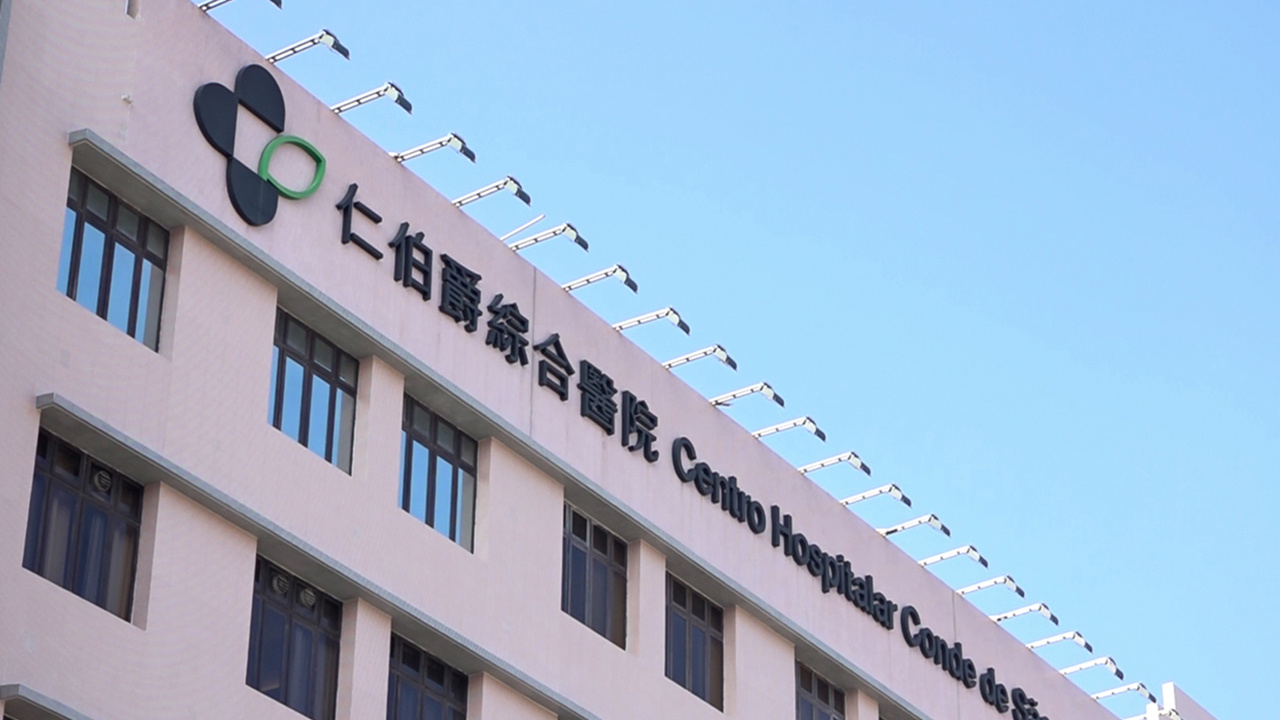 A 17-year-old boy who received his second BioNTech mRNA jab on Monday has been diagnosed with myocarditis – an inflammation of the heart muscle. 
The case, which has been classified as a serious post-vaccination adverse event, will be transferred to the Health Bureau's special working group tasked with assessing serious adverse events after Covid-19 vaccinations.
Tai Wa Hou, a clinical director of the Conde de São Januário Hospital Centre, said the boy's condition was "stable".
Tai noted that the World Health Organization has indicated the possible causal relationship between mRNA vaccinations and myocarditis.