Suspect Macau Pass cards suspended over Covid-19 cross-infection fears
Suspect Macau Pass cards suspended over Covid-19 cross-infection fears

Link copied
Health workers attempt to track down passengers who may have shared rides with virus carriers.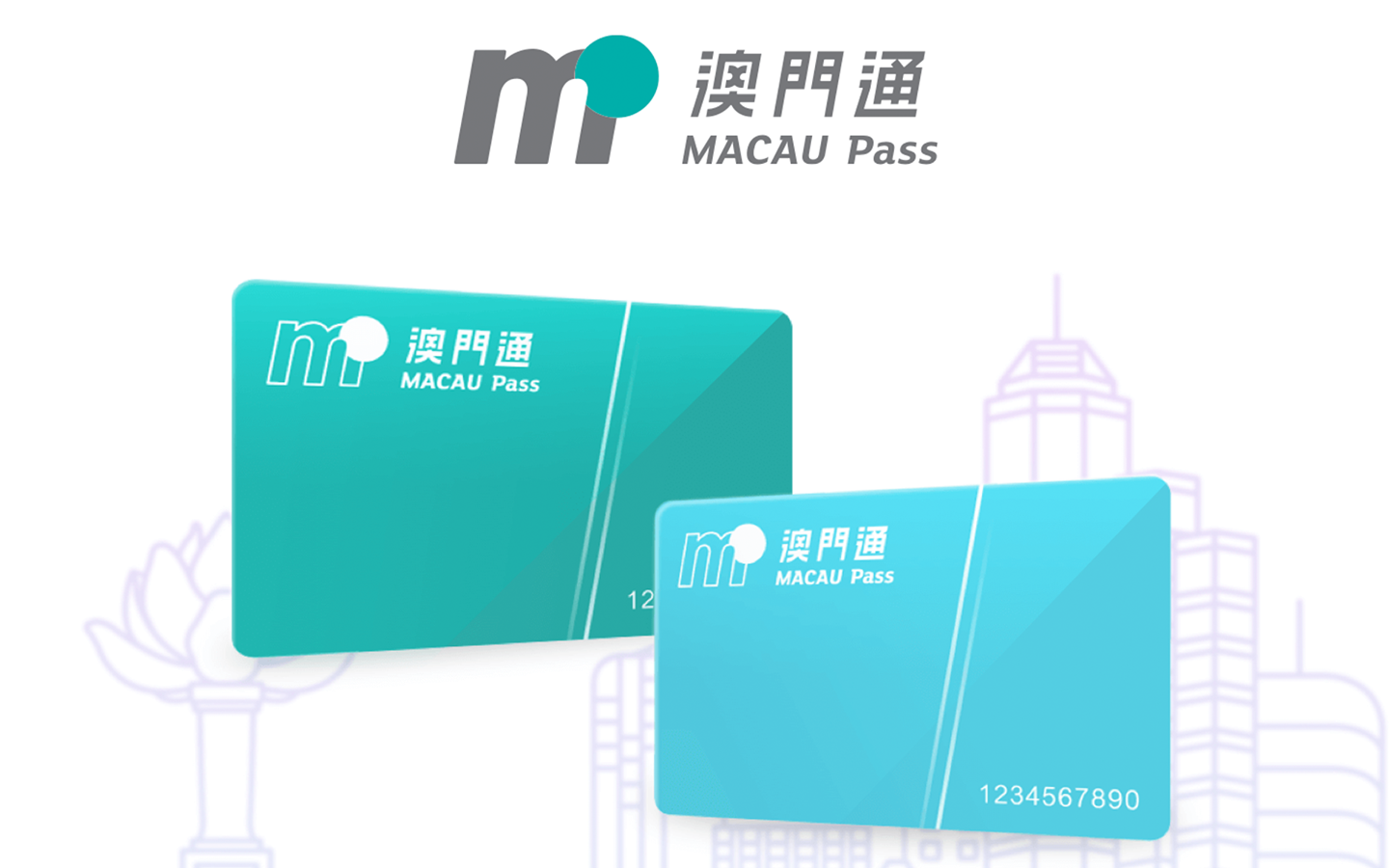 Health workers are tracking passenger travel records on Macao's buses via Macau Pass and MPay cards following the discovery of on-board cross-infection, the Novel Coronavirus Infection Response Coordination Centre has announced.
However, because some Macau Pass cards are anonymous, the authorities are having difficulty contacting passengers. 
In order to more effectively carry out their investigations, the health authorities required Macau Pass to suspend the payment function of all suspect cards from 6 am today.
The centre stated that the relevant measures are to alert persons concerned that they may have travelled on the same bus with confirmed cases discovered recently. 
If citizens find that the payment function of their Macau Pass card has been disabled, they should immediately go to the Macau Pass card website to check whether they are likely to have ridden the same bus with the recently confirmed case. If it is confirmed that they have relevant records, the cardholder should log in to this link, send a message to 6333 7492 or email info.cdc@ssm.gov.mo.
 Cardholders should then register personal data and the date, the number of bus rides, boarding time and station name, so that the authorities can make arrangements to follow-up. After the Health Bureau completes the epidemiological investigation, they will notify the Macau Pass company to resume the payment function of the Macau Pass card or MPay. 
For enquiries, call the centre at 2870 0800.