Singaporean technician stuck in isolation after testing positive for Covid-19
Singaporean technician stuck in isolation after testing positive for Covid-19

Link copied
Triple-jabbed, 41-year-old man urgently needed at city's power stations, but will have to wait at the Public Health Clinical Centre in Coloane until given the all-clear.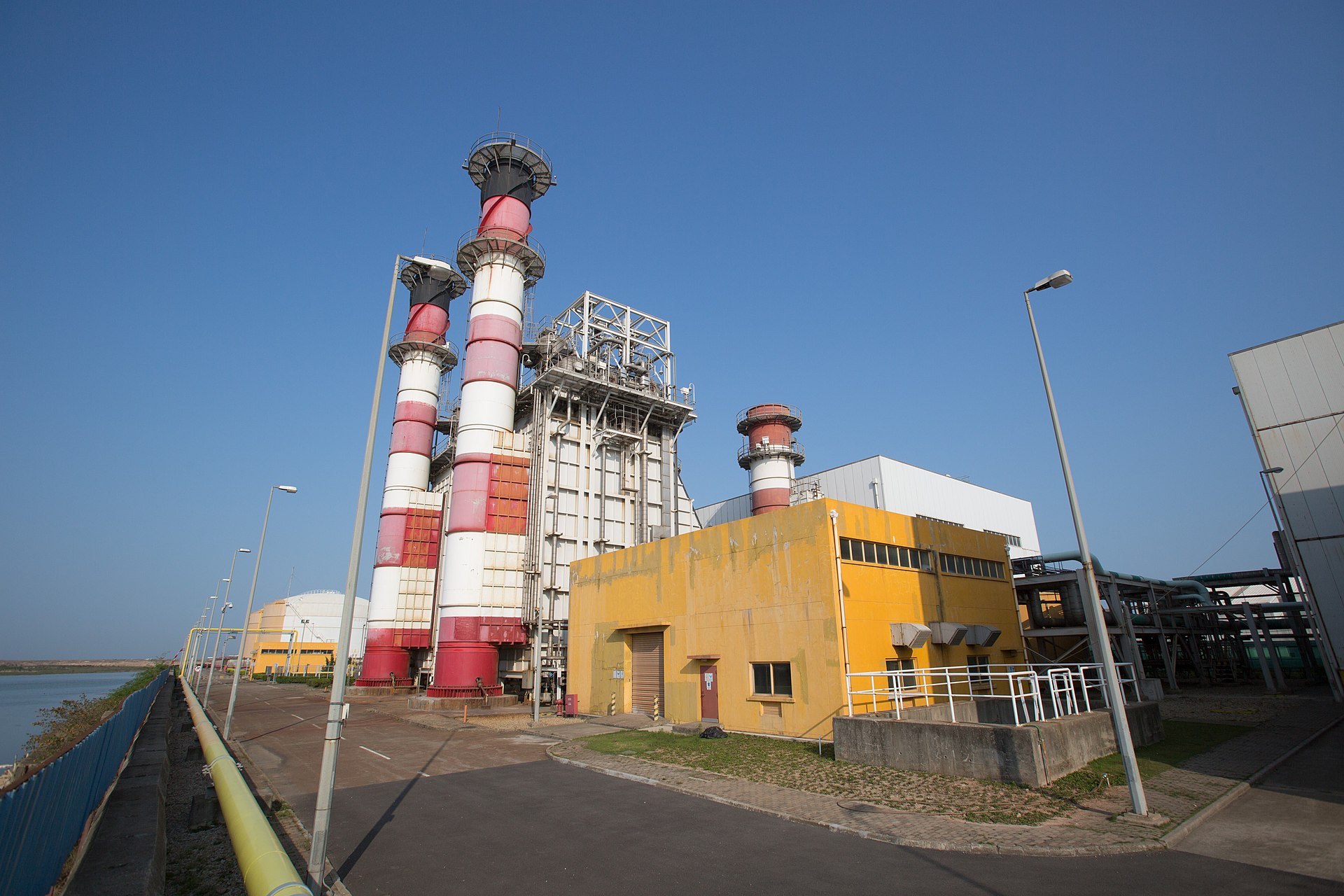 A Singaporean technician who landed in Macao on Saturday and is urgently needed to help with the maintenance and repair of the city's power stations is stuck in isolation having tested positive for Covid-19.
The Novel Coronavirus Response and Coordination Centre said the 41-year-old has received three mRNA jabs. He tested negative for Covid-19 in three nucleic acid tests (NATs) in Singapore, on Monday, Tuesday and Thursday last week, before flying to Macao.
The technician tested negative s on arrival, after which he was transferred to a quarantine hotel for medical observation. He still tested negative in a follow-up test on Sunday, before testing positive in another test on Monday.
The centre has classified the case as imported and asymptomatic, because of which it has not been added to Macao's novel coronavirus tally, which remains at 82.
The case has, however, raised Macao's asymptomatic Covid-19 tally to 87.
A spokesperson for the Health Bureau said that as he is "urgently needed" for the maintenance and repair of Macao's power stations, the bureau exempted the Singaporean national from the Macao government's current entry ban on foreign nationals without a Macao ID card.
Due to the Covid-19 pandemic, foreign nationals without a Macao ID card have, in general, been barred from entering Macao since March 2020, regardless of whether they are willing to undergo hotel quarantine. Exceptions to the entry ban have been granted for just a few special cases.
The technician has been transferred from the quarantine hotel to the Health Bureau's Public Health Clinical Centre in Coloane for isolation.