Shanghai reports over 13,350 new Covid-19 cases
Shanghai reports over 13,350 new Covid-19 cases

Link copied
Around 47,700 beds ready in newly built temporary hospitals as city fights to contain latest Covid-19 wave.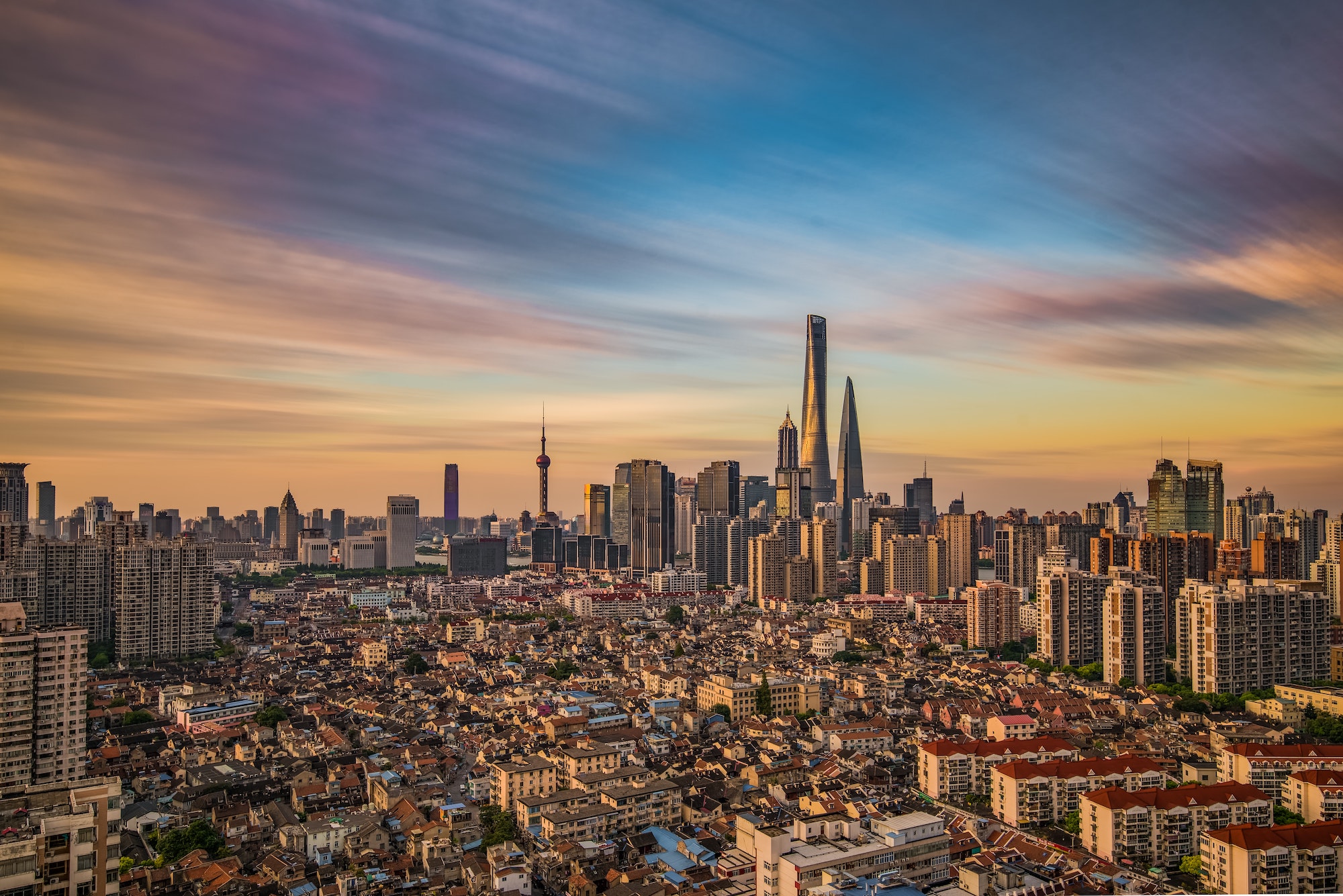 Shanghai added a daily record of 13,354 new locally-transmitted Covid-19 cases on Tuesday as authorities keep the city of 25 million residents under lockdown. 
The 13,354 infections were the highest increase in one day – more than 9,000 cases were recorded on Monday – and over 33 times Shanghai's total infections before the latest round of outbreak, South China Morning Post (SCMP) reported. 
The majority of Shanghai's cases have been asymptomatic, with 268 symptomatic cases recorded on Monday, compared with 425 the day before. 
According to SCMP, businesses, schools, public parks, entertainment centres, as well as theme parks like Shanghai Disneyland have all been shut as every resident has been instructed to remain at home, while hundreds of flights and cargo services at the city's Pudong and Hongqiao airports have been suspended. 
Meanwhile, around 47,700 beds have been set up in a number of newly built temporary hospitals in Shanghai, with another 30,000 currently being prepared, Xinhua News Agency reported. 
Gu Honghui, deputy secretary of Shanghai's municipal government, said a total of 62 temporary quarantine sites have been designated in hotels, stadiums, as well as exhibition and training centres. 
According to Gu, new positive cases must be quarantined immediately and receive proper treatment at designated facilities. 
Shanghai's total number of local cases in the city's latest Covid-19 wave, which began in March, currently stands at more than 73,000.