Save the date: health chief targets 9 August for return to normal
Save the date: health chief targets 9 August for return to normal

Link copied
No new Covid-19 cases found in community for six days; long struggle against Omicron outbreak coming to an end with this weekend's mass-testing.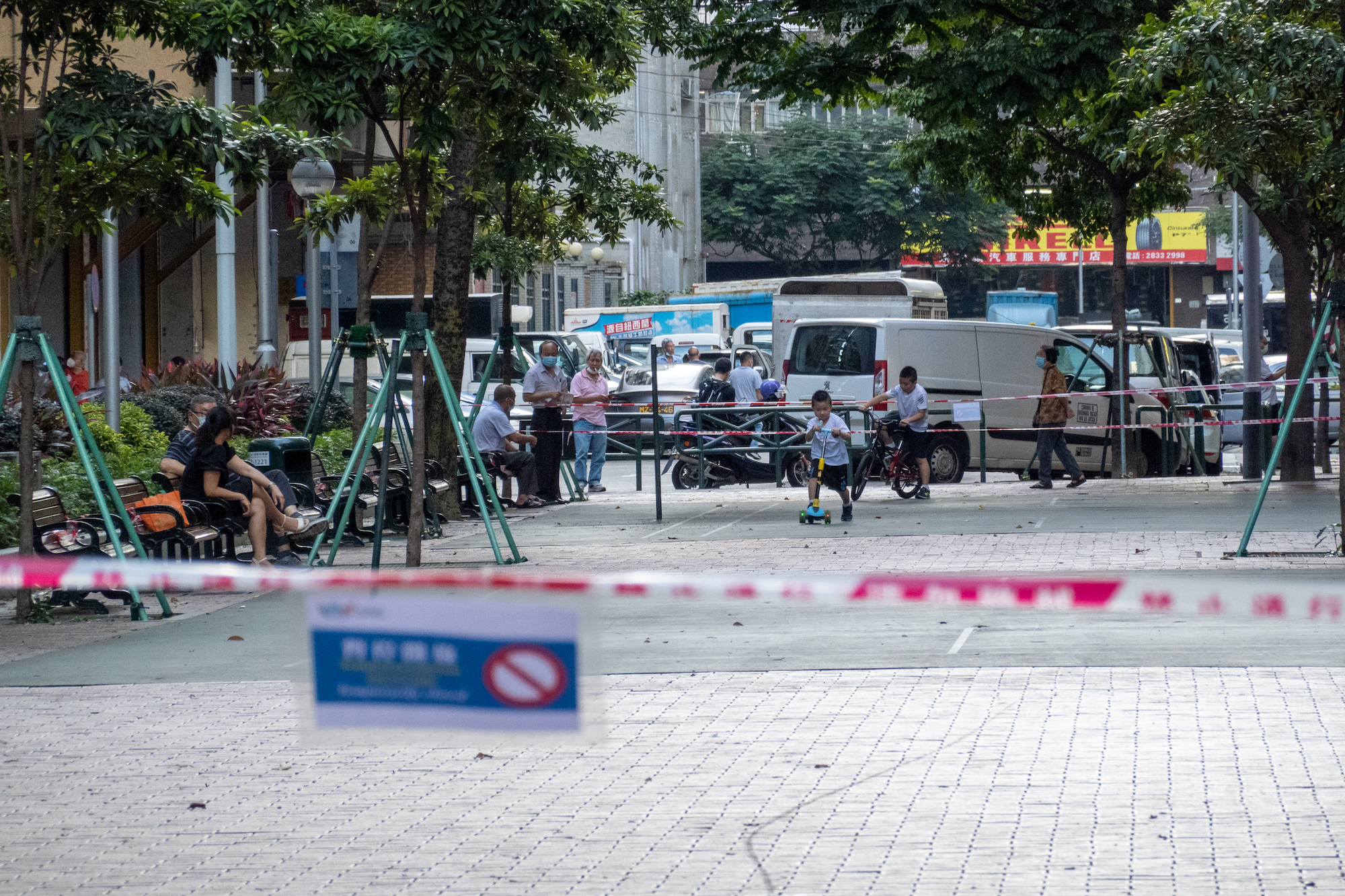 Macao heads into another round of mass-testing this weekend secure in the knowledge that no positive novel coronavirus cases have been found in the community for the past six days – and with the likelihood of life in the city returning to normal by 9 August.
A buoyant mood prevailed at the daily Covid-19 briefing as Health Bureau Director Alvis Lo Iek Long outlined recent successes and plans for the coming days.
"It has taken us five weeks to achieve zero cases in the community – all the recent cases that have been found were in medical observation in hotels," said Lo.
He said that – all being well – after three days' consolidation the city would undergo a seven-day "stability" period before returning to normal on 9 August, with restaurants fully open once again.
Residents will still be required to carry out rapid antigen tests (RAT) until 1 August, but can now forego KN95 masks and use ordinary surgical masks instead.
Ten RATs and 20 KN95 masks will be given out to everyone attending the 14th round of mass-testing, as a precautionary measure and no groups (children aged 3 or under, the elderly and the disabled) will be exempt from testing.
Statistics were showing up favourably today; of the 1,821 confirmed cases, less than one per cent are judged to be serious, although 10 per cent have pneumonia. Some 1,245 people remain under medical observation in hotels.
From tomorrow, indoor renovation workers will be added to Key Groups, bringing the total to eight, and will have to take a daily nucleic acid test (NAT). Around 20,000 NATs have been carried out daily for Key Groups.
There are now 75 NAT posts across the city, all of which – apart from seven caring stations – require an appointment. Starting next week, NAT stations located in schools will gradually be moved to other locations.
As the risk of the Omicron variant outbreak recedes, the majority of the 650 medical specialists who came from Guangdong to assist in the city's mass NATs have returned home, leaving only 320 in Macao. In total, 2,500 medical professionals participated in the city's mass testing over the past weeks.