Quarantine hotels found for Macao students stranded in Hong Kong
Quarantine hotels found for Macao students stranded in Hong Kong

Link copied
Plans are in hand to bring 90 students, who had been unable to book a bed in Macao, back home.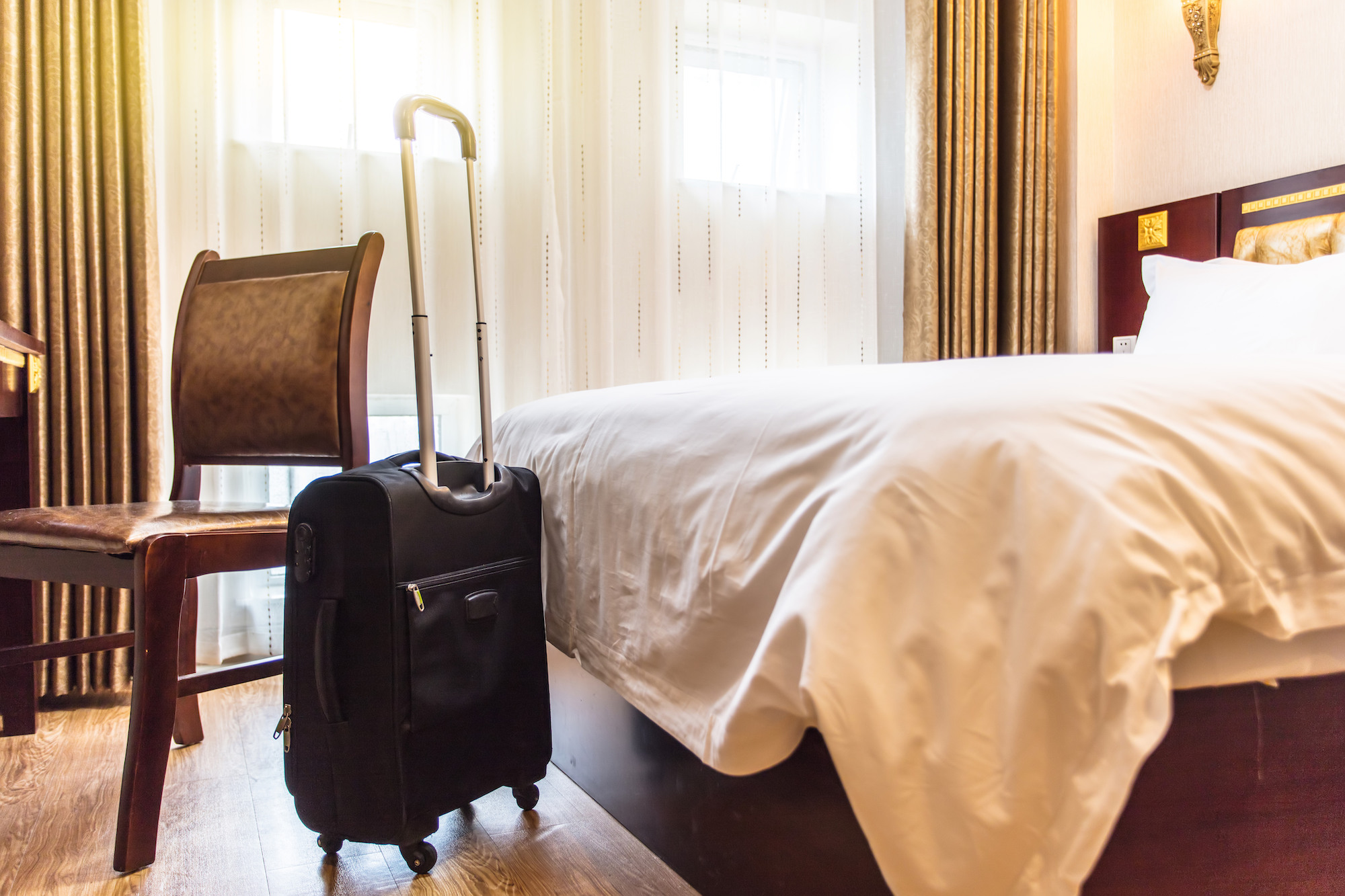 Quarantine hotel beds have been found for 90 Macao students stranded in Hong Kong where Covid-19 is running rampant.
Some of the students had been told to leave their halls of residence, which were closing because of the virus, but they had been unable to make a reservation at Macao's quarantine hotels.
Macao Government Tourism Office (MGTO) Director Maria Helena de Senna Fernandes said rooms had been found for the students despite the current shortage.
"MGTO is discussing for a feasible measure with the health authorities and Education and Youth Development Bureau (DSEDJ), under the premise of meeting the SAR's pandemic control requirements," Fernandes said.
"DSEDJ is collecting detailed information of the students, including the estimated time of return and the number of students planning to come back.
"The DSEDJ has contacted the students, reminding them of the need to inform it, as soon as possible and through the DSEDJ system, about their intention to return to Macao, as well as their return plan, if any, so that the related services can make arrangements with concrete data."
The DSAT is organising suitable transport to bring the students back home to Macao, according to the Government Information Bureau.