Quarantine hotel shortage could maroon Macao students in Hong Kong
Quarantine hotel shortage could maroon Macao students in Hong Kong

Link copied
Around 60 stranded students report unable to make booking; security guards unwilling to work in quarantine hotels.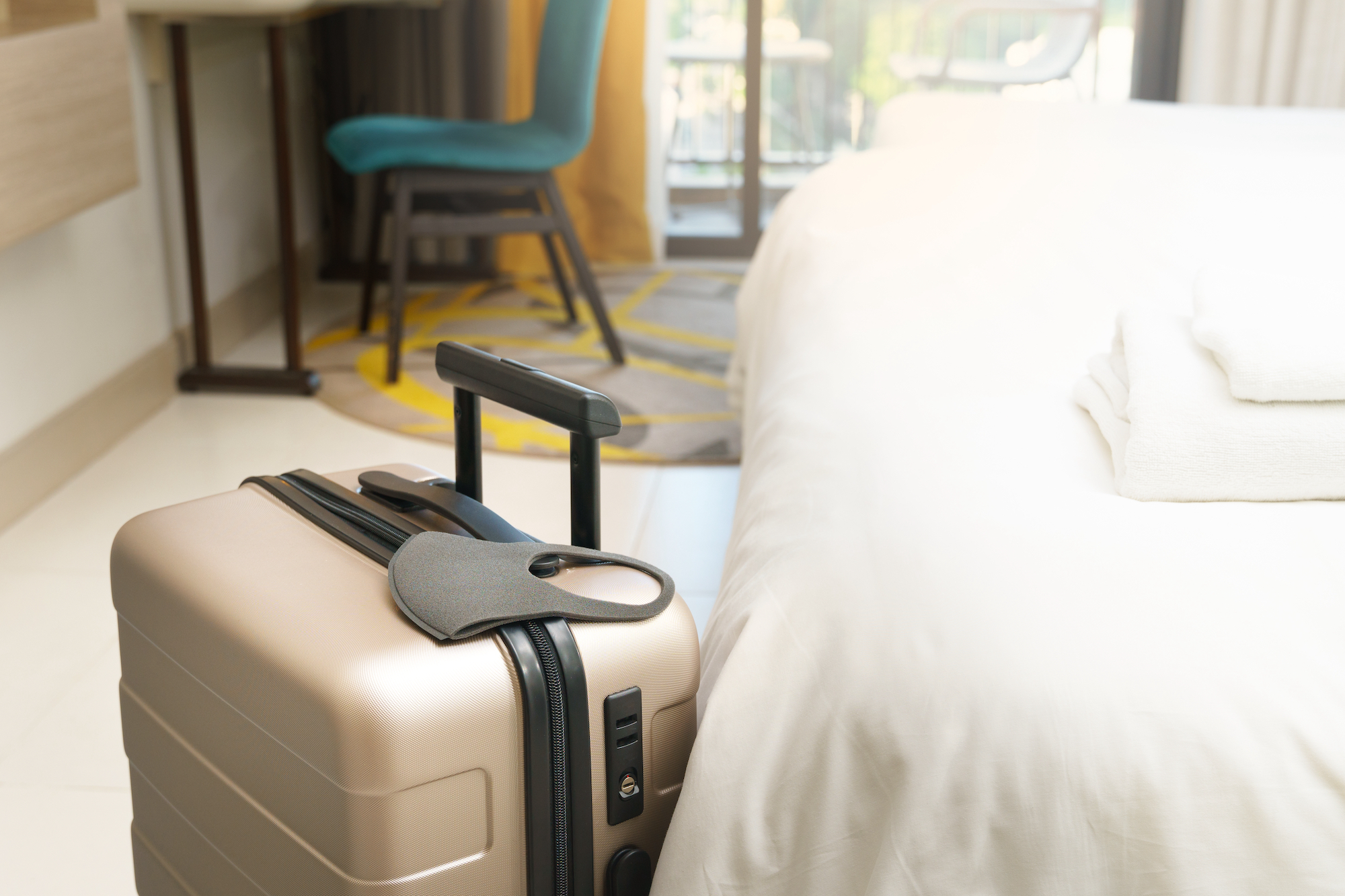 Macao is struggling to find enough accommodation for students fleeing Covid-19-struck Hong Kong, while security guards are shying away from working at quarantine hotels.
Macao Government Tourism Office (MGTO) Director Maria Helena de Senna Fernandes admitted yesterday that it will be difficult for the local government to "significantly increase" the available number of quarantine hotel guestrooms in the near future for the rising number of Macao residents enrolled in universities in Hong Kong who are eager to return home.
According to reports by public broadcaster TDM last week, many Macao residents enrolled in universities in Hong Kong are keen to return to their home city as most universities have switched to online teaching due to a fast-spreading Covid-19 outbreak. Arrivals from Hong Kong are required to stay at a designated quarantine hotel, but as they are fully booked, the students cannot immediately return to Macao and face being marooned in Hong Kong.
Adding to the students' burden, halls of residence at some Hong Kong universities have urged all their students to move out following the detection of Covid-19 cases, forcing students from Macao to return home.
MGTO officials admitted last week that except for the Treasure Hotel – a special quarantine hotel earmarked for arrivals from foreign countries – which still has guestrooms available, all other quarantine hotels in Macao have been fully booked. Health Bureau (SSM) officials said last week that on average about 100 people travel to Macao from Hong Kong, Taiwan or foreign countries every day, so the number of available quarantine hotel guestrooms was becoming increasingly insufficient.
Senna Fernandes said that the Macao government has received enquiries from about 60 students from Macao stranded in Hong Kong who said that they were unable to book a quarantine hotel guestroom. 
She underlined that her office is assessing the matter with the SSM and the Education and Youth Development Bureau (DSEDJ), adding she believed that the government would finally come up with solutions to help the affected students.
Senna Fernandes said that DSEDJ officials are collecting information from Macao students in Hong Kong about when they plan to return to Macao.
The tourism chief also said that a hotel can only be used for quarantine after its equipment and facilities have been adjusted to meet SSM specifications, so very few hotel owners are willing to convert their hotels.
Senna Fernandes also noted that quarantine-hotel staff working in Covid-19 high-risk environments are subject to "closed-loop management" measures, so many security guards are unwilling to work there.
Senna Fernandes also said that with the recovery of Macao's tourism sector, the need for hotel guestrooms for visitors who do not need to quarantine has been increasing, adding that this predicament was also discouraging owners of local hotels from converting their hotels into a quarantine facility, reported The Macau Post Daily.