Quarantine for travellers from high-risk areas in mainland China cut to 7 days
Quarantine for travellers from high-risk areas in mainland China cut to 7 days

Link copied
NAT must show negative result on arrival and during time spent under medical observation; East Asian Games Dome to revert to sports role.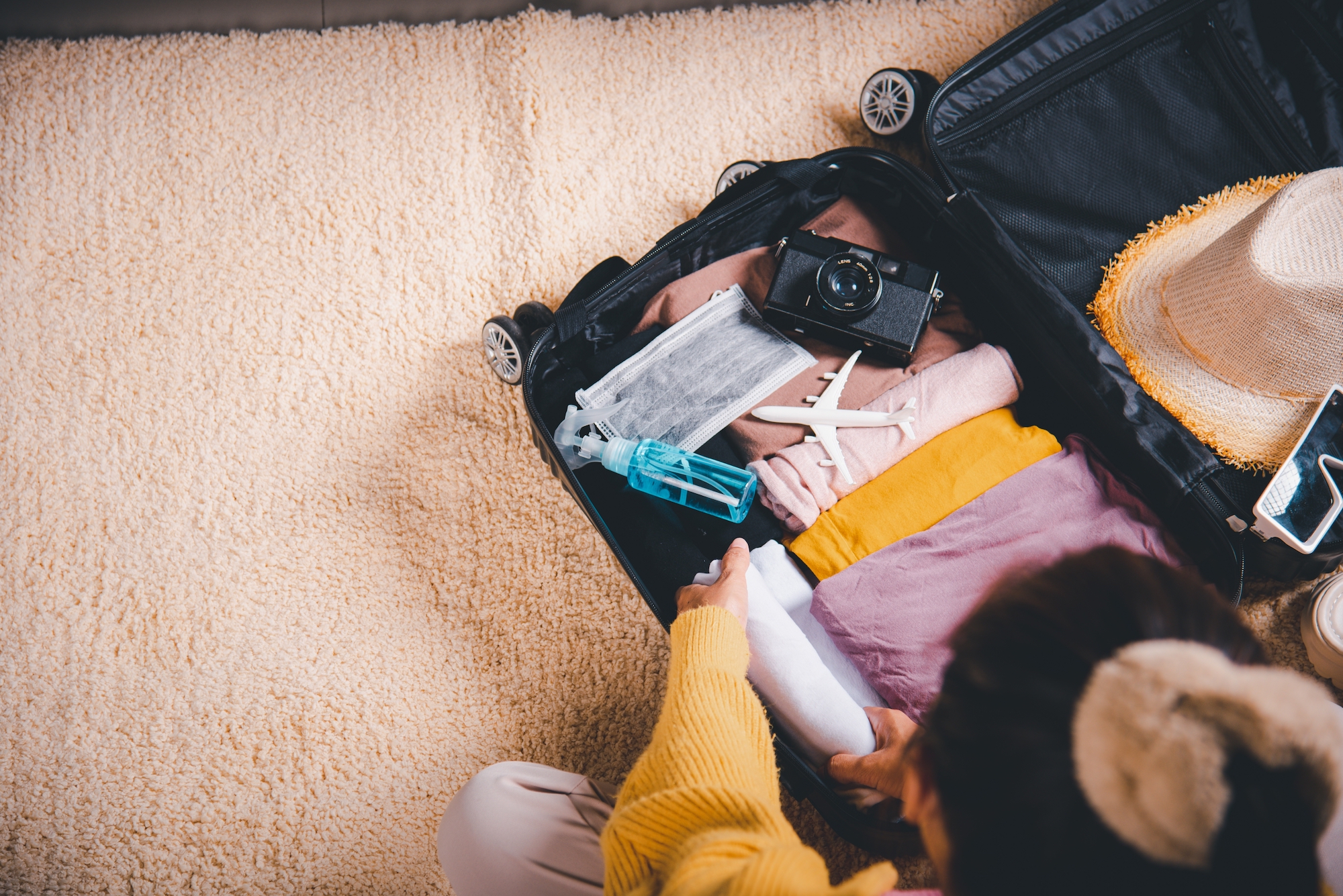 Starting this Saturday, travellers from high-risk areas of mainland China will need to spend seven days in quarantine, followed by three days of self-health management – where their Health Code will remain yellow –, on the condition that their nucleic acid test (NAT) is negative on entry into Macao and remains so while under medical observation. 
Arrivals will be subject to NATs on each of the three days following their discharge from medical observation.
In related news, the Novel Coronavirus Response and Coordination Centre announced that as the number of people using the quarantine station at the Community Treatment Centre (Hall C of Macao East Asian Games Dome) has been decreasing, it ceased operations at 10 pm last night, and will resume services for sports activities after thorough cleaning and disinfection.