Police nab elderly quarantine fugitive
Police nab elderly quarantine fugitive

Link copied
Macao man who evaded hotel security hauled back into quarantine; authorities ponder tighter measures to prevent possible future breaches.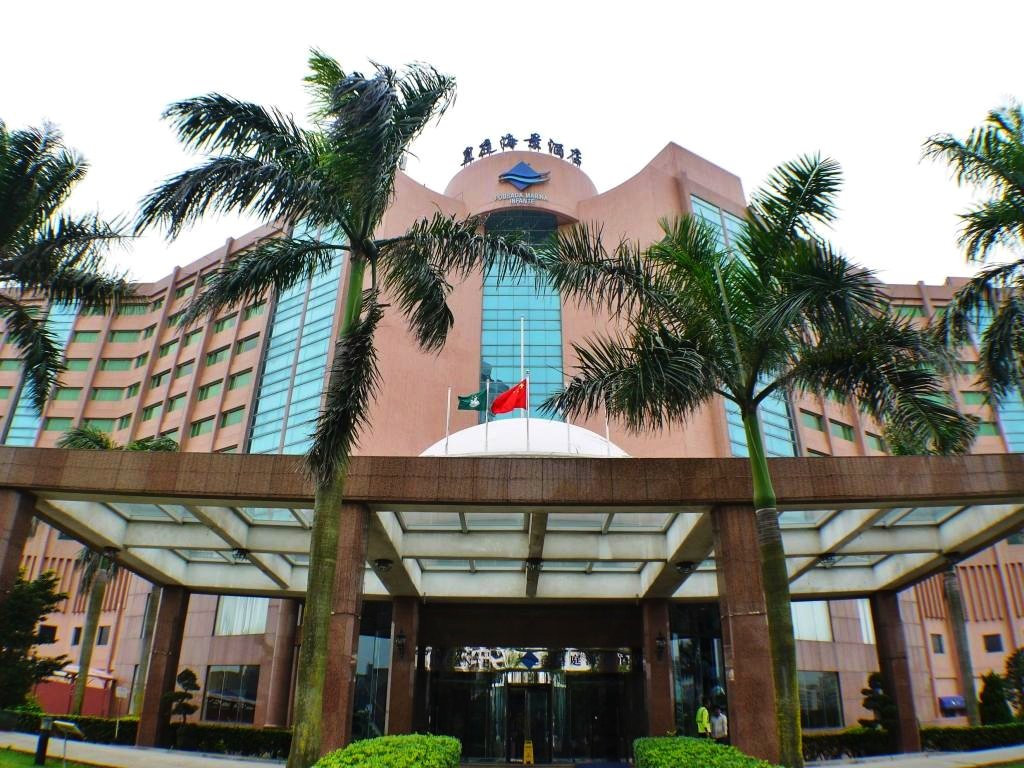 An older patient who sneaked out of his quarantine hotel last Friday has been apprehended by police.
The 77-year-old local man, who has not been named, left his room at the Pousada Marina Infante without permission and managed to walk out of the hotel undetected, but was caught by the police later that night, the Novel Coronavirus Response and Coordination Centre has announced.
The Macau Post Daily reported that the Health Bureau (SSM) called the man's guestroom on Friday afternoon twice but were unable to contact him. A hotel security guard raised the alarm after finding the room empty.
After scrutinising the hotel's CCTV surveillance system, Macao Customs Service officers discovered that the man evaded security guards and escaped from the hotel by walking down the fire escape and then made his way towards Galaxy's Broadway Macau complex.
Police officers apprehended the man at around 11 pm that evening. After testing negative for Covid-19 at Conde de São Januário Hospital Centre, the man was taken back to the Pousada Marina Infante hotel in the early hours of Saturday to continue his quarantine.
The man, a permanent Macao ID card holder, travelled to Hong Kong by bus last  Tuesday, but then returned to Macao as he "did not accept" the neighbouring special administrative region's quarantine measure, after which he was placed under 14-day quarantine.
The man will be transferred to the court for his offence after completing his quarantine at the hotel.
According to the statement, the guest room where the man is staying is on an upper floor of the hotel, where security guards are deployed 24/7. The authorities have concluded that the man managed to leave the room during a "moment of inattention" by the guards.
As a result, Macao Customs Service and SSM officials have discussed the implementation of stricter measures at the government's quarantine hotels with the aim of closing any possible security loopholes.