Philippine consulate urges employers to pay non-resident workers' salaries on time
Philippine consulate urges employers to pay non-resident workers' salaries on time

Link copied
Employers are also asked to assist those on unpaid leave and stay-in domestic helpers with their daily needs.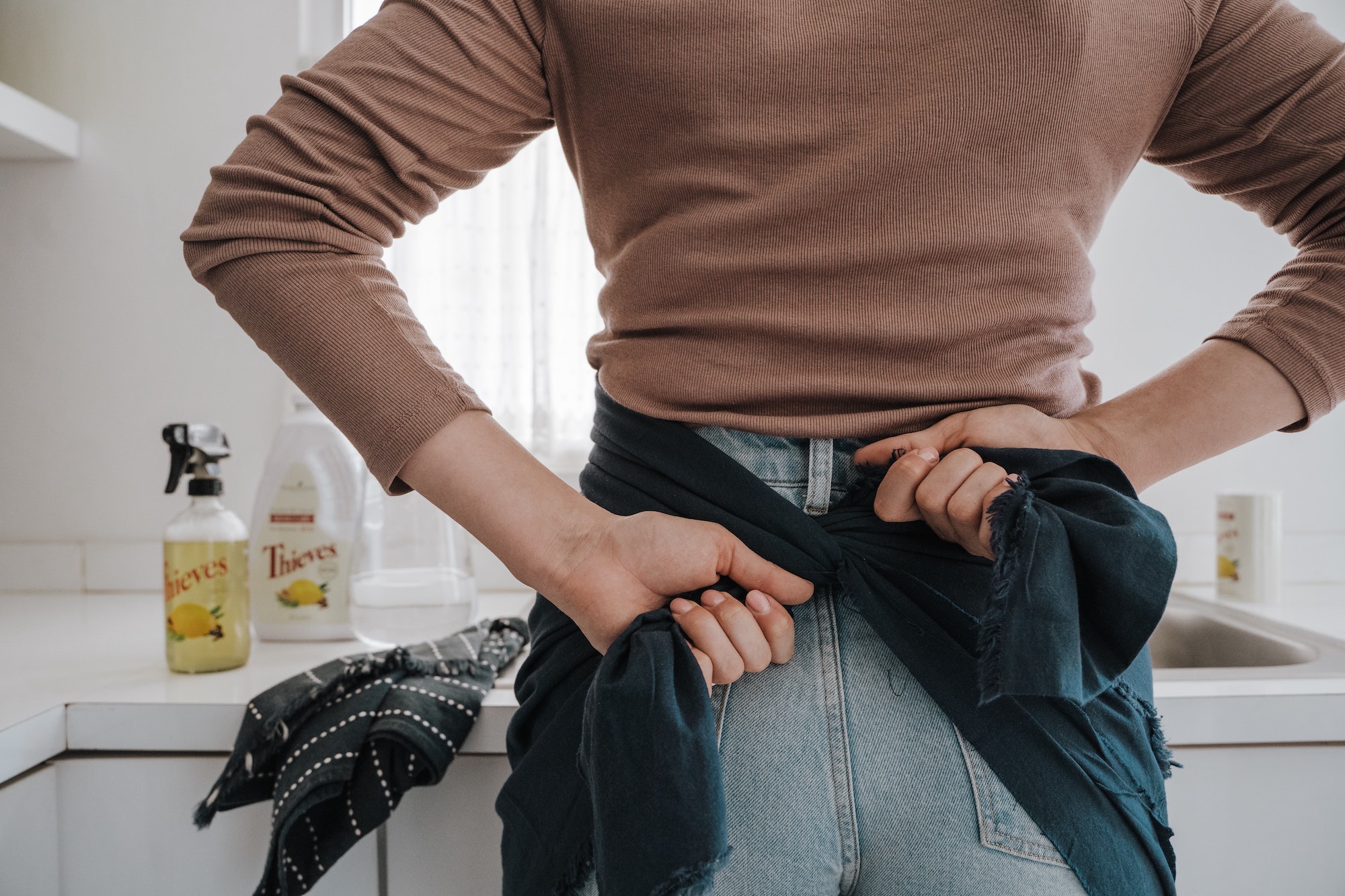 The Philippine Consulate General in Macao has appealed to employers to pay salaries on time, acknowledging the effect the current Covid-19 outbreak has on Macao, particularly the city's non-resident workers (NRWs) – also known as migrant workers. 
While the situation has affected everyone in the city, "the challenges are felt more by migrant worker communities", the consulate said on its Facebook page, appealing to companies and establishments employing NRWs to pay their salaries on time. 
The consulate also urged employers who place their Filipino workers on unpaid leave to assist the workers with their basic needs, such as food. 
In addition, the consulate asked employers with live-in domestic helpers to "provide essential daily needs such as decent meals without deduction" from their salaries. 
Since Macao's current outbreak began on 18 June, more NRWs who have been placed on unpaid leave have been finding it difficult to pay for rent and food.
Over the past few weeks, some groups – including a number of restaurants – have organised various food donation drives to help the city's NRWs.