Patient in serious condition after Covid-19 jab "a coincidental event"
Patient in serious condition after Covid-19 jab "a coincidental event"

Link copied
Health Bureau concludes that 48-year-old man's case is not related to his vaccination.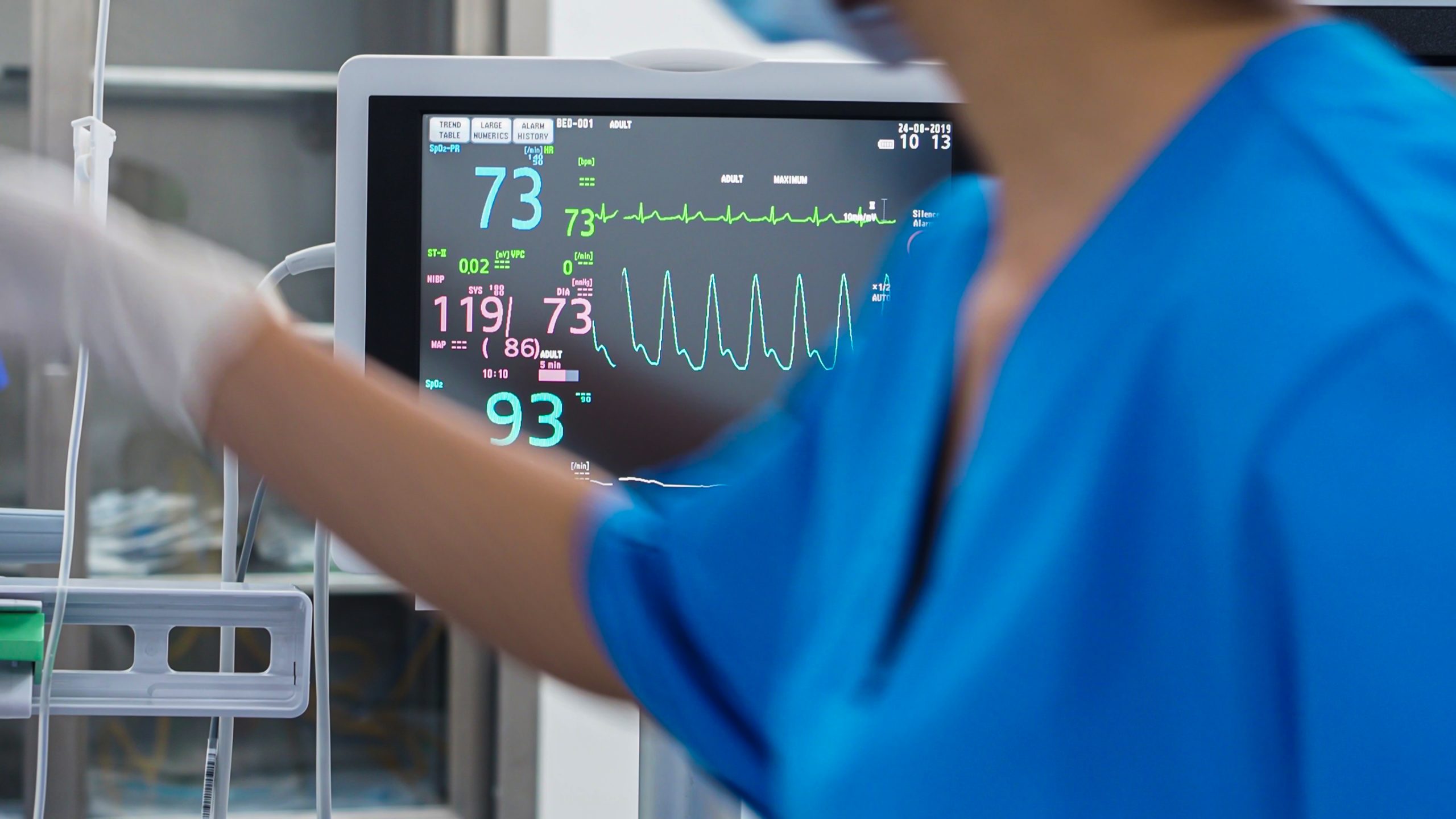 The Novel Coronavirus Response and Coordination Centre has announced that a 48-year-old man who received his first BioNTech mRNA jab on 13 May has been diagnosed with acute necrotising epiglottitis – a life-threatening disorder due to the inflammation of the epiglottis, which occurred after he had difficulty breathing and passed out in his home.
The epiglottis is a leaf-shaped flap in the throat that prevents food from entering the windpipe and the lungs.
The Centre has classified the case as a post-vaccination serious adverse event. It is Macao's third such case following a Covid-19 vaccination.
However, the Health Bureau (SSM) has concluded that the case was a coincidental event, so the patient's adverse event was not related to his Covid-19 vaccination.
According to the statement, the man, who received his first BioNTech jab at a public health centre on 13 May came down with a sore throat on Monday last week. His condition deteriorated and he developed minor shortness of breath on Wednesday morning so he went to a private clinic for treatment where he was prescribed anti-infectives.
However, the patient's shortness of breath intensified shortly after returning home, where he passed out, and he was then rushed by ambulance to the Kiang Wu Hospital for emergency treatment.
The man's heartbeat was restored by the emergency treatment, after which he was admitted to the intensive care unit, The Macau Post Daily reported.
Doctors diagnosed the patient as having acute necrotising epiglottitis after carrying out a CT scan, direct laryngoscopy and blood analysis. The acute necrotising epiglottitis caused the man to suffer air obstruction, cardiac arrest and acute hypoxic-ischemic encephalopathy – a disorder of the brain when it is deprived of adequate oxygen and blood supply, the statement said.
The man, who was still undergoing ICU treatment on Friday, was in a serious condition.