Over 77% of population has been tested
Over 77% of population has been tested

Link copied
Mass testing could finish early as more than three-quarters of the city's population has been tested and more than 210,000 tests have confirmed negative so far.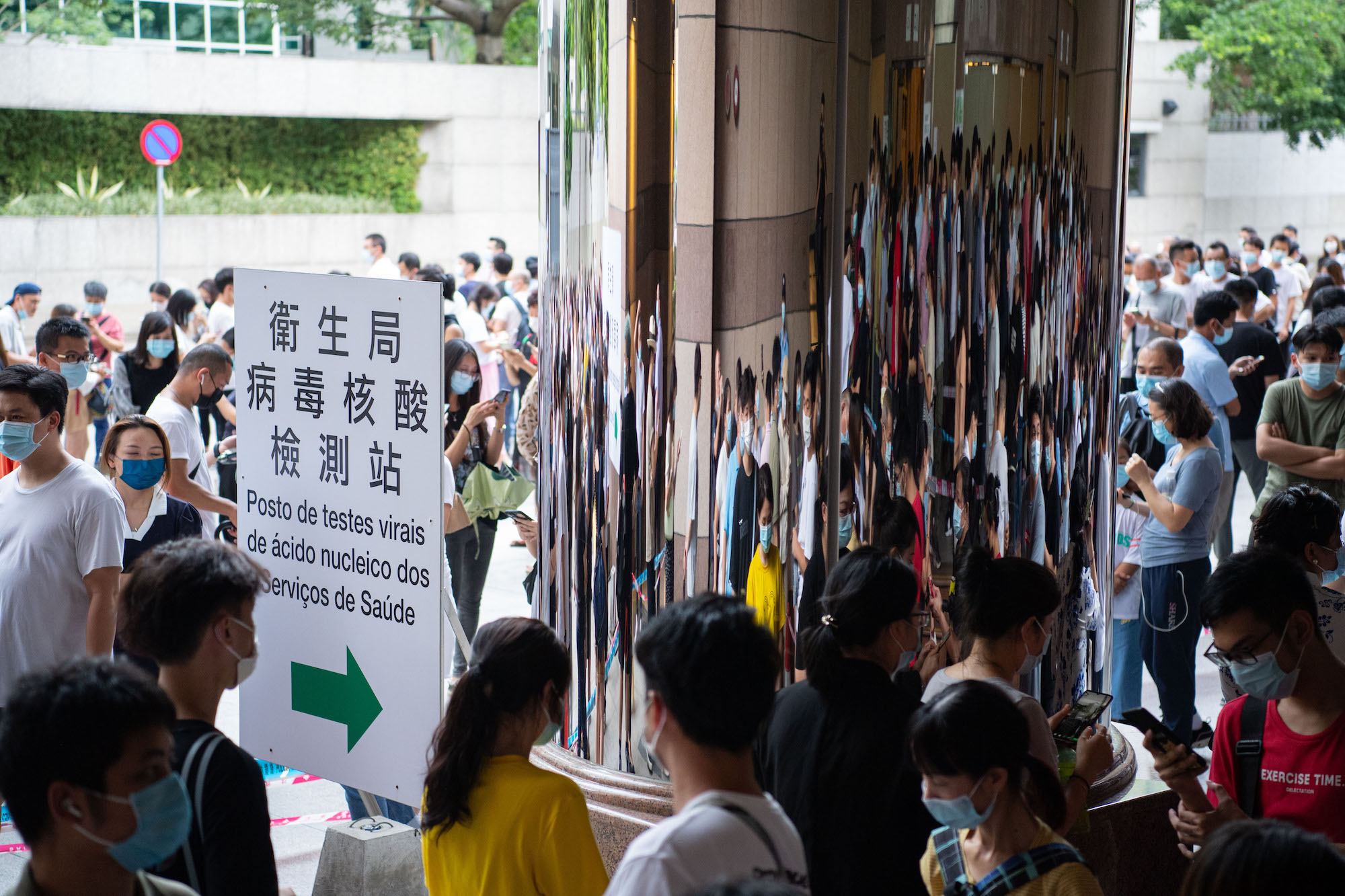 Last updated: 10:10 am on 6 August 2021
Macao's three-day mass nucleic acid testing (NAT) drive is set to be completed ahead of schedule, according to Health Bureau (SSM) Director Alvis Lo Iek Long.
The latest figures indicate that by 8 am today 530,000 people had been tested, or just over 77 per cent of the population, and 210,000 of the tests have been confirmed as negative. Officials reported that 280 people from the "code red zone" underwent a second round of testing, all with negative results.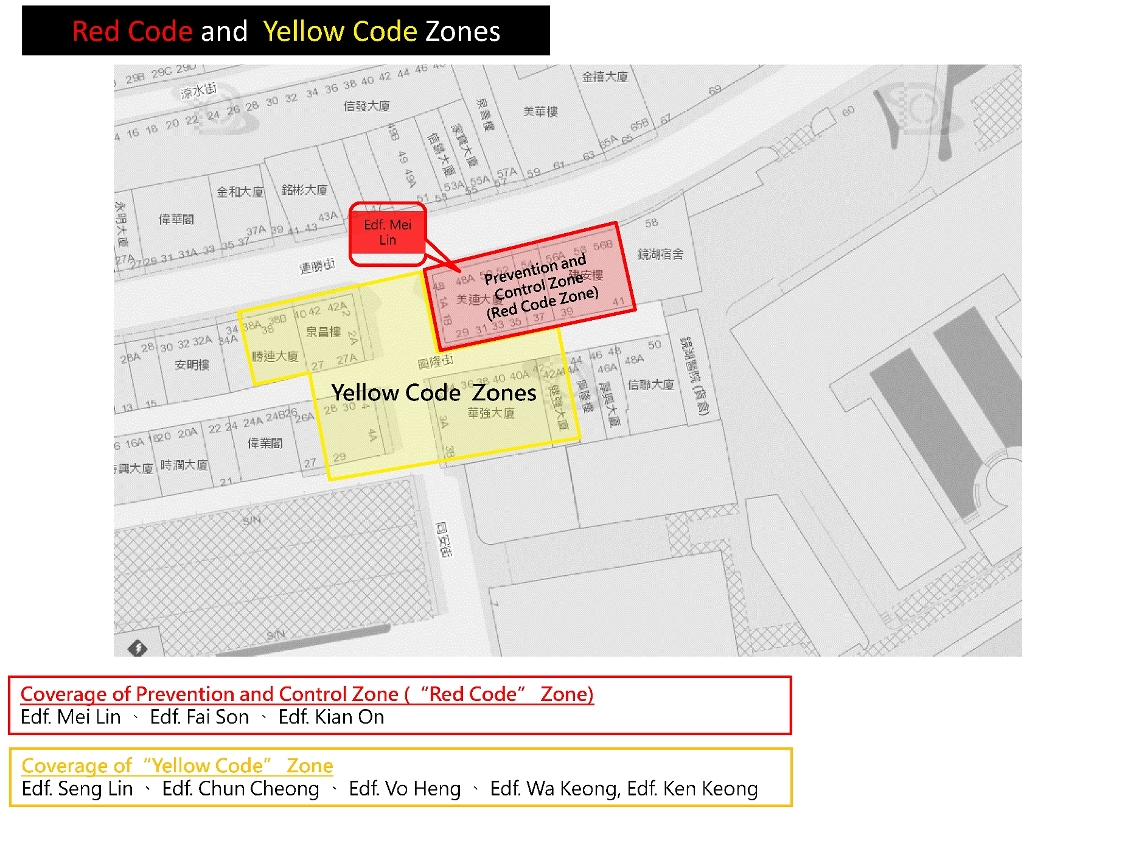 Lo said that it was vital to complete testing as soon as possible to identify hidden transmission chains and so prevent the outbreak spreading further.
The unprecedented city-wide testing drive, which started on Wednesday and is set to end tomorrow morning, speeded up significantly following the arrival of 300 medical specialist reinforcements from neighbouring Guangdong province.
Additionally, health workers started to use the Mong Ha Sports Centre as a testing station, bringing the total to 42. The centre was previously used for inoculations, however the vaccination programme has been temporarily suspended. All testing centres are now using throat as well as nasal swabs, which has helped to speed up processing. 
In related news, Lo insisted that the situation of long queues outside many of the city's testing stations "significantly" improved yesterday.
Walk-in tests were initially available, but since Wednesday afternoon everyone has to make an appointment to be tested.
Lo noted that the long queues on Wednesday were due to the Macao Health Code system malfunctioning in the morning, a large number of appointments for that day, and a "very large" percentage of walk-ins. 
On Wednesday, the Chief Executive Ho Iat Seng said that the Macao government decided to launch the mass testing for everyone after taking advice from Zhong Nanshan, China's virologist, pulmonologist and respiratory disease expert, who, according to Ho, urged Macao "not to hesitate" to launch a citywide testing drive as soon as possible. Ho also said that the Macao government expects the city's Covid-19 situation to return to normal within 14 days. 
Including the Delta variant family cluster, Macao's Covid-19 tally stands at 63, while its novel coronavirus death toll is zero. 
Macao confirmed its first Covid-19 case on 22 January last year. All cases so far have been officially classified as imported or "connected to imported cases". 
Due to the Delta variant threat, the government has ordered the temporary closure of entertainment businesses such as karaoke bars, massage parlours, cinemas and lounges but the city's casinos have been allowed to stay open as both gamblers and staff are required to wear facemasks. 
The Covid-19 tests are mandatory for those who wish to travel abroad (including the Chinese mainland, Hong Kong and Taiwan), take public transport and enter certain premises and buildings such as public administration offices, hotels and restaurants. 
The wearing of facemasks – which are provided by the government at a reduced price – has been ubiquitous in Macao since early last year.