Nursing homes' closed-loop management set to end by 15 August
Nursing homes' closed-loop management set to end by 15 August

Link copied
System will also be cancelled at rehabilitation and detoxification facilities; visits still prohibited at present.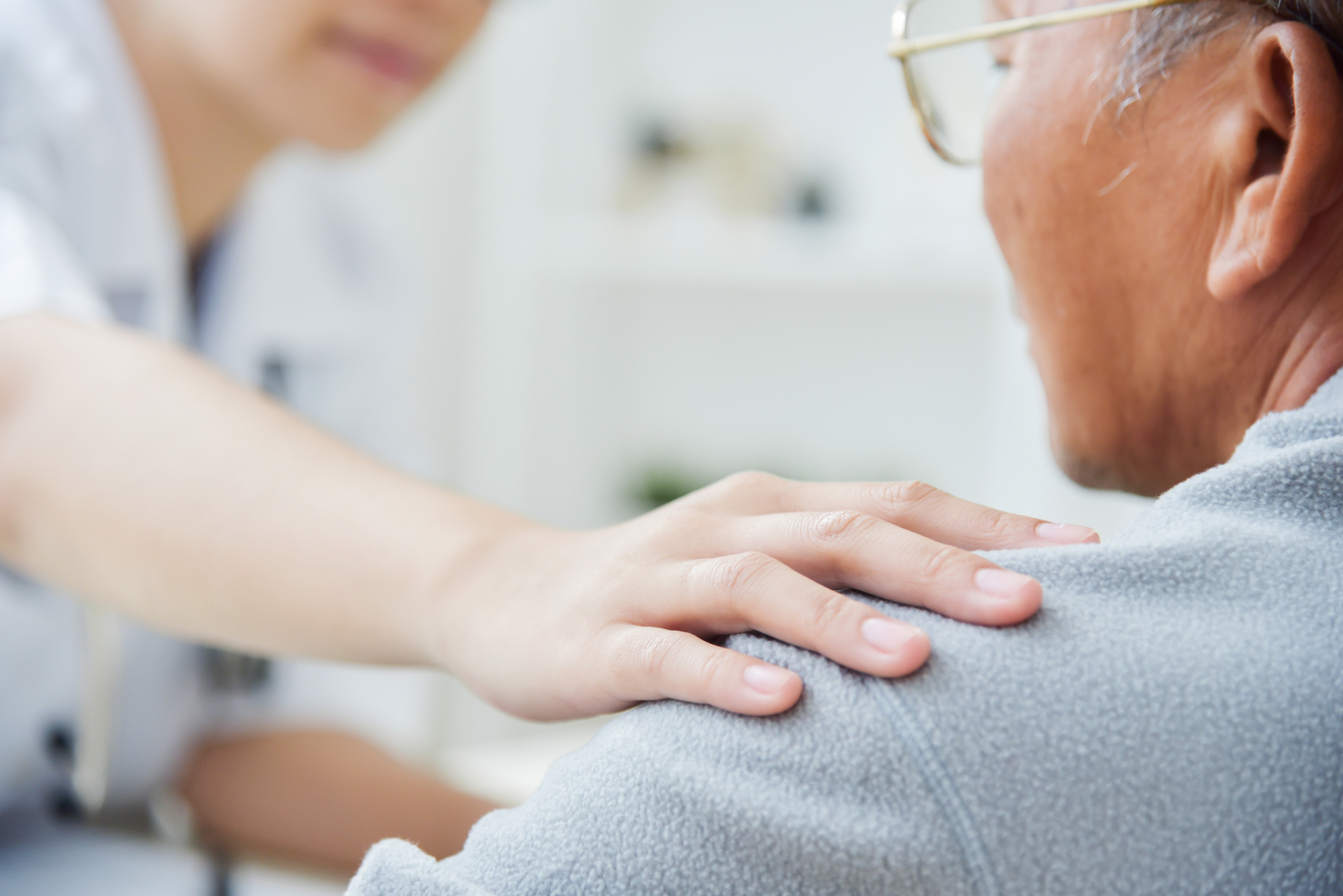 All Macao's three-dozen nursing homes for the elderly and rehabilitation and detoxification facilities with closed-loop management are set to resume normal operations.
The Social Welfare Bureau (IAS) said that because people entering Zhuhai from Macao do not need to be quarantined anymore, facility staff members who live in Macao or mainland China can choose to work under closed-loop management or not.
People holding a valid negative nucleic acid test result for 24 hours are now exempt from quarantine when entering Zhuhai.
The bureau said that the closed-loop management measures in the 11 rehabilitation facilities and detoxification facilities will be lifted next Monday, while the closed-loop management in the 24 nursing homes for senior citizens will be cancelled on 15 August, when normal operations and visits will resume.
However, the IAS noted, the facilities' users are required to remain on premises until all closed-loop management is lifted. The facilities will continue to suspend all visits, and maintain contact-free delivery of materials until then, The Macau Post Daily reported.