No vial defects found in Macao BioNTech vaccines
No vial defects found in Macao BioNTech vaccines

Link copied
Jabs' safety was never in question, says BioNTech and Fosun Pharma.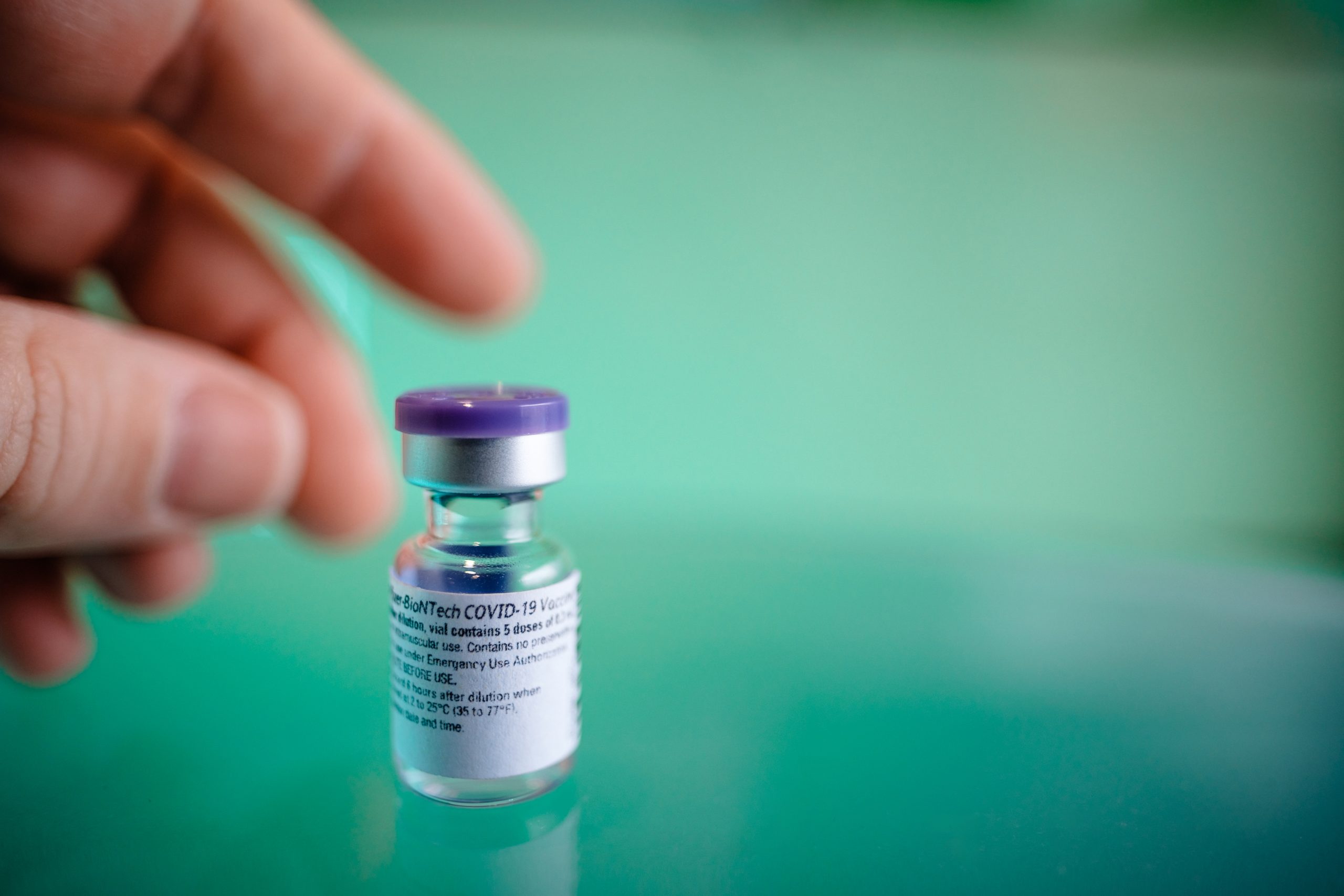 *Last updated on 26 March 2021
Macao health officials announced that no packaging defects were found in the BioNTech vaccine supplied by Fosun Pharma.
Both Macao and Hong Kong had suspended vaccinations using the BioNTech 210102 vaccine batch after the supplier had sounded the alarm over faulty vial caps.
As it was made public, there was a defect in the aluminium washers which were not properly tightened, with washers slightly loose in some vials.
According to government broadcaster TDM, the decision to suspend inoculations was a precaution, and both the manufacturer and the supplier have made clear.
There was no reason to doubt the safety of the vaccine, says both BioNTech and Fosun Pharma, convinced that the product does not pose a health risk. However, as a precautionary measure, inoculations with vaccines from Lot No. 210102 needed to be suspended until the investigation has been completed, both said. 
Two batches of BioNTech vaccines were delivered to Hong Kong from Germany, Lot No. 210102 and Lot No. 210104, reported The Macau Post Daily. All the BioNTech jabs delivered to Macao from Germany via Hong Kong are part of Lot No. 210102. Despite the fact that the jabs in Lot No. 210104 are not affected by the "packaging defects", inoculations with all BioNTech jabs were suspended in Hong Kong.
Macao started using the mRNA vaccine produced by BioNTech on 5 March.
A total of 6,215 people received the vaccine, while an additional 5,393 had set up appointments.