No more nucleic acid tests needed to enter casinos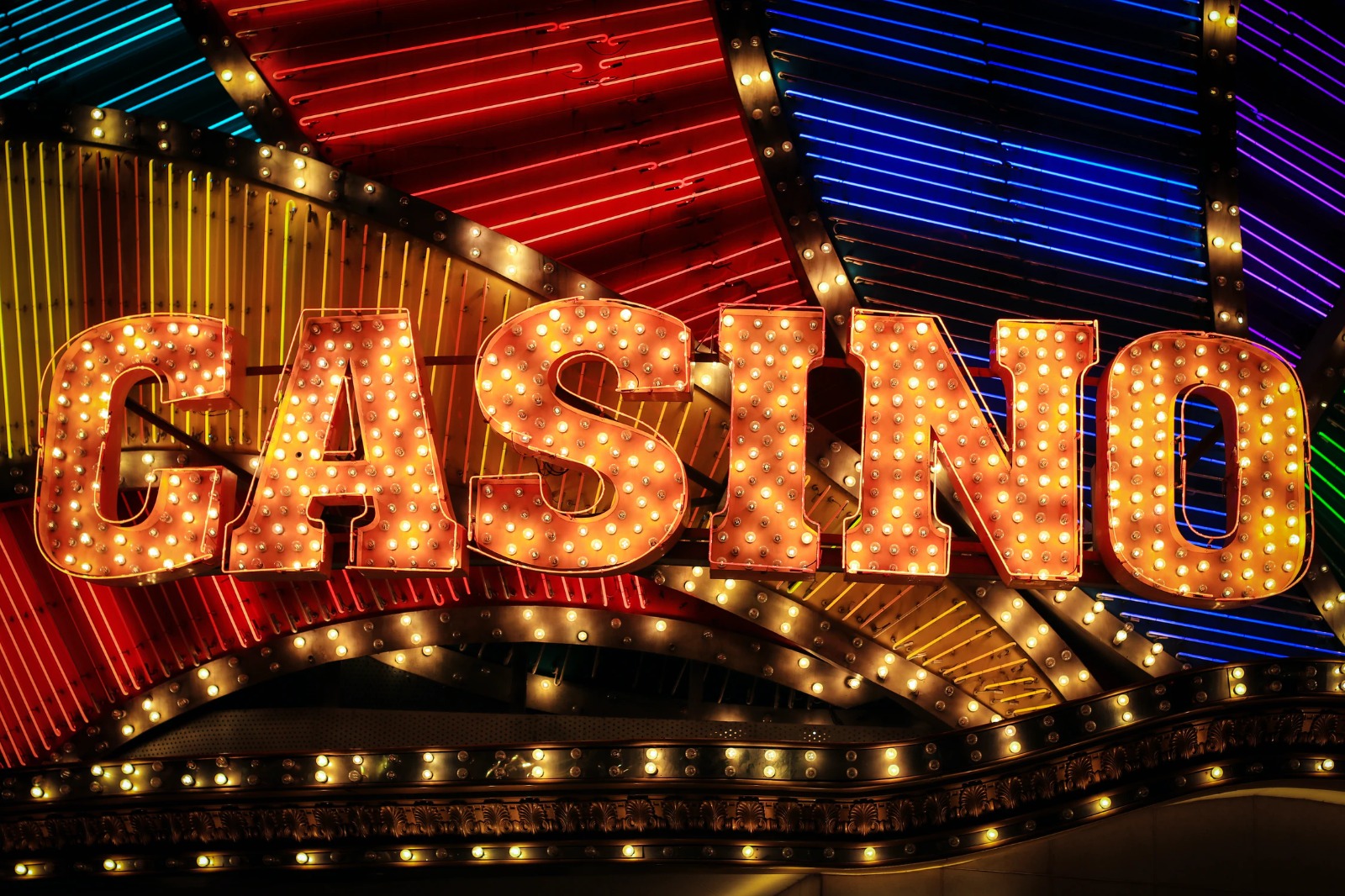 The requirement to show a negative nucleic acid test (NAT) result to enter casinos – implemented since 15 July 2020 – will be cancelled from midnight, 3 March onwards, the Novel Coronavirus Response and Coordination Centre has announced.
The centre stated that the decision was based on the fact that all mainlanders who entered Macao held a seven-day NAT negative certificate when entering the city, taking into account various prevention measures such as checking health codes, wearing facemasks, dividers between players and social distancing inside the casinos.
The pandemic situation in mainland China has significantly improved since mid-February. There have been no medium-to-high-risk areas for 10 consecutive days and no local infections for 24 consecutive days.