New vaccination station opens at Kiang Wu Hospital today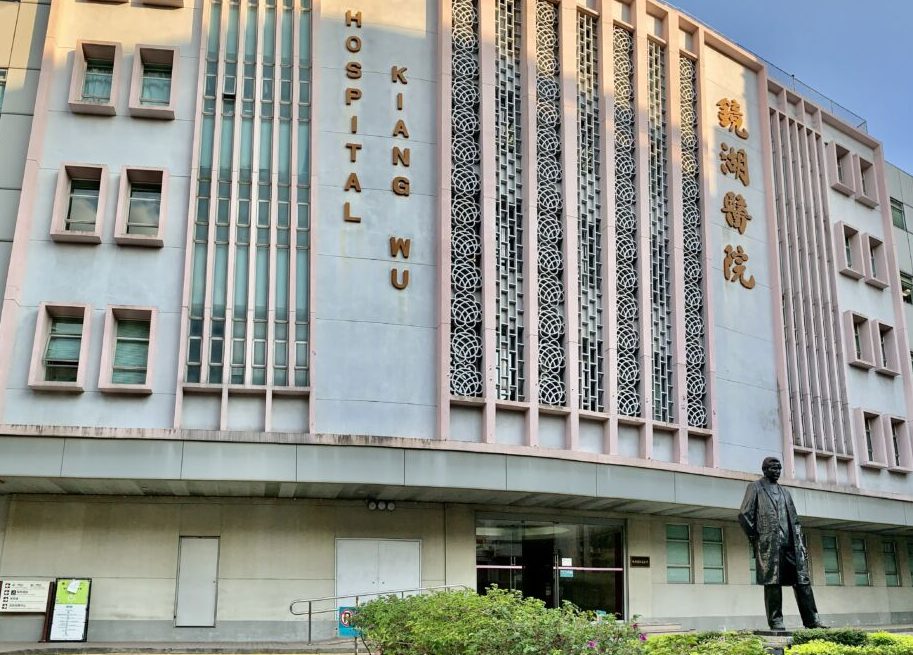 A new inoculation facility with a daily capacity of 180 has opened at the Kiang Wu Hospital in Santo António.
Tai Wa Hou, who heads up the Health Bureau's Covid-19 vaccination programme, said it would deliver Sinopharm jabs to Macao residents and non-resident workers under the age of 60. The booking system opens at 10 am today.
Previously, vaccinations were carried out at 12 facilities: two at the public Conde de São Januário Hospital Centre, eight public health centres and two public health stations, with a maximum of 5,000 places per day.
Tai said that the Kiang Wu inoculation facility at the emergency and inpatient building runs from 9 am to 6 pm daily.
Currently, those aged 60 or over can only get vaccinated against Covid-19 at one of the two inoculation facilities at the public hospital.